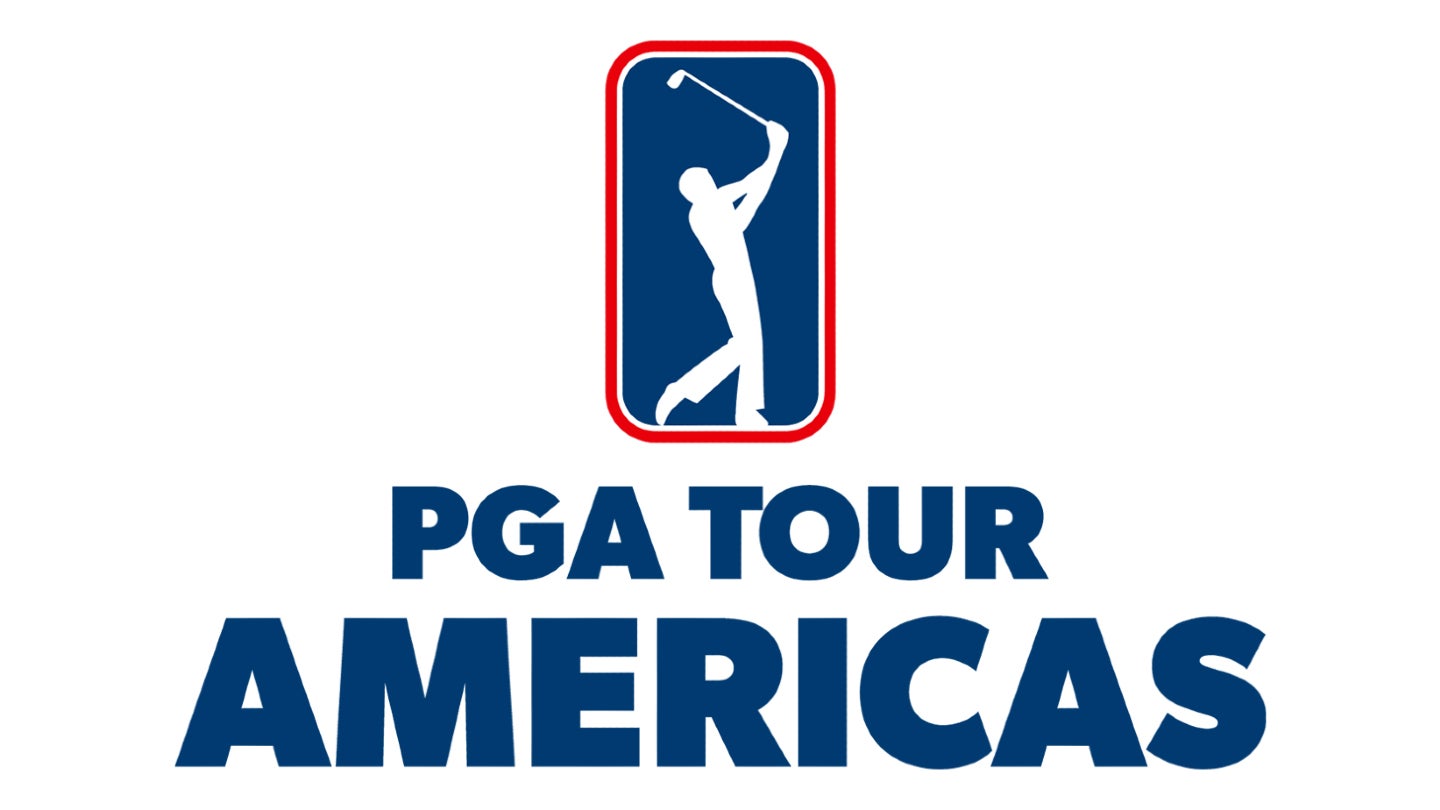 US men's golf's PGA Tour has today (April 25) announced the merger of its Latin American and Canadian divisions.
PGA Tour Latinomerica and PGA Tour Canada will merge to form PGA Tour Americas.
The new tour will consist of 16 events across Latin America, the US, and Canada, with its inaugural season to run from February 2024 to September 2024.
From the resulting season-long points list, the top 10 finishers will earn membership in the PGA Tour's developmental Korn Ferry Tour for the following season.
The Latin America swing of the tour will run from February to May, with the North America section then running from June to September.
Alex Baldwin, who heads up PGA Tour Americas and the Korn Ferry Tour, said: "As we build on the rich golf history across Latin America and Canada, we are thrilled about PGA Tour Americas and the role this tour will play in preparing players for the next step in their professional golf journey.
"PGA Tour Americas will be an extremely competitive tour aimed at identifying, developing, and transitioning top-performing players to the next level as they ascend through the ranks and strive to reach the highest level of professional golf, the PGA Tour"
Eligibility for the initial PGA Tour Americas will be comprised of the top 60 players from each of the Latinomerica and Canada divisions.