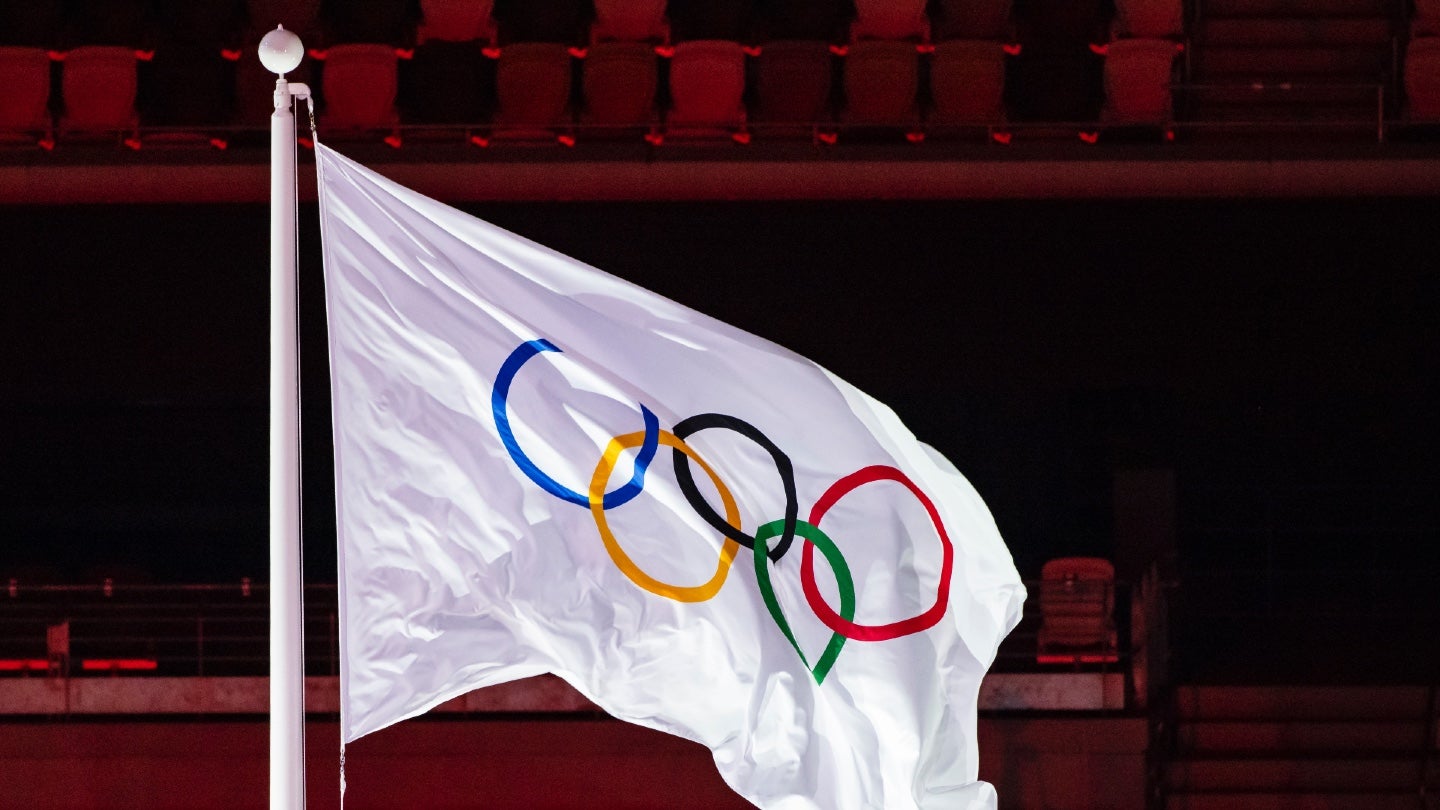 On Location, the premium hospitality and events business owned by entertainment and sports giant Endeavor, has today (January 17) launched a sale of hospitality packages for the Paris 2024 Summer Olympics in what has been hailed as a breakthrough moment.
For the first time, such packages are available to the general public in a customizable format and through a single provider, with 90% of sports on the Olympic program next year offering hospitality of some type.
Up until this point, the sale of Olympic hospitality packages has never been conducted by a single supplier.
On Location struck a deal with the International Olympic Committee (IOC) in June 2021 to act as the official hospitality provider for Paris 2024, as well as the 2026 Winter Olympics in Italy, and the 2028 games in Los Angeles, US.
On Location has said this new format will "provide fans with a safer, simpler, more accessible, and more inclusive way to experience the Paris 2024 Olympic Games."
Fans and businesses around the world are now able to access Paris 2024 packages at a standard price, irrespective of location, with options including guaranteed event tickets, hotels, transport, and "unique hospitality experiences at competition venues."
Fans can personalize their trips by selecting the length of their stay, their preference as to the type of accommodation, and what type of cultural experiences they might be interested in.
Entry-level hospitality packages are available for less than €100 ($108), while half of the Paris 2024 sports will offer options under €175.
There are three main options in terms of Paris 2024 hospitality: Clubhouse 24, on-site hospitality, and travel packages.
The on-site hospitality option then has levels of service – gold, silver, bronze, and private boxes – while the travel packages available come under the headings of Discover 2024 and Explore 2024. Personalized packages are also available "for a flexible and tailor-made offer."
When its deal with On Location was first struck, the IOC said the packages available for Olympic events through the partnership would include "unique in-venue and host city hospitality."
Tony Estanguet, president of the Paris 2024 organizing committee, said: "We are delighted to launch, with On Location, the very first global e-commerce platform offering hospitality offers for the Olympic Games accessible to all budgets. Paris 2024 will spectacularly celebrate sport in one of the most beautiful cities in the world."
Paul Caine, On Location's chair, added: "We believe that attending the Olympic Games should be the experience of a lifetime and, together with Paris 2024 and the International Olympic Committee, we have been working to develop a new offer innovative hospitality program that guarantees tickets to the competitions of your choice. We have offers for everyone, depending on what everyone wants."
Endeavor combined its two premium experiences divisions, On Location and IMG Events, in June last year.
The resulting joint operation is now headed up by Caine, with Jon Lavallee as chief financial offer.
On Location is an official partner of over 150 event-based rightsholders, including golf's PGA Tour, US college athletics' NCAA, mixed martial arts' UFC, and wrestling's WWE – the latter through a deal in February last year.
Endeavor completed the acquisition of a majority stake in On Location, at the start of 2020, in a deal worth about $660 million.