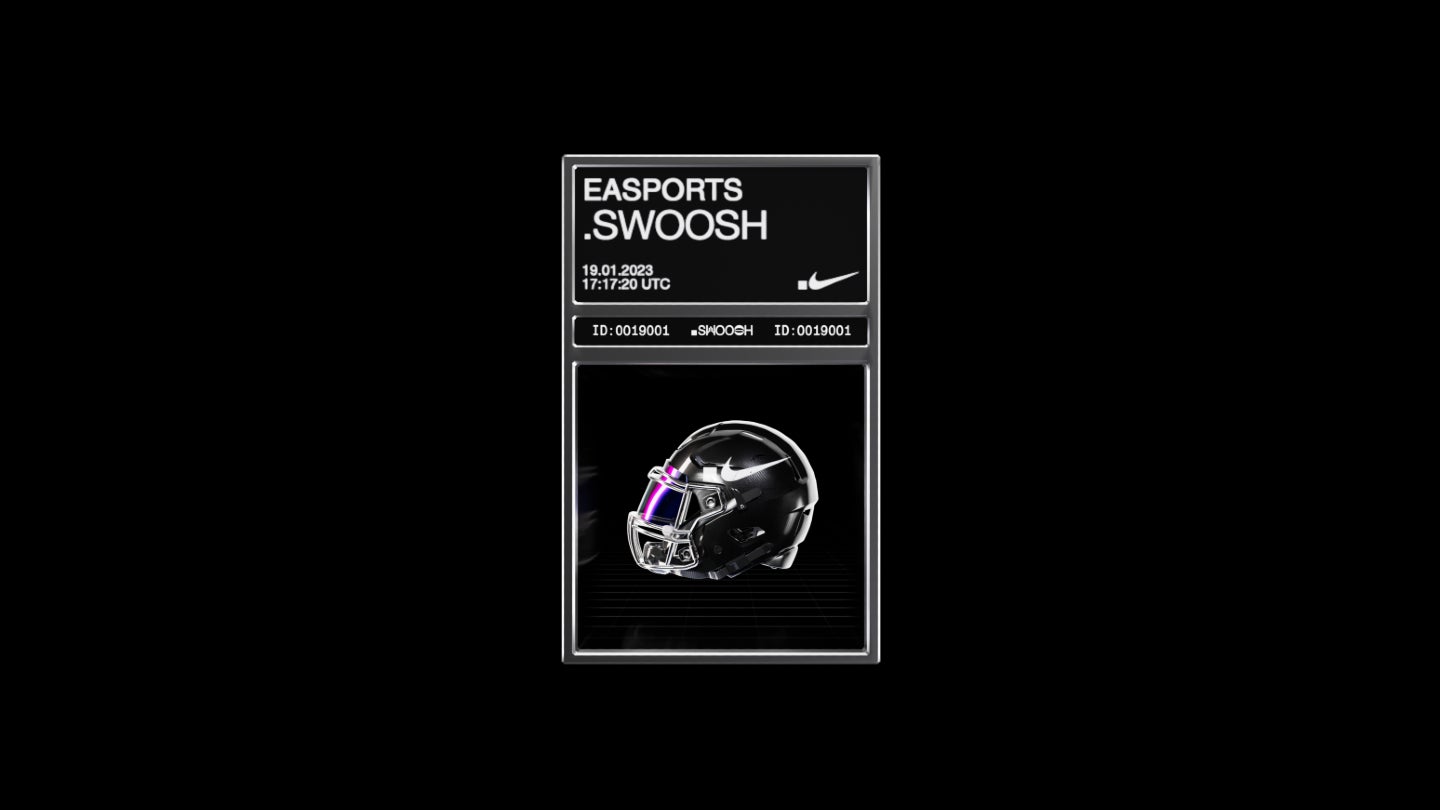 Nike Virtual Studios, the digital-focused arm of the sportswear giant, has partnered with video game giant Electronic Arts (EA) Sports on its new .Swoosh virtual creations platform.
As part of the new deal, select virtual creations made by members of the .Swoosh community will be made available in future EA Sports titles for fans to purchase and use in-game. New immersive experiences will also be created.
Ron Faris, general manager of Nike Virtual Studios, said: "This partnership will allow us to unlock some incredible new experiences for our .Swoosh community and the massive EA Sports fanbase."
Andrea Hopelain, senior vice president of brand for EA Sports and racing, added: "All of us at EA Sports are focused on leading the next evolution in sports fandom, and this new collaboration with our longtime partners at Nike sits directly at the intersection of innovation, sport, and culture.
"Working with .Swoosh, we'll bring creativity and self-expression to the forefront for fans as they connect, compete, and share their love for sport."
EA also recently named international sports marketing agency Sportfive as the official sales partner for upcoming soccer video game EA Sports FC, with Sportfive tasked with securing and managing commercial partnerships for the title.