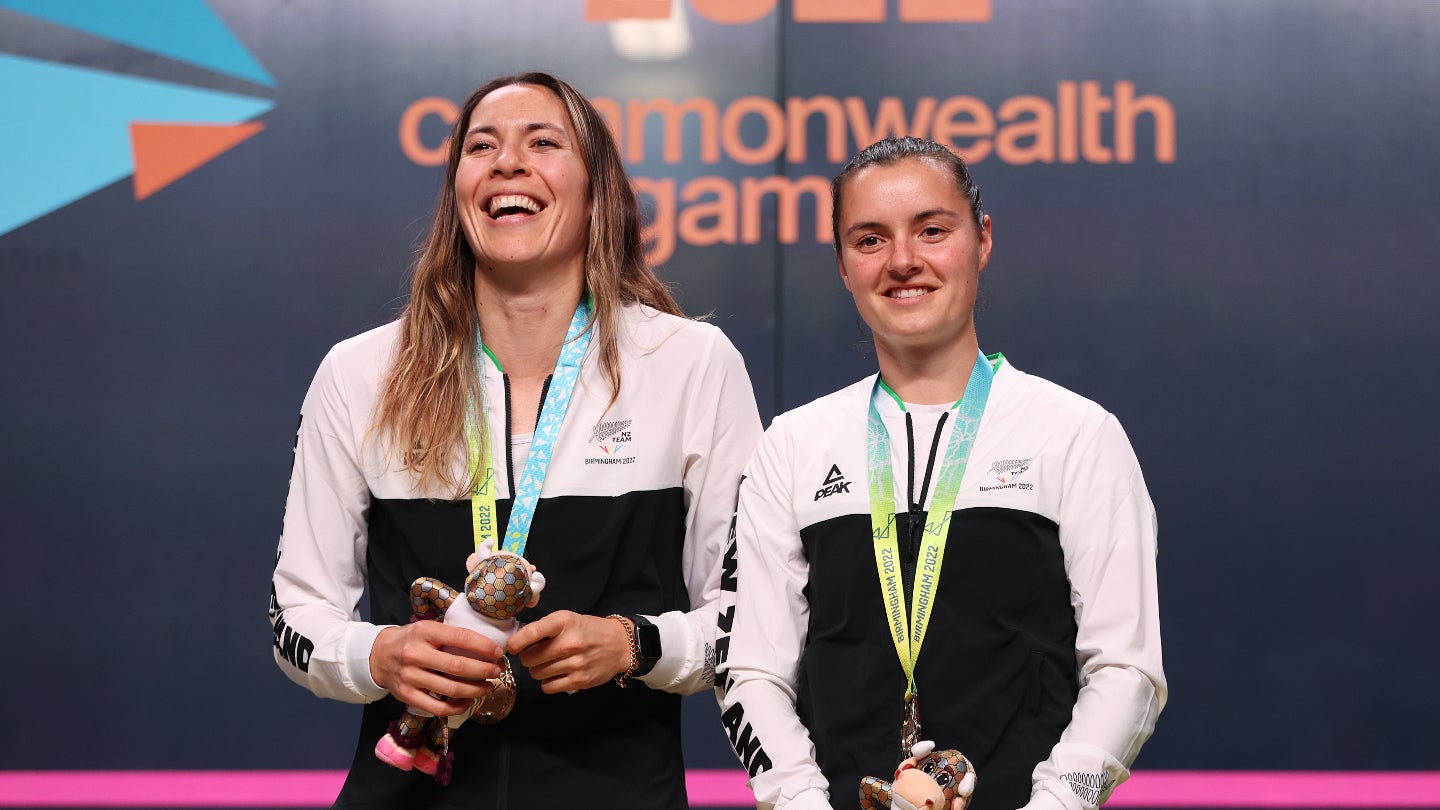 New Zealand has expressed tentative interest in hosting the 2034 Commonwealth Games.
In an announcement today (April 19), the New Zealand Olympic Committee (NZOC) said it had signaled early interest in hosting the quadrennial multi-sport event to the Commonwealth Games Federation.
Nicki Nicol, chief executive of the NZOC, said: "While this is an exciting step, we acknowledge that discussions are in the early stages and there is a significant process to go through before we are ready to confirm a bid. We would also like to thank the New Zealand Government for its initial support."
Nicol is also quoted by the New Zealand Herald as saying: "There are a number of social, economic, and cultural outcomes that a major games can bring to the country. So certainly working in partnership with government, that's really important to us as well."
Grant Robertson, the New Zealand government's minister for sport, added: "It's early days for this process, and at this stage, all that has been agreed is an indication of interest from New Zealand.
"Further work needs to be done to understand New Zealand's position before considering whether to make a formal bid for the 2034 games, but I am excited at the prospect and potential for us to host it here.
"The next step will be for the NZOC to assess support for a New Zealand bid, along with consideration of the country's capacity to host the event."
Robertson noted that a bid for the 2034 Commonwealth Games has "cross-party support."
The NZOC has said a new Commonwealth Games hosting model means "a potential New Zealand games would see the sports program tailored to local interests, with competition to take place across multiple cities and regions."
It will now work alongside the government and the CGF to "further assess how a future games can add real value to the future of Aotearoa, including supporting national goals for economic and infrastructure development, wellbeing, community development, and promoting and celebrating our unique culture."
New Zealand has hosted three previous editions of the Commonwealth Games – 1950 in Auckland, 1974 in Christchurch, and 1990 in Auckland again.
The next Commonwealth Games, in 2026, are due to take place in Victoria, Australia.
Canada's Alberta province is one option to land 2030 hosting rights, with India also having expressed interest.
At the most recent Commonwealth Games, in Birmingham, UK, last year, New Zealand athletes secured 49 medals in total.
Image: Clive Brunskill/Getty Images