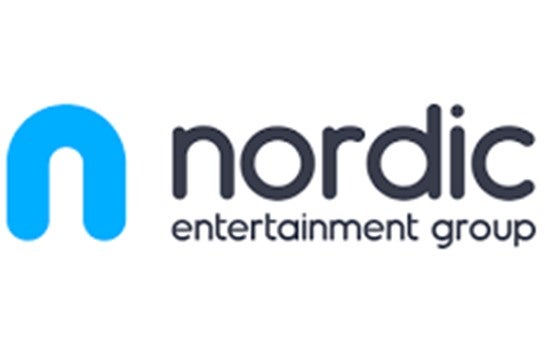 Nordic Entertainment Group, the European media giant, today announced 3 August as the launch date in Poland for its streaming service Viaplay, which will offer a variety of live sport as part of its content offering.
Poland is the ninth country for Viaplay, and the service will be priced at 34 zlotys ($8.94) per month, with "an attractive launch promotion," according to NENT Group.
On the sporting front, Viaplay will provide top soccer, including Germany's Bundesliga, after NENT Group acquired rights through to the end of the 2028-29 season, Europe's Uefa Europa League and new Europa Conference League, the top women's leagues in England, Germany and Spain, and African qualifiers for the 2022 Fifa World Cup, with the 2023 Women's World Cup and 2024 Copa America to come.
Other acquisitions have included Formula 1, in a three-year deal starting in 2023, complementing other motorsport content such as the women's W Series, Nurburgring 24 Hours and Ferrari Challenge.
Viaplay will also be showing US Open golf, German Bundesliga handball, Fiba EuroLeague Women basketball, and snooker, pool and PDC darts events overseen by Matchroom Sport.
NENT Group recently appointed prominent sports journalist Pawel Wilkowicz as its head of sports in Poland, and major events will be shown with Polish commentators and studio programming from a Viaplay sports studio in Warsaw.
The company claimed Viaplay's offering in Poland is based around four categories: premium live sports; Viaplay Originals; international films and series; and kids content.
Anders Jensen, NENT Group president and chief executive, said today: "We are coming to Poland for the long term and to be a leader in every sense, and we look forward to sharing our stories, being part of great Polish sporting moments, and getting to know audiences and partners across the whole country."
As in other markets, Viaplay will be available in Poland through direct subscriptions and third-party partnerships, and on devices and platforms including: smart TVs from Samsung, LG, Panasonic, Sony, Philips and TCL; iOS and Android smartphones and tablets; Chromecast and Apple TV; PlayStation 4 and 5, and Xbox One; and PCs and Macs.
NENT Group is expecting significant demand, noting that 25 per cent of Poland's 13.8 million households already have a streaming subscription, with an average of 1.5 subscriptions per streaming household, and considerable upside expected.
Viaplay is already available in Denmark, Finland, Norway, Sweden, Iceland, Estonia, Latvia and Lithuania. It plans to enter the USA later this year (without sport), with the Netherlands to follow in the first quarter of 2022, and four more markets by the end of 2023.