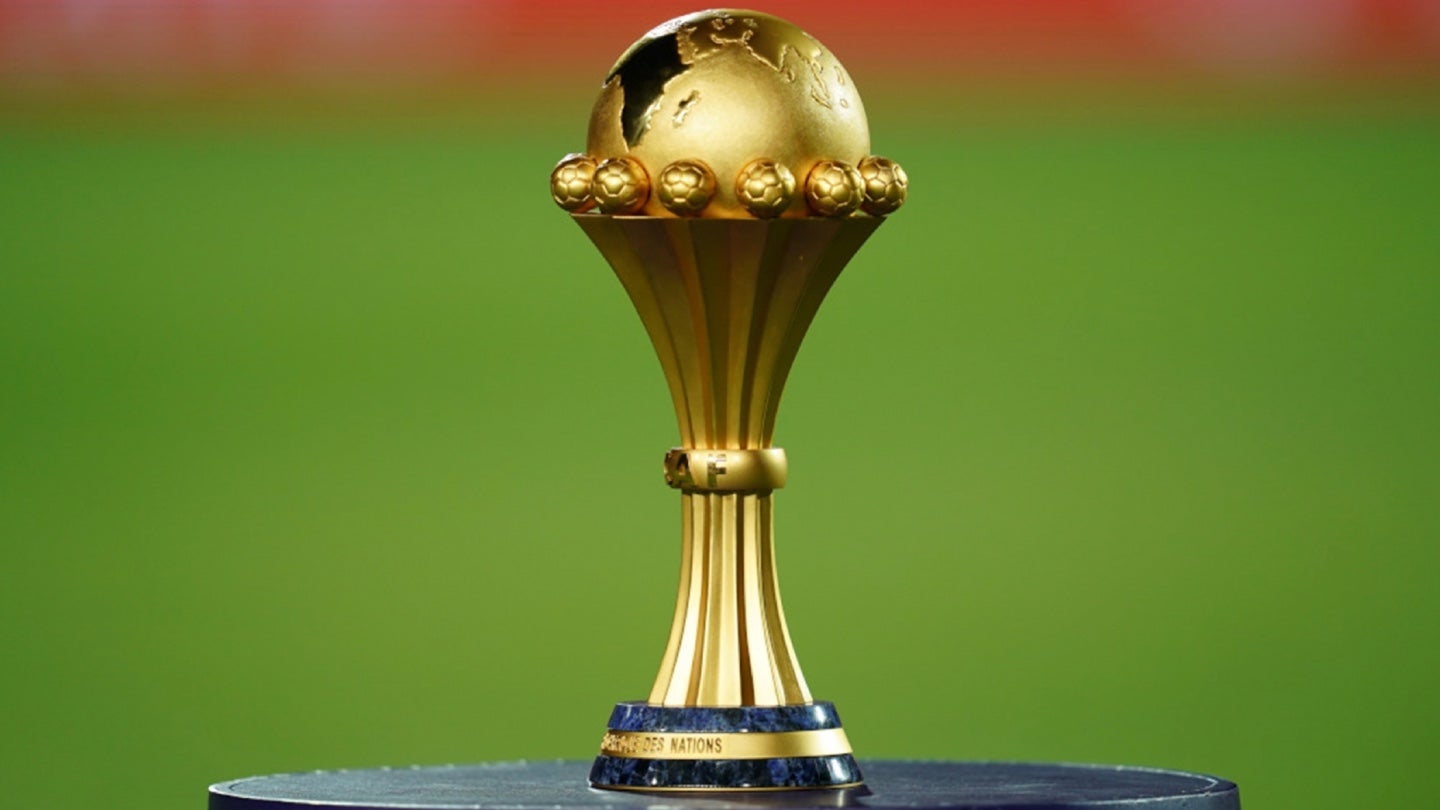 A proposed joint bid by Namibia and Botswana to host the 2027 Africa Cup of Nations (AFCON) soccer tournament has been thrown into chaos by an eleventh-hour Namibian withdrawal.
In June last year, the two countries struck an agreement to deliver a joint bid for the national teams event in four years' time – only for Namibia to withdraw from that accord late last week, just one day before the deadline for the submission of expressions of interest (April 20).
The agreement was based on a 60/40 financial split in terms of both costs and profits between Botswana and Namibia respectively, but Namibian authorities have now cited a lack of available funding as the reason for their withdrawal – despite signing up to provide the lesser share.
Ashford Mamelodi, chair of the joint bid, has been cited by BBC Sport Africa as saying that they are now waiting for the Botswanan government to confirm its position before deciding on possible next steps.
This likely withdrawal leaves Kenya as the only other country to have publicly expressed a desire to host the 2027 edition of the biennial AFCON.
The Confederation for African Football (CAF) sent a notice to member associations earlier this month, indicating that a window to express interest in hosting the event would imminently open.
The BBC has reported that Namibia's sports minister had sent a letter to his Botswanan counterpart, explaining that his country's government would not be providing the finance levels required for the various infrastructure projects that would need to be carried out.
However, outstanding payments for work already completed will be honored.
Namibia is currently experiencing a severe drought and is having to adjust its economic priorities accordingly.
The deadline of April 20 for submissions of expressions of interest is just the first part of a five-stage process to decide the eventual host nation(s).
It is expected that the host or hosts will be confirmed by the CAF before September and that an announcement will be made at the same time as the destination of the 2025 AFCON is revealed.
Last October, the CAF re-opened the bidding process for the 2025 AFCON after stripping Guinea of hosting rights due to the country admitting it was not ready to stage the tournament.
The political situation in Guinea, which has been under military rule since a coup in 2021, had led to concerns over the security and organization of its AFCON hosting.
This year's scheduled AFCON, meanwhile, was postponed until January 13 to February 11 next year in Ivory Coast.
The last edition, which took place in early 2022 (again, because of a postponement) in Cameroon, was won by Senegal, who beat Egypt on penalties in the final.
Only one country in the south of Africa has ever hosted an AFCON before – South Africa, in 1996 and 2013.