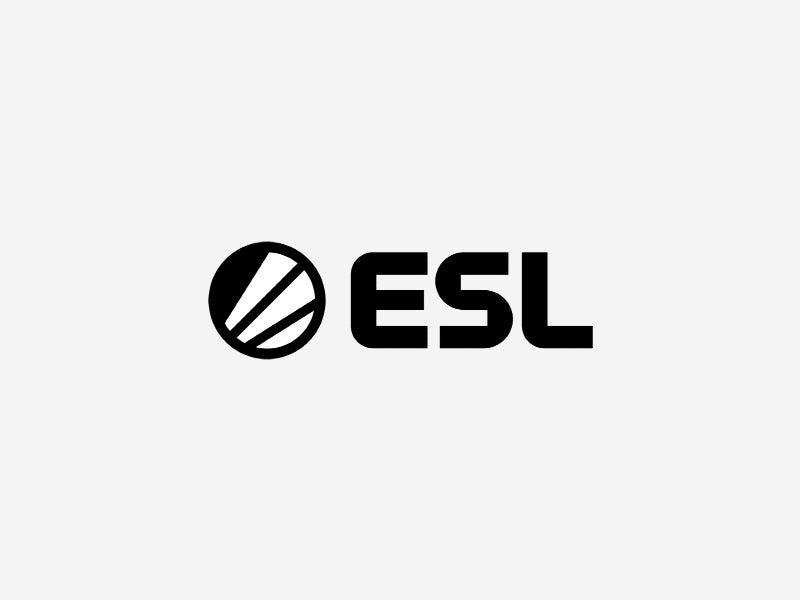 Modern Times Group (MTG), the Swedish media heavyweight, has completed the sale of its ESL Gaming esports organization to Savvy Gaming Group (SGG), the group owned by the Saudi Arabian Public Investment Fund (PIF) vehicle.
The deal, first announced in January, involves MTG's stake of 91% in ESL being sold at a value of $960 million and SGG merging it with Faceit, the UK-based esports content platform and production company.
It values ESL Gaming at $1.05 billion in total, giving MTG a return of 2.5 times its initial investment.
MTG said it will now focus on fully accelerating growth in its pure-play gaming business and return at least 40% of the proceeds (around $875 million) to its shareholders through a combination of a share redemption and a share buyback program.
The rest of the proceeds will be used to "strengthen MTG's position in the global gaming market and continued execution of its buy and build strategy".
Maria Redin, MTG's Group president and chief executive, said: "We're excited for ESL Gaming to take the next step on their journey as the transaction closes, as well as for the opportunities that MTG sees going forward as a gaming group.
"I would like to thank everyone involved in this transaction, and in particular ESL's leadership team. I wish them and everyone at ESL the best of luck and immense success going forward."
MTG first acquired ESL and fellow esports organization DreamHack in 2015, later merging the two companies into ESL Gaming.
The organization has since spread out to over 100 countries and has also struck various strategic partnerships and introduced both the ESL ProTour and the Mobile Open events.
Ralf Reichert, co-chief executive and co-founder of ESL, said: "When we founded ESL over 20 years ago, our goal was to bring esports to fans all around the world and enable our players to become stars.
"Today esports enjoy worldwide recognition and together with MTG, we have been in the driver's seat of the industry's development making ESL the global category leader.
"Now it is time to, together with Faceit, deliver an end-to-end solution that supports game developers and publishers to build unprecedented sustainable competitive ecosystems and take esports to the next level."