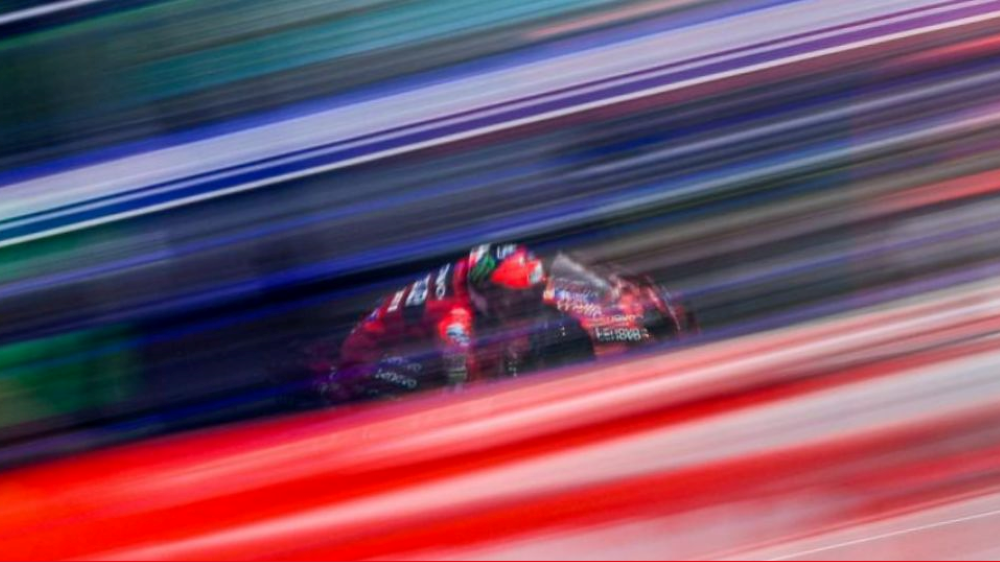 The inaugural Grand Prix of Kazakhstan, of the MotoGP premier motorcycling series, has been canceled due to the host circuit not being ready.
In a statement today, MotoGP said the cancelation was the result of "ongoing homologation works" at the Sokol International Racetrack paired with "current global operational challenges."
The decision was made by MotoGP organizer Dorna Sports, motorcycling's international governing body the FIM, and the International Road-Racing Teams Association representative body.
The race had been due to take place on July 9 as the ninth round of the MotoGP season.
MotoGP still intends to hold a race there in 2024, however, this year's race will not be replaced in the calendar, which will now comprise 20 rounds.
This creates a six-week break in the MotoGP calendar between the Dutch TT on June 25 and the British Grand Prix on August 6, and importantly it also removes a possible 37 points from the season.
Kazakhstan agreed a five-year deal last September for the Sokol circuit to stage MotoGP races.
MotoGP will still have another inaugural race in Asia, with its debut in India at the Buddh International Circuit in the state of Uttar Pradesh on September 24.