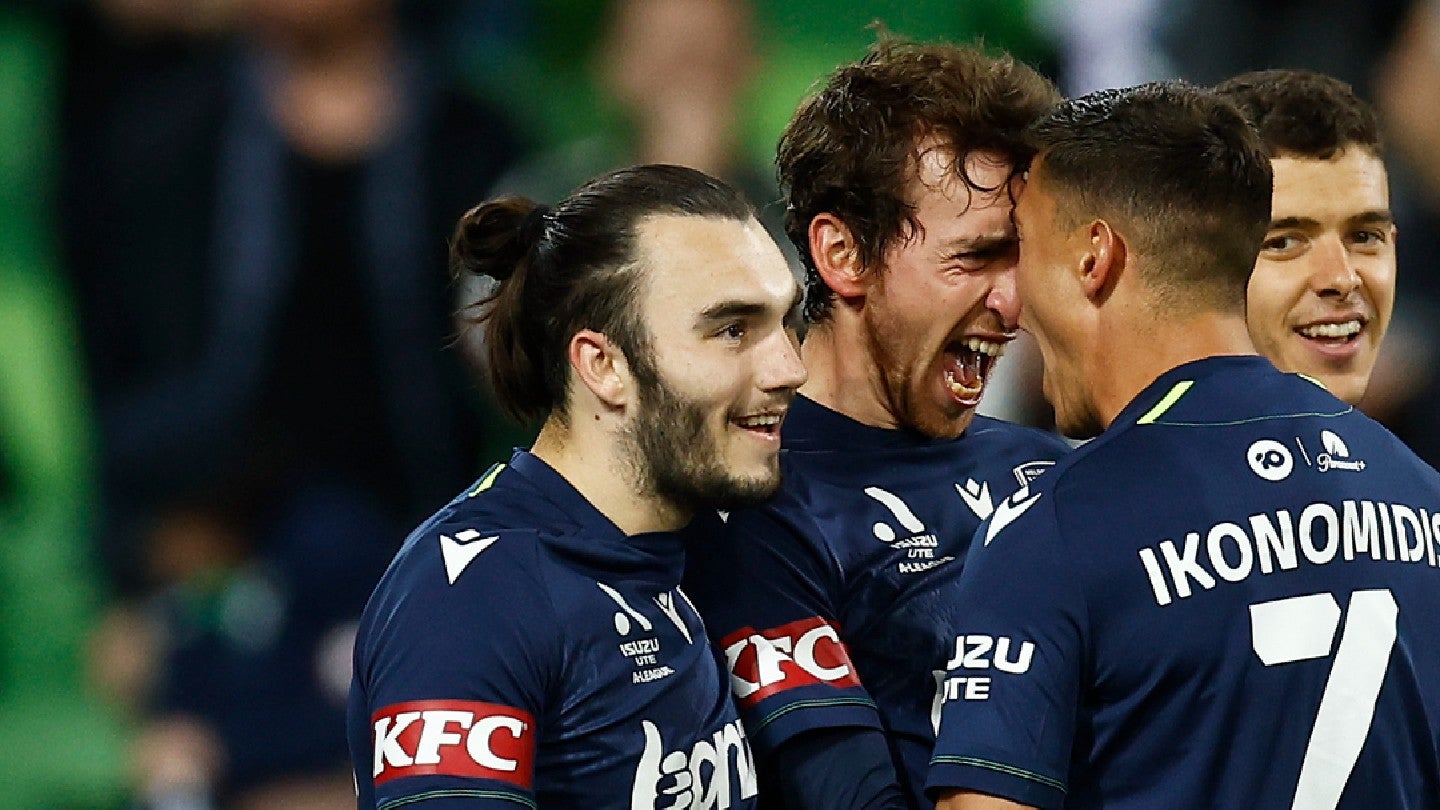 Shareholders of Melbourne Victory, of Australian men's soccer's top-tier A-League, have approved a proposal that will allow US private equity firm 777 Partners to own up to 70% of the club within five years.
The proposal builds on 777 Partners' existing minority stake in the club, which it acquired in October 2022 and was described at the time as "one of the biggest investment deals into a single sports team in Australian history".
The agreement, worth a reported AUD$8.7 million ($6.1 million), included the option for 777 Partners to increase its stake up to 70%.
Should the new proposal go through, it will allow 777 Partners to invest up to AUD$30 million into Melbourne Victory as the club recovers from high expenses and subsequent losses associated with the pandemic.
Australian newspaper The Sydney Morning Herald has reported Melbourne Victory lost AUD$6.7 million during the 2021-22 season, with the team's auditors warning there was "material uncertainty" it could continue as a "going concern."
The approval comes after Melbourne Victory activated its partnership with Bonza, the new Australian airline owned by 777 Partners that launched last month. Under that deal, Bonza is the main sponsor of the club in a four-year deal beginning with the 2022-23 season.
This latest move extends 777 Partners' spending spree, which has seen it spend hundreds of millions of dollars in the last 12 months to take controlling stakes in four other clubs – Italian side Genoa, Belgium's Standard de Liege, France's Red Star FC, and Brazil's Vasco da Gama.
The private equity group, which has made targeting undervalued global soccer assets a key component in its development strategy since 2015, also has a significant stake in Spanish LaLiga club Sevilla, as well as investments in streaming platform Fanatiz, Chilean agency 1190 Sports, and women's soccer company Ata Football.
It also has a 45% stake in the British Basketball League.
In May 2021, the company appointed Don Dransfield as the chief executive of its football group from rival multi-club ownership group City Football Group (CFG) where he worked as chief strategy officer.
The A-League, meanwhile, has undergone an intense transition period after separating from national governing body Football Australia and handing its commercial reins to the 12 A-League clubs.
The A-League competitions – encompassing men's, women's, and youth-team professional soccer competitions in Australia – are now under the control and ownership of Australian Professional Leagues (APL), the commercial marketing organization that was created in 2020.
The leagues now operate under the umbrella of Football Australia as the top-tier soccer competitions in the country, while operational, commercial, and marketing activity comes under the control of APL.
Equity stakeholders in the body include US investment group Silver Lake and broadcasting giant Paramount Group.
Since the change, both the men's and women's leagues have secured new naming rights sponsors (Isuzu and Liberty, respectively), and a new five-year collective bargaining agreement with the Professional Footballers Australia players union was announced in September last year.
The 2022-23 A-League season started on October 7, 2022, and will end at a later date of June 3 due to a mid-season break to accommodate the 2022 FIFA World Cup in Qatar.
Image: Daniel Pockett/Getty Images