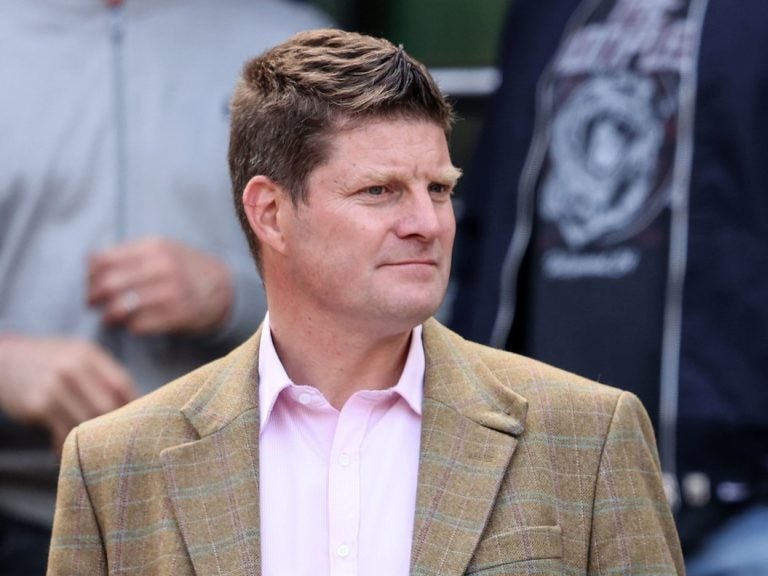 European Professional Club Rugby (EPCR), the organizer of the continent's top rugby union club competitions, has finalized the appointment of Dominic McKay, an experienced top executive in the sport, as its permanent chairman until 2025.
McKay was appointed as EPCR chair on an interim basis in October last year after the previous incumbent Simon Halliday stepped down.
He has now taken up the permanent position, following "the unanimous recommendation of the EPCR board and wider European leagues and unions", that body has said.
McKay's term as chair has already started and will run through until the end of the 2024-25 campaign.
EPCR has said he will "oversee the delivery of the new EPCR strategy and eight-year agreement between EPCR stakeholders alongside the EPCR board and executive."
McKay, originally from Scotland, brings significant experience in rugby administration with him, having spent over eight years as the chairman and non-executive director of the Pro14 Championship, the Europe-based rugby union clubs' competition that has since rebranded as the United Rugby Championship, until April 2021.
At the same time as McKay left the Pro14, he stepped down from a 13-year stint at Scottish Rugby, the national body for the sport, where he rose to chief operating officer and was a board director. He has also previously sat on the board of Rugby Europe, the continental governing body.
Outside of rugby, McKay was appointed chief executive of the top-flight Scottish soccer club Celtic in July last year but ended up stepping down after only two months in the role for personal reasons.
McKay has now said: "I am honored to become the permanent chairman of EPCR and am very much looking forward to continuing to work with our stakeholders across Europe …
"We have an exciting month ahead, delivering the semi-finals and then the finals of the Heineken Champions Cup and EPCR Challenge Cup in Marseille."
Andrea Rinaldo, director at EPCR, added: "We are very pleased to confirm Dominic's appointment on a permanent basis. We have all enjoyed working with him over the past few months and are delighted he has agreed to become our chairman.
"With the sporting experience coupled with strategic and leadership skills he brings to our organization, we can look forward confidently to the future, which includes concluding our 2021-22 tournaments."
McKay's initial appointment at EPCR came at a time of change for the body, with the organization's chief executive of six years Vincent Gaillard having stepped down in July last year. He went on to be appointed executive director of the World Rowing international governing body.