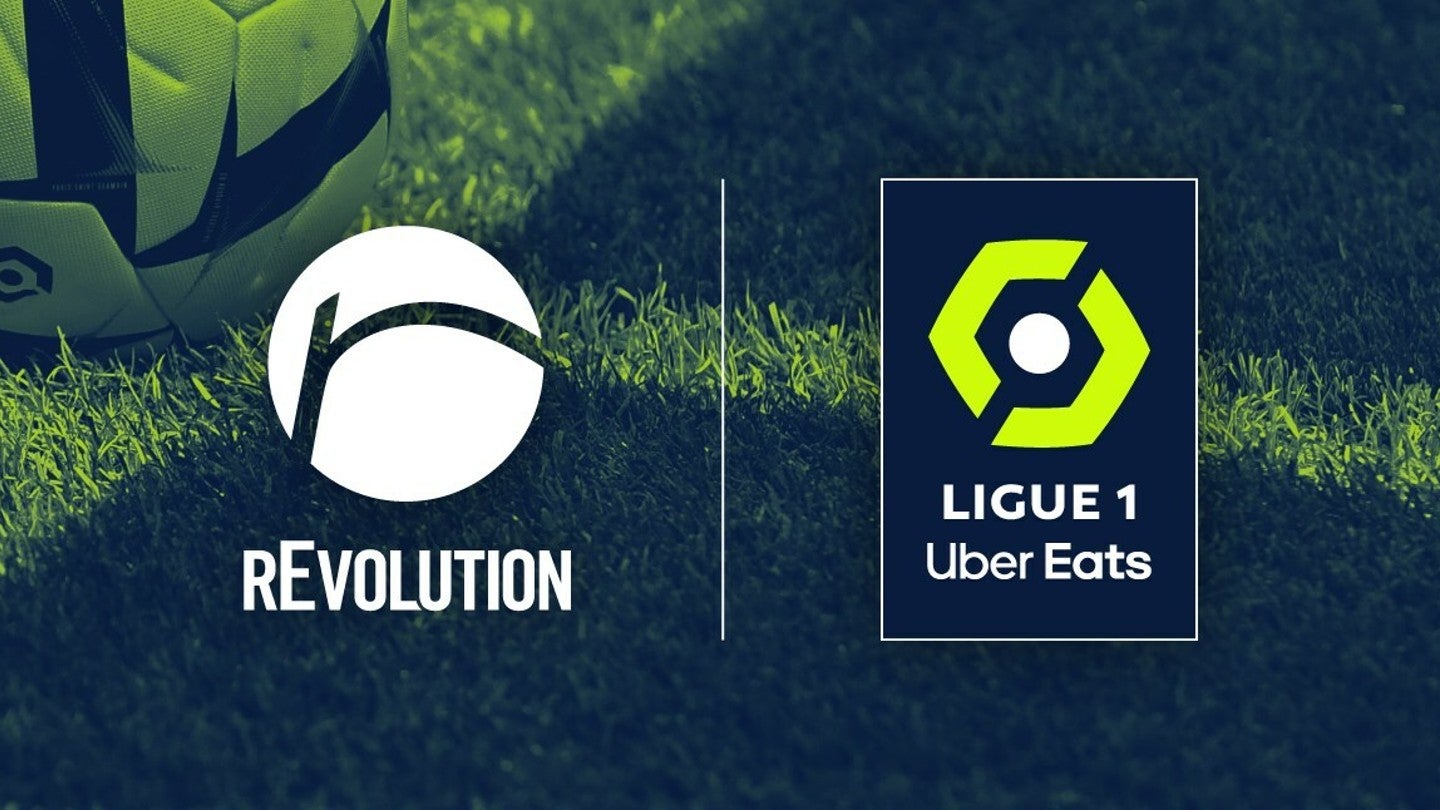 The French Professional Football League (LFP), French soccer's governing body, will ramp up the marketing of its top-tier Ligue 1 men's competition across the US after striking a partnership agreement with US-based sports marketing agency rEvolution.
The tie-up will see rEvolution and LPF work together to boost the league's fanbase in the US by securing regional partnerships for the league and increasing its exposure across the country.
Specifically, the pair will develop and roll out a creative campaign focused on marketing the league as "an exciting showcase for the best talent in the world" with the aim of increasing awareness among a wider US audience.
They will also seek to increase the league's US footprint by way of brand partnerships, media partnerships, sponsorship agreements, international matches, and talent development.
John Rowady, chief executive of rEvolution, said: "We're excited to join forces with Ligue 1 Uber Eats and help them achieve the next level of connection with U.S fans.
"We have an exciting plan to open new audience channels so that the league can accelerate their evolution as a top global league in America, both on-and-off the pitch. Doing so will present the marketplace with a host of new community and commercial opportunities."
BeIN Sports, the international sports broadcaster, currently holds the rights in the US to Ligue 1. The pay-TV operator is also the league's distributor of international rights in a deal struck with the LFP running through 2023-24.
US national network Fox Sports, meanwhile, secured rights in the country to this year's Coupe de France domestic knockout competition after striking a deal with the French Football Federation (FFF) governing body.
The new partnership comes after the LFP secured investment from private equity firm CVC Capital Partners last March for the creation of its new commercial entity, with the goal of "repositioning" French soccer as a global leader in the sport.
Under its agreement, CVC is paying €1.5 billion ($1.6 billion) for a 13% share in the new commercial subsidiary, which is valued at €11.5 billion.
The new body, which received approval from the LFP and French clubs in July, is looking to develop the league's brand into a more entertainment-focused business model and support the clubs in promoting their unique identity.
Ben Morel, the newly appointed chief executive of LFP, said: "Ligue 1 Uber Eats is thrilled to embark on this journey of growth in the US market.
"This partnership is a first stepping stone in our ambition to connect with American fans in an authentic way, showcasing our unique blend of competition, clubs, culture, and commitment to nurturing young talent."
Morel was announced as LFP's new chief executive in January and took over responsibility for the operations of the entity, which is chaired by president Vincent Labrune.