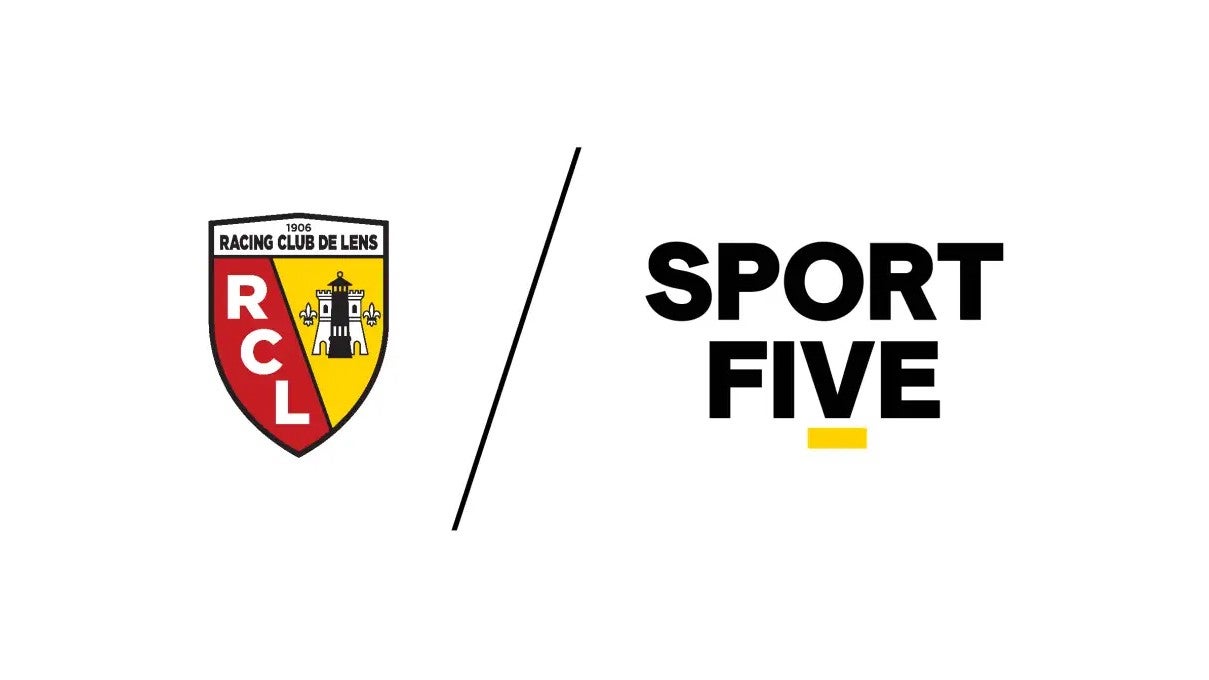 RC Lens, the French soccer club, and international sports marketing agency Sportfive have today (February 2) extended their long-standing marketing partnership.
The firm will continue to serve as the Ligue 1 club's exclusive commercial agency and support with sponsorship, hospitality, B2B ticketing, corporate events, licensing, and merchandising. Sportfive also supports the team's digital and CRM strategy.
The renewed agreement prolongs a tie-up that began in 2008.
Earlier this month, Sportfive brokered an extended sponsorship agreement between Lens and Nexans, the French cable company until the end of the 2024-25 season.
The firm's logo will feature on the club's shirts as part of an expanded deal.
Arnaud Pouille, general manager of RC Lens, said: "We are happy to continue our collaboration with the Sportfive teams, driven by the common desire to increase the development of Racing Club de Lens.
"The last partnership signatures illustrate the attractiveness of the club and our ambition is to continue this rise in power while keeping our DNA."
Laurent Moretti, managing director of Sportfive in France, added: "We have been working together for 15 years now to offer unique experiences to the partners, visitors, and supporters of the Artesian club and we will continue to provide the club with the agency's expertise so that it can continue to offer the best to its fans and spectators at the Bollaert-Delelis stadium.
"Among other things, we will continue to support the club in their digital transformation strategy, in particular with the creation of new content on their TikTok account to help the team to be closer to the new generation of supporters."