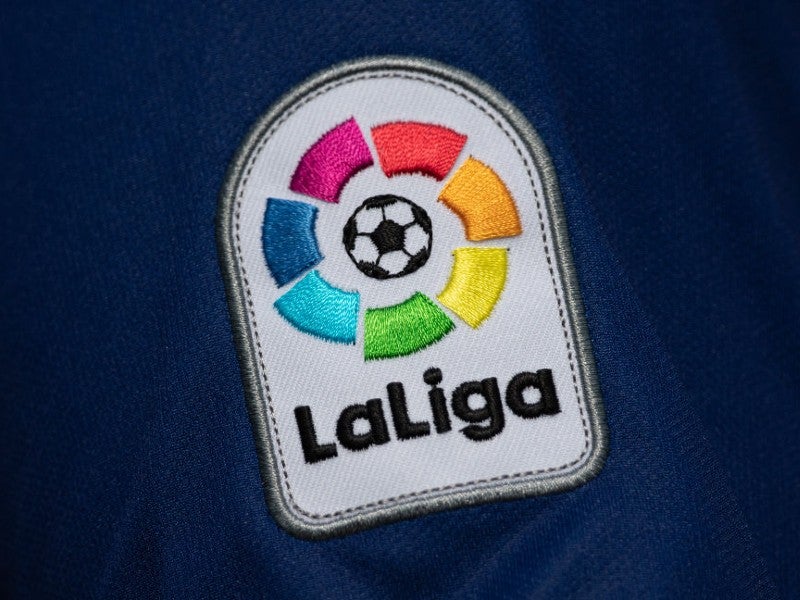 Spanish soccer's LaLiga will "explore legal actions" to prevent FIFA from staging an expanded 32-team Club World Cup after claiming it was not consulted or given prior notice of the governing body's plan.
FIFA president Gianni Infantino last Friday (December 16) announced the new format for the competition will debut in June 2025 and be played every four years as an end-of-season tournament.
The competition would be played in the same slot where FIFA has previously held the Confederations Cup for international teams, a year before the World Cup.
The current version of the Club World Cup is held annually and features seven teams from six confederations.
It includes the winners of the elite club competitions in Europe, South America, Africa, Asia, North and Central America and the Caribbean, and Oceania, with a club from the host nation typically given the seventh spot.
With an already congested calendar to contend with, LaLiga is the first major domestic league to publicly oppose the revamped Club World Cup.
The Spanish top flight is also concerned about FIFA's intention to review the format of the expanded men's World Cup in 2026 to include more matches with groups of four teams instead of three as initially agreed.
The league is now seeking legal advice over the matter.
In a statement, LaLiga said: "These decisions made unilaterally and without notice regarding the calendar with new international tournaments irreversibly damage the entire football ecosystem.
"FIFA only takes into account a small group of clubs and players, when in professional football there are many professional leagues, thousands of clubs and players who do not participate in these international competitions. FIFA seems to forget that and only thinks of a few, without knowing the impact on all in professional football.
"Therefore, with these measures, FIFA moves away from the objective of protecting the interests of the entire football ecosystem, a balance between national and international football must be fostered for the benefit of the sport in general."
"Given these decisions made and announced without consulting or agreeing with the parties directly affected by them, such as the national leagues, the clubs that form them, and the players, LaLiga hereby announces that it will explore legal actions to prevent the Club World Cup with the announced format."
In 2018, FIFA proposed to expand the Club World Cup to 24 teams and hold it every four years in China from 2021, but those plans were put on hold because of the Covid-19 pandemic.
LaLiga has also hit out at FIFA for scheduling this season's edition of the Club World Cup, which will feature Spanish giants and European champions Real Madrid, in February at short notice.
Infantino confirmed the 2022 Club World Cup will be held in Morocco from February 1 to 11 next year and feature seven teams.
The league stated: "LaLiga considers absolutely inappropriate for FIFA to decide, without any kind of consultation and agreement with the leagues, on the dates of the 2022 Club World Cup. This is less than two months away, impacting national league calendars that are set from June 2022."