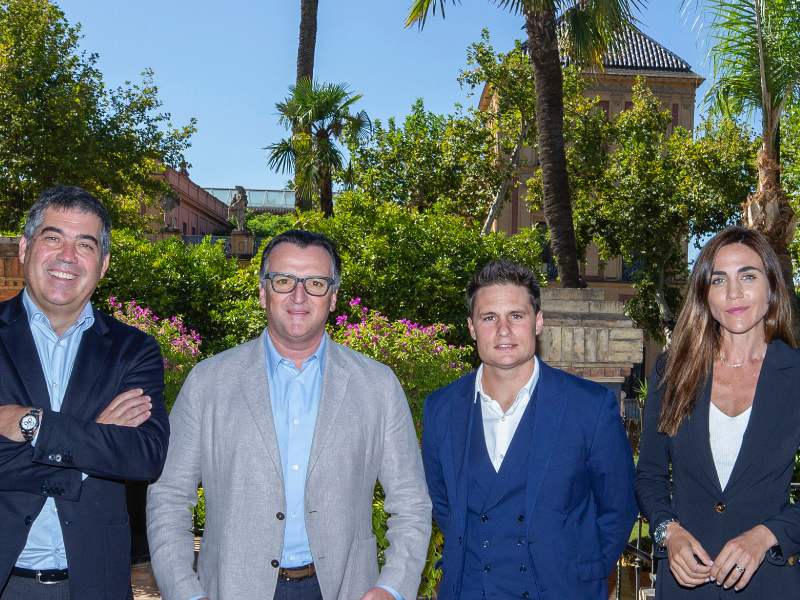 Spanish soccer's top-tier LaLiga has today (September 28) announced an agreement with digital technology B2B firm Globant to create a joint venture aimed at leading "the reinvention of the sports and entertainment industry."
The partnership will entail the expansion of the LaLiga Tech subsidiary and is aimed at creating an offer for organizations seeking to engage a new generation of supporters in different parts of the world.
The ultimate goal of the joint venture is to expand and accelerate the product range presently available through LaLiga Tech.
Web 3.0, metaverse, and gaming solutions and services will be used to "accelerate [LaLiga Tech's] technology roadmap, product and services evolution, and geographical expansion."
Oscar Mayo, an executive director at LaLiga, said: "LaLiga Tech was created to help sports and entertainment accelerate their digital transformation, and the surge in demand we have seen shows that this remains a core priority for the industry. Partnering with Globant will allow us to continue this growth at a global scale while creating the most immersive and valuable technologies for our clients."
Martin Migoya, Globant's co-founder and chief executive, added: "After working for two decades with some of the most beloved brands in the world, we are pleased to join forces with such an important organization as LaLiga and build a unique and truly global offering to support the digital transformation of key players in the sports and entertainment arena."
The deal is yet to be finalized and remains subject to the usual regulatory approval and closing conditions.
The top Spanish league launched and separated its digital services into the new LaLiga Tech company in late 2020.
Through the subsidiary, LaLiga has packaged its existing technologies into a commercial offering for the sports industry, from matchday stats and analytics to "the next generation" of over-the-top streaming services, advanced content protection services, and venue access management systems.
The league's technology arm already has a portfolio of clients across the sports and entertainment industry such as MotoGP promoter Dorna Sports, Sky Mexico, Belgian soccer's Pro League, and the Royal Belgian Football Association.
Its last major partnership came through a deal with Portuguese soccer's top-tier Liga Portugal in early August.