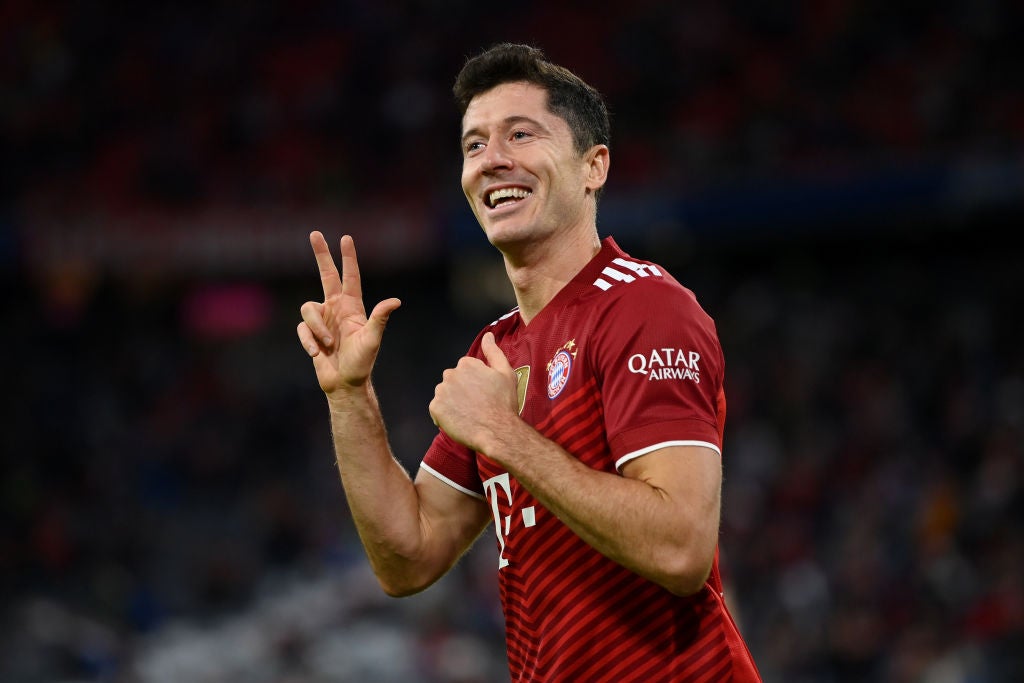 Out of the title-winning teams from eight major European soccer leagues in 2020-21, only Germany's Bayern Munich recorded a profit, a study has shown.
Bayern, through a meager profit of $2 million, were the only team out of the various title-winners to operate in the black last season, a study from international consulting services giant KPMG (released today) shows, with the Covid-19 pandemic and the need to hold matches behind closed doors having severely impacted these clubs' finances.
Out of the other teams studied, Inter Milan, champions of Italy's top-tier Serie A, recorded the most substantial losses at €245.6 million ($278.9 million), while Spain saw LaLiga title winners Atletico Madrid lose the second most at €111.7 million ($126.9 million).
Inter's figures represent the highest loss ever recorded by a single Serie A club.
Manchester City, of England's Premier League, topped the revenue table with €644.2 million ($731.6 million), a rise of 17% from their income during the 2019-20 campaign.
Behind the English club came Bayern, with revenues of €597.5 million ($678.8 million), while Turkish Super Lig champions Besiktas brought up the rear in terms of revenue, securing only €59 million ($67 million).
Atletico and Inter came in third and fourth in the revenue table, respectively, despite their huge overall losses.
In terms of bettering their results from the previous year, only Besiktas managed to do that. Although they made a loss of €44.4 million ($50.4 million), this was essentially half the figure they lost in 2019-20.
The main driver of these losses (for all clubs) was the lack of matchday income. From collecting €359 million ($407.7 million) as an aggregate through the sector in 2018-19 (the last season unaffected by Covid), revenues here dropped to almost nothing for most of the eight sides.
Andrea Sartori, global head of sports at KPMG, said: "While the reopening of stadia and some major commercial deals signed recently may provide some optimism … the pandemic only magnified the financial sustainability issues and fragility of the soccer ecosystem."
The report concluded: "While there were exceptions, the common trend was that operating revenues – hit hard by a nearly complete loss of matchday income – could not make up for generally high staff costs and decreasing player trading income."
Of the title-winning clubs, six did manage to increase their broadcast revenues despite the overall losses, with media rights income from the delayed conclusion to the 2019-20 campaign (that then fell into the 2020-21 financial year) helping in this respect.
Ajax of the Netherlands and France's Lille came second and third amongst the eight clubs in terms of minimizing their losses, followed by Sporting Lisbon of Portugal and then Turkey's Besiktas.
Ajax and Besiktas, however, suffered the two biggest decreases in their operating revenue, at 23% and 21%, respectively.