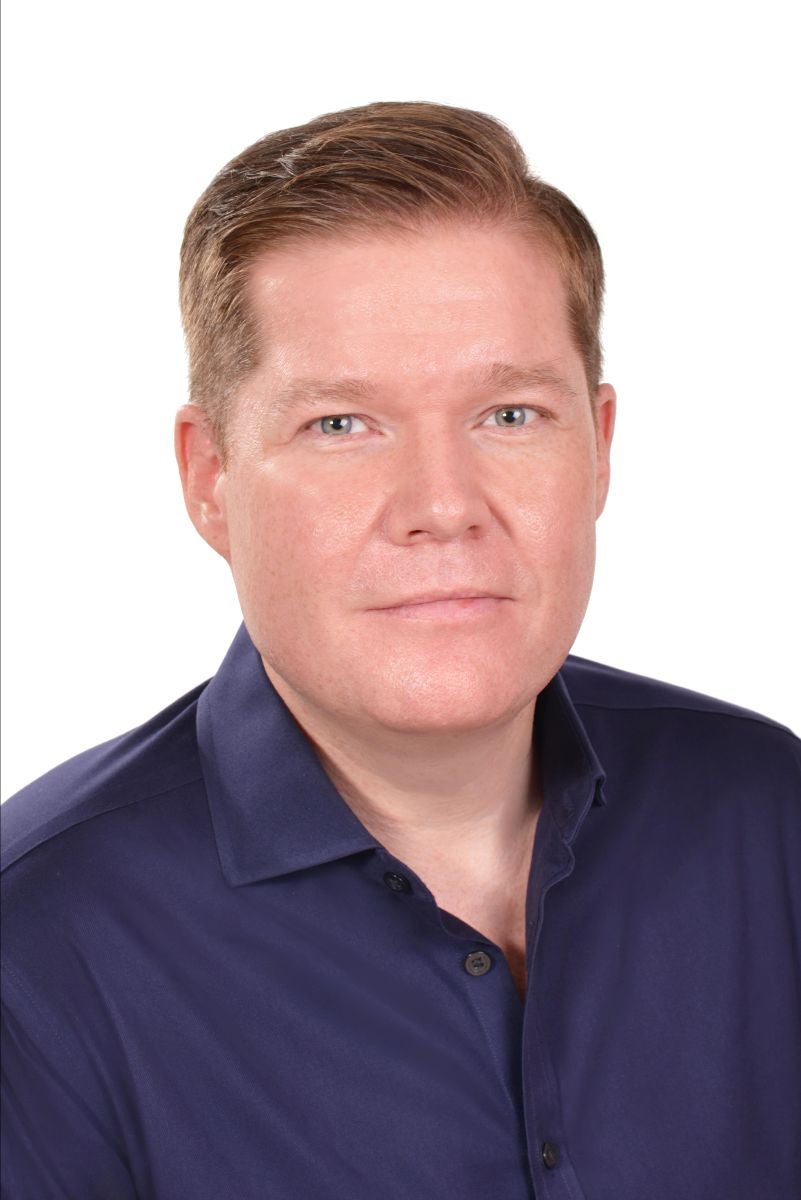 Sportfive, the international sports marketing agency, has appointed Thomas Klingebiel, currently of global sports data technology company Genius, as its new media president.
Klingebiel, 42, has "nearly 20 years of commercial experience in prominent global media and sports organizations", Sportfive has said, and will start at the agency in mid-February after re-locating from Singapore to Hamburg in Germany.
He will be responsible for "driving the strategically important media business to the next level", and will report to the agency's chief growth officer, Robert Müller von Vultejus.
After gaining initial experience of sports rights brokerage in Australia where he started his career, Klingebiel moved to Singapore in 2007.
Since then, he has been involved in management positions at sports rights firms including Nimbus Sport International, Perform Media Services, Asia Sports Digital, and Genius.
His current role for Genius is as commercial director for APAC, a position he has been in since April 2020.
He first joined Genius Asia in 2016.
Von Vultejus said: "We are very happy to have convinced Thomas to join Sportfive. He is an effective business leader who has learned the media rights business from scratch.
"Thomas sees digital media rights marketing, including the development of corresponding business models, as one of his core competencies which makes him – in combination with his experience, culture and drive – an ideal fit for Sportfive."
Klingebiel added: "I am really looking forward to my new role and to joining Sportfive. After my years in Australia and Singapore I am excited to bring in my international experience and to make an active contribution to growth."
Last month, Sportfive appointed a new leadership team in the US, with Neil Glat and Steve Loy named co-presidents.
The agency said the new management team is part of a strategic decision for its US business to focus on marketing, sales, and business growth going forward.
With the change, Sportfive's soccer management business will be discontinued, and Joel Segal has departed the company.
Sportfive's business in the US consists of divisions across commercial, consulting, digital, experiential marketing and production, golf, and media.
The agency provides services to a variety of US-based rightsholders in sports, including the Jets, the NBA's Chicago Bulls and Los Angeles Lakers, golf's LPGA and PGA Tour, USA Rugby, and the Boston Marathon.
In November, meanwhile, the agency promoted Ryan Polun to head of esports and gaming in the Americas.
Polun has been a member of the agency's commercial sales division for nearly three years.
He has been given responsibility for overseeing and growing Sportfive's esports and gaming business across the region, with an emphasis on the company's core business lines servicing rights-holders, brands, media platforms, and talent in esports.