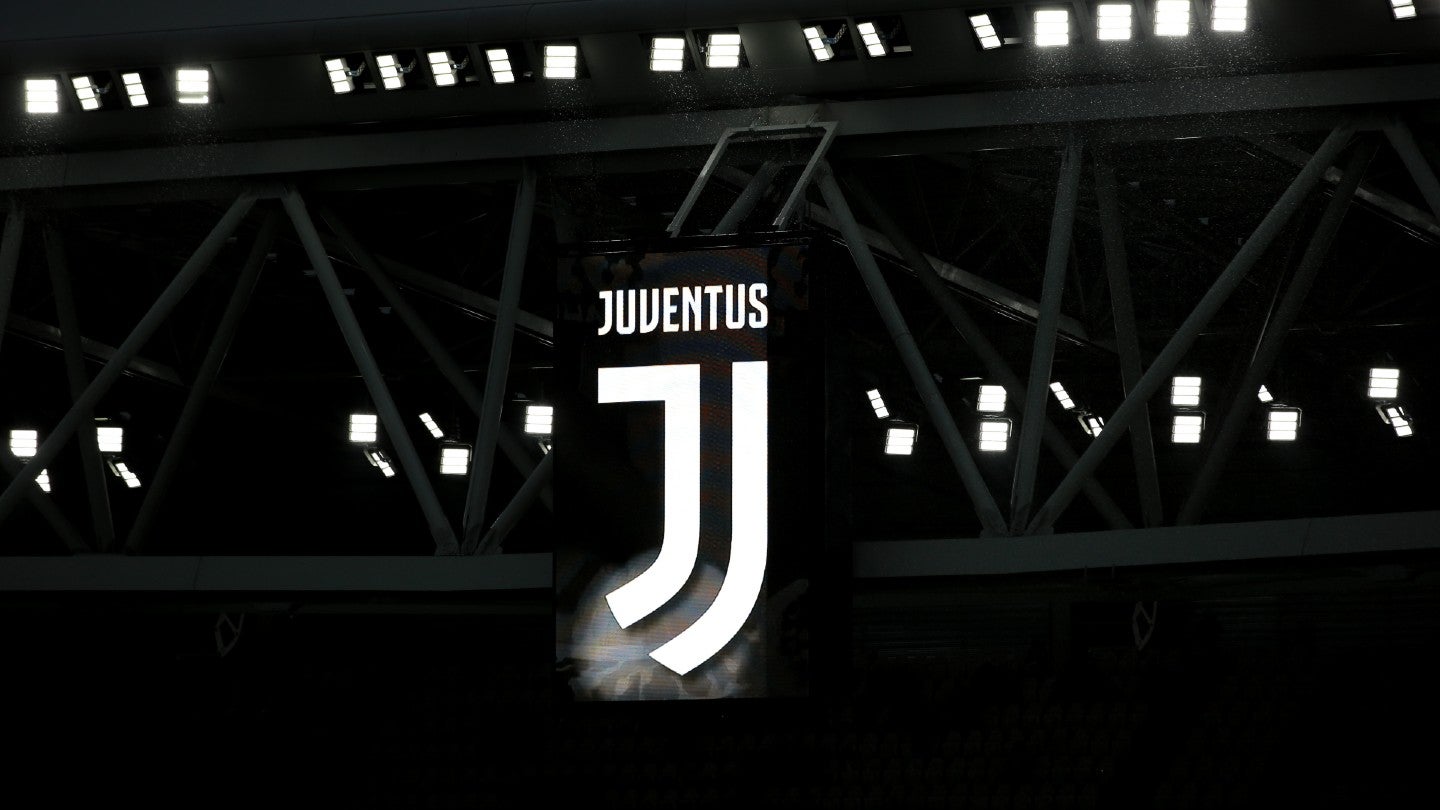 Italian soccer giants Juventus have outlined their intention to withdraw from the breakaway European Super League (ESL) project.
In a statement released on their website yesterday (June 6), the Serie A side confirmed they have sent letters to Spanish heavyweights Barcelona and Real Madrid "in order to initiate a discussion period among the three teams concerning Juventus' potential exit from the Super League project."
The Turin-based outfit added they will "proceed with any communications due under the law following the outcome of the discussions and evaluations (regarding a potential exit)."
If this goes ahead, Real Madrid and Barcelona will be the only teams left in the project, which originally rose and fell in April 2021.
In February, A22 Sports Management, the company in charge of promoting the ESL, unveiled new plans for a continent-wide competition featuring 60 to 80 clubs across multiple divisions.
The new plans came almost two years after the initial ESL project launched and fell in the space of around four days after multiple teams pulled out of the scheme following widespread condemnation.
The original plans envisaged a 20-club competition in which 15 of the teams would qualify by right and share an upfront sum of €3.5 billion ($3.8 billion), with US investment bank JPMorgan Chase driving the financing.
However, English Premier League clubs Manchester City, Chelsea, Liverpool, Manchester United, Arsenal, and Tottenham Hotspur backed out of the project within 48 hours of the announcement, while Real Madrid, Barcelona, and Juventus remained supportive.
It has been a turbulent few months for Juventus, who were initially docked 15 points by the Italian FA for financial rule breaches in January. That punishment was temporarily overturned but a second hearing then led to a 10-point penalty, which the club recently accepted.
Juventus eventually finished seventh in Serie A and will compete in the third-tier UEFA Europa Conference League as a result next season. Without the points deduction, the club would have qualified for the premier Champions League club competition.
However, even their place in the Conference League is at risk from a separate UEFA investigation around false accounting allegations.
According to Spanish newspaper Diario AS, Juventus' decision to withdraw from the ESL was due to allegedly receiving a warning from UEFA, which threatened to ban them from European competitions for three years.
However, the club has now said the report of potential UEFA sanctions is "not true."
It is believed that the new approach from Juventus is an attempt from the new hierarchy at the club to distance themselves from the Andrea Agnelli era.
Agnelli, who was a key figure in the ESL project, stepped down as president of Juventus in November while the initial investigation into the club's finances and accounting procedures was taking place.
He was followed out of the door by vice president Pavel Nedved and the entire board of directors.
Image: Emilio Andreoli/Getty Images