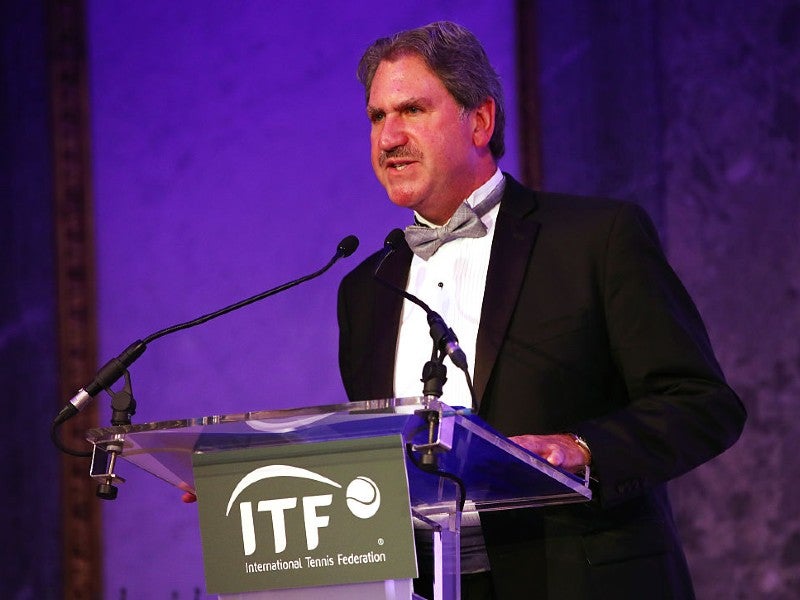 The International Tennis Federation (ITF) has failed in an attempt to assume the governance of padel, the tennis-like racket sport, after its members opted against backing the proposal at the organization's annual general meeting (AGM) yesterday (November 14).
Tennis' international governing body held a vote at the meeting in Glasgow, Scotland, and although the majority of its member nations voted in favor of the proposal, the ITF failed to receive support from the required two-thirds.
The ITF's plan drew an angry reaction from the International Padel Federation (FIP), which last week accused the body of plotting a "hostile takeover" and threatened legal action.
In the lead-up to the AGM, stakeholders from across the padel, tennis, and sports governance world announced their opposition to the attempted takeover – including the Professional Players Association, which represents the leading professional players of padel.
In a statement, the ITF said: "Padel is currently one of the fastest growing sports in the world and many national tennis associations are involved in its development within their countries. As such, the ITF was asked by a number of its member nations to explore the need to support padel in areas such as developing a global governance framework, international competition infrastructure, and enabling equal opportunities for men and women.
"This work was undertaken and presented to the 2022 ITF Annual General Meeting in Glasgow. This allowed member associations to take a decision about whether they wished for the ITF to provide them with support to develop padel on a global basis.
"While the majority of national tennis associations today voted for this, it was below the two-thirds threshold that ITF governance rules require. Given the role many national tennis associations are playing in growing padel, the ITF remains open to seeking to collaborate with stakeholders."
Luigi Carraro, president of the FIP, described the outcome as "a victory for the independence and integrity of sport, our players, padel fans, and all the institutions across world sport who promote and protect the independence of other sports bodies."
He added that it was also "a resounding defeat for self-interested sports executives seeking to rail-road through resolutions to swallow up developing sports" and thanked the national tennis federations who "defied their own international federation and stood up for padel."
Image: Clive Brunskill/Getty Images