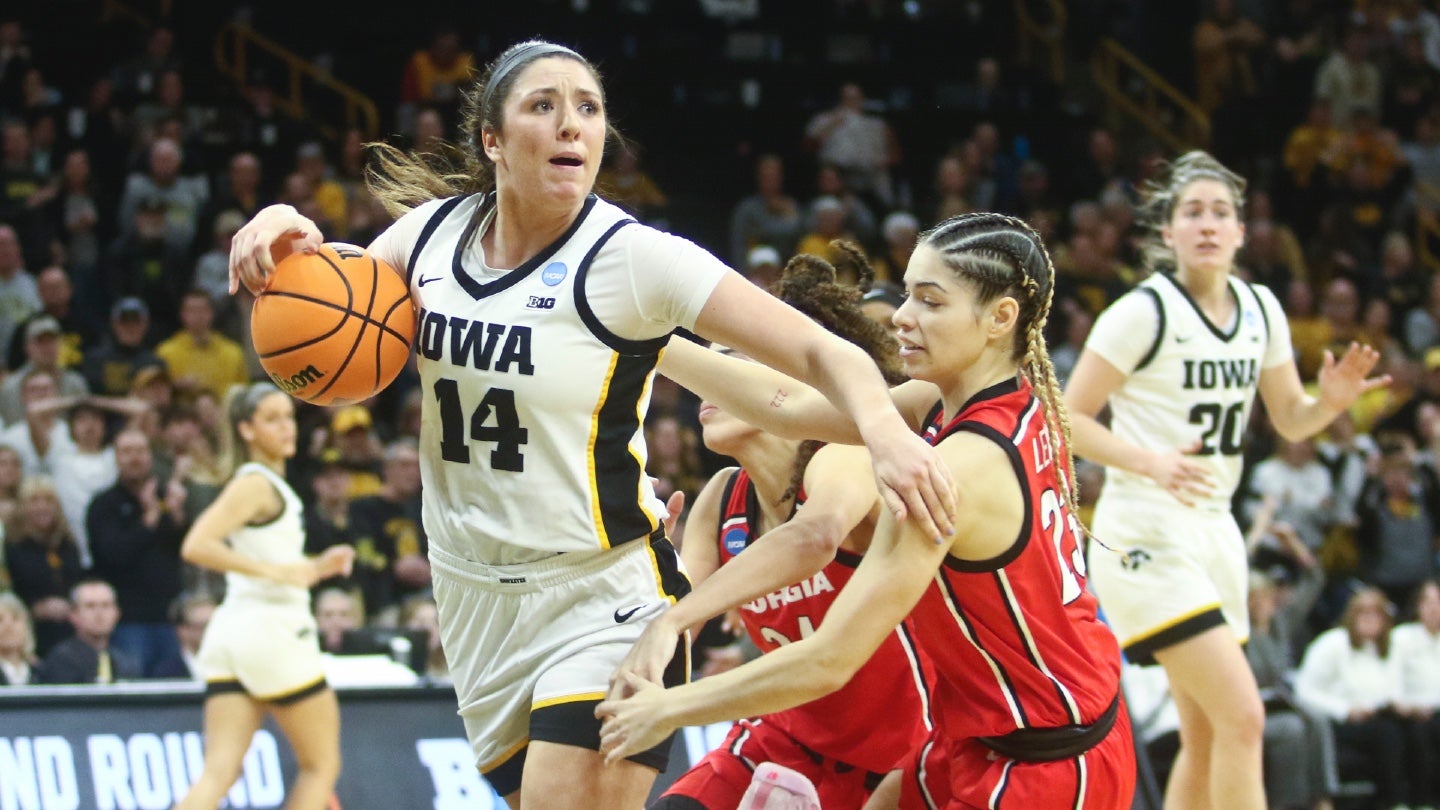 The Big Ten conference, of US collegiate sports, has confirmed the hiring of former Major League Baseball (MLB) executive Tony Petitti as its new commissioner.
He will replace Keith Warren, the incumbent commissioner, who will officially leave the role tomorrow (April 14) to take up the position of president and chief executive of NFL American football's Chicago Bears.
Petitti's ascension to the Big Ten commissioner role was first reported earlier this week, with his tenure to officially begin on May 15.
Petitti has said: "At this important and transformational time in collegiate athletics, it is truly my great honor to be chosen by the council of presidents and chancellors as the commissioner of the Big Ten Conference. I am energized to work alongside the best athletics directors, coaches, conference staff, and board in the country as – together – we continue to elevate the academic and athletic experiences and resources for our 14, soon-to-be 16, world-class universities with nearly 10,000 incredible student-athletes."
Darryll Pines, president of the University of Maryland and chair of the Big Ten's search committee for a new commissioner, added: "The Big Ten Conference is in an extraordinary position of strength. Tony's capabilities to navigate the complexities of changing marketplace environments, history as a collaborative leader, and passion for academics and collegiate athletics made him the right leader, at the right time, for the Big Ten."
Talent recruitment firm TurnkeyZRG assisted the aforementioned search committee in a "comprehensive and inclusive recruitment process that delivered a diverse slate of potential candidates from within collegiate athletics …"
Petitti served as chief operating officer at MLB between 2014 and 2020, before leaving to take up a position as president of sports and entertainment at Activision Blizzard, the prominent video game publisher (which he left 10 months later).
He has also held senior management roles at the US national broadcast network CBS (2002 to 2008), and at the MLB Network (2008 to 2014).
In October last year, Petitti became co-chief executive at The 33rd Team, the budding American football analysis content company founded by former NFL team executives Mike Tannenbaum and Joe Banner.
The Big Ten, like the various other conferences, is preparing for a reshuffle, with the University of California, Los Angeles, and the University of Southern California due to join in the 2024-25 season.
All 14 current Big Ten members, in addition to those two new members who will join next year, "participated in the interview process and the final selection of Petitti."
Image: Matthew Hoist/Getty Images