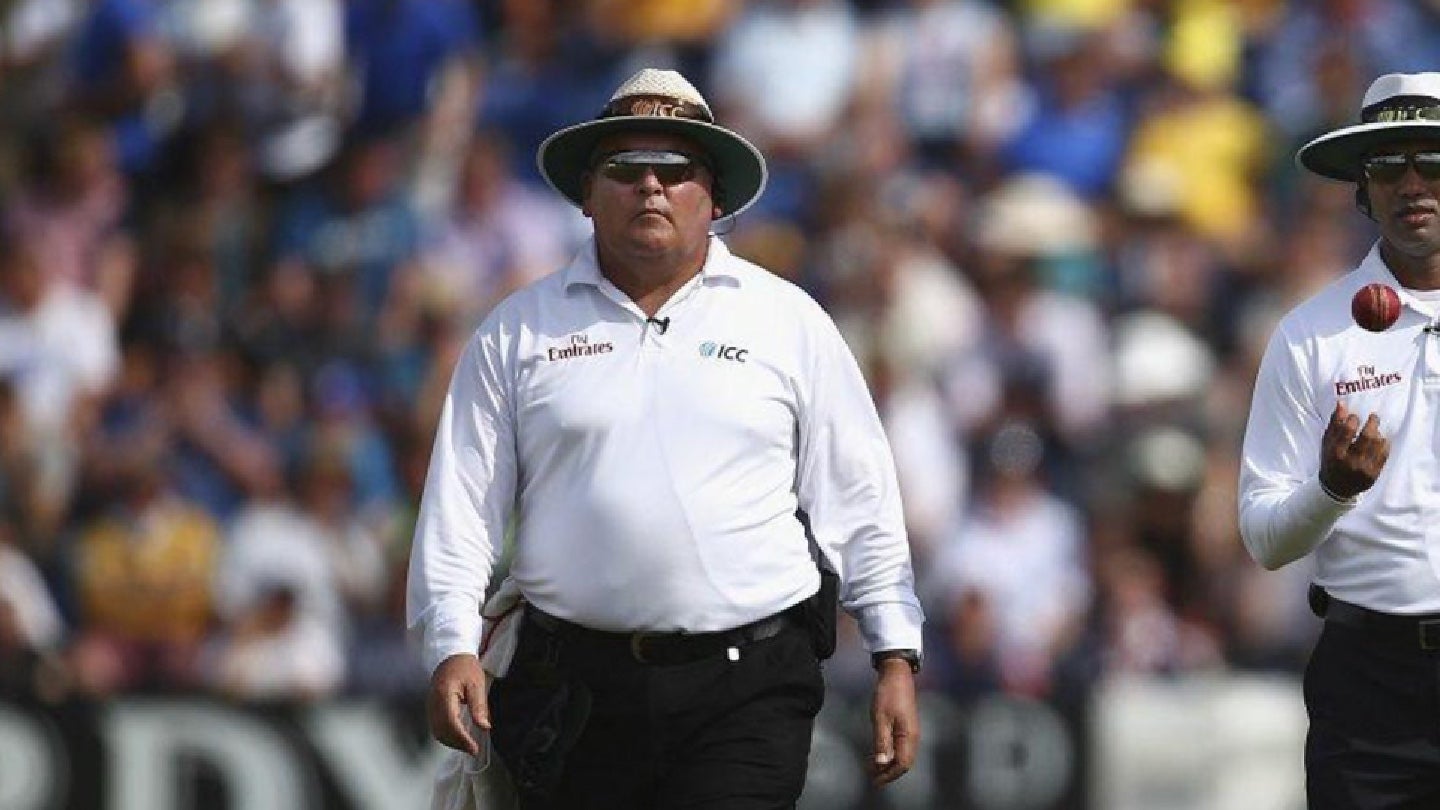 The International Cricket Council (ICC) governing body has today (January 31) begun a tender process to find an official apparel supplier for the 2024-27 cycle.
The ICC has now issued an invitation to tender (ITT), which it has said is designed to "attract responses from companies with extensive experience in providing clothing and apparel at global sporting events."
The governing body is offering the successful bidder exclusive rights at its various global events during that time period, including "branding exposure, digital features, and other commercial benefits."
The selected partner will be responsible for meeting all clothing and apparel requirements the ICC has – in relation to its workforce and match officials – across its various top-tier events, including World Cups, between 2024 and 2027.
ITT responses should be emailed to clothing@icc-cricket.com by March 10, with all queries to be sent to the same address (with a deadline for these of February 23).
The partner will be expected to provide services through the entire production line, from design, through manufacturing, to supplying the clothing throughout the ICC tournaments and events.
Over the three-year cycle, the list of high-profile ICC events includes the 2024 ICC Men's T20 World Cup in the Caribbean and the US, the 2026 ICC Women's T20 World Cup in England, and the 2027 ICC Men's Cricket World Cup in South Africa, Zimbabwe, and Namibia.
The ICC has said that after all responses have been gathered, it will draw up a shortlist of applicants by April 20, with the selection and appointment of the successful entity by May 4.
The deadline for a signature of agreement to be in place is May 25.
In total, 14 separate major events have been identified by the ICC as coming under the remit of the supply agreement.
The ICC last held an apparel and clothing tender in the first half of 2021.