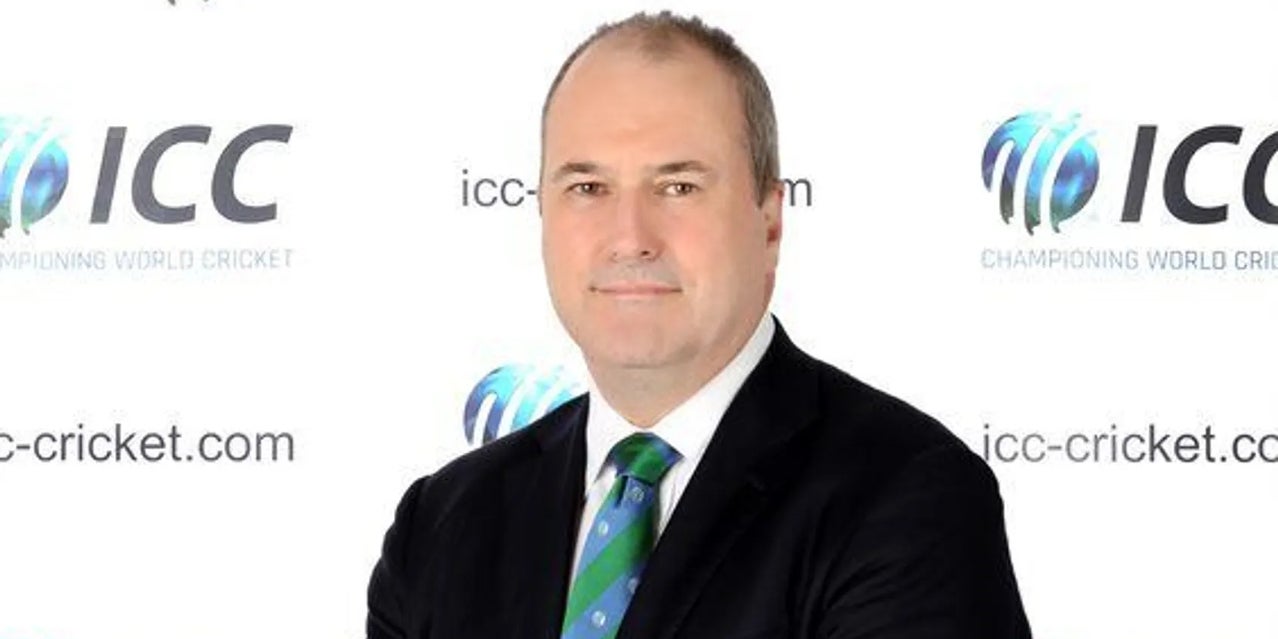 The International Cricket Council, the game's global governing body, has appointed Geoff Allardice as its permanent chief executive, with the New Zealander having already spent over eight months in the role on an interim basis.
Allardice replaces Manu Sawhney as the organisation's full-time chief executive, with Sawhney having left the organisation in July following a review into the organisation's culture which uncovered serious issues with his management style.
Allardice had initially stepped into the breach when Sawhney was initially suspended in March, continuing on a temporary basis once his predecessor's departure was confirmed.
Before being appointed as temporary chief executive, he was the ICC's general manager of cricket for eight years, having previously held a similar role at Cricket Australia.
Sawhney, first hired in 2019, was suspended on 9 March because of four specific allegations reported – that he bullied certain staff, exhibited physical aggression, impacted directly on the wellbeing of certain individuals through his behaviour and implemented decisions without properly consulting the rest of the ICC board.
Greg Barclay, the ICC's chairman, (also from New Zealand), said: "I am delighted that Geoff has agreed to take the role of ICC chief executive on a permanent basis. He has shown tremendous leadership during an extremely challenging period culminating in the successful delivery of the T20 World Cup.
"Geoff has unrivalled knowledge of the global cricket landscape and its stakeholders and has consistently demonstrated he is the right person to work with our members to shape the sport for the next decade as we embark on delivering a new strategy and our next commercial rights cycle."
Allardice added: "It's a great privilege to be appointed and I would like to thank Greg and the ICC board for the opportunity to lead the sport as we enter an exciting new phase of growth.
"My continued focus will be on doing the right thing for our sport and working closely with Members to deliver long-term success and sustainability."
During Sawheny's time in charge at the ICC, he was a strong advocate of an increase in the number of international World Cup-style events and of opening the event hosting process out to all ICC member nations, instead of just a select few.
This brought him into conflict with the cricketing boards from traditional powerhouses England, Australia and India, all of which have appeared to want to focus on more bilateral cricket (especially amongst themselves) and to consolidate the hosting of future ICC events in their own countries.