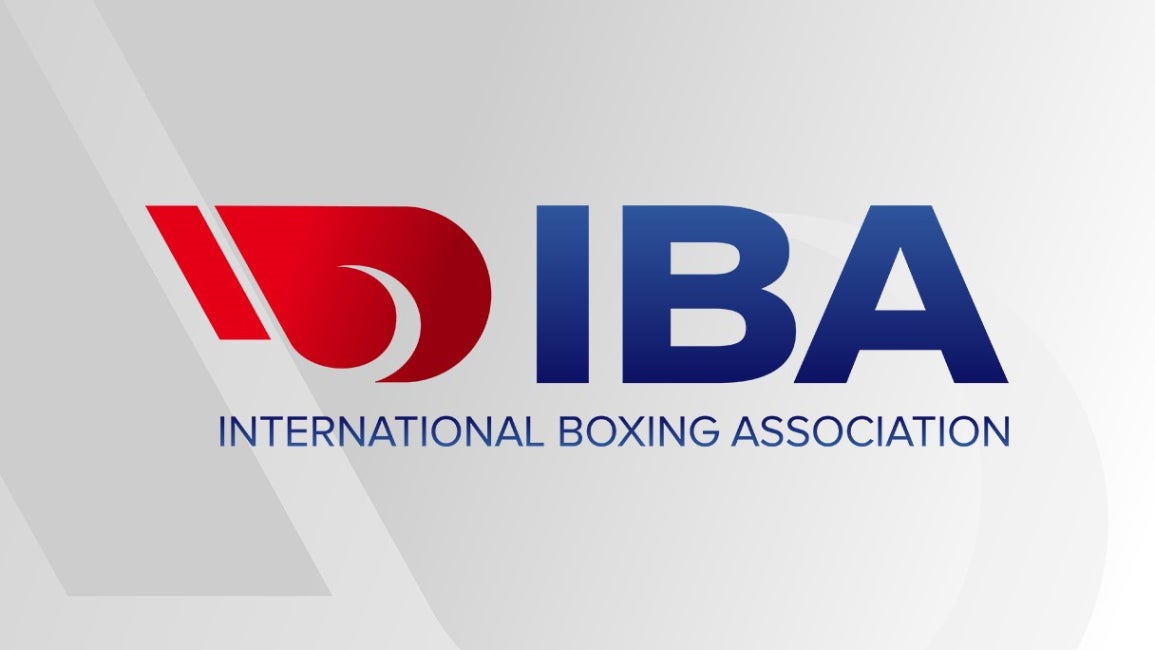 The embattled International Boxing Association (IBA) governing body has filed an official complaint against the World Boxing entity created earlier this month.
The complaint, formally filed with the Boxing Independent Integrity Unit (BIIU), was announced by the IBA earlier today (April 26) and takes issue with "individuals and entities involved in the creation of a rogue boxing organization."
In a statement, the IBA said it has "initiated a series of actions that are designed to provide absolute clarity to all boxing stakeholders regarding the autonomy of the IBA as the global governing body of boxing."
The BIIU has registered the case and will review it as soon as possible, according to the IBA.
World Boxing was unveiled to the world on April 13 as a body set up in an attempt to secure the sport's future in the Olympics. It is currently not on the program for the Los Angeles 2028 games – as the row between the IBA and the International Olympic Committee (IOC) rumbles on.
At the time, members of an interim executive board said they did not want a fight with the IBA, despite the obvious threat posed to that organization by World Boxing's launch, and that national member federations could, in theory, be part of both organizations. World Boxing is now readying itself to seek formal IOC recognition.
However, the IBA wasted no time in decrying the World Boxing launch, and the day after, said that national federations, teams, individual athletes, and competition officials that take part in any competition organized by World Boxing – which plans to begin such events either next year or in 2025 – will be the subject of disciplinary action from the BIIU.
The IBA has said Individuals and bodies found guilty by the BIIU will be punishable according to the IBA constitution, as well as that body's disciplinary and ethics code.
The BIIU, although operationally independent, does have its managing board report to the IBA's congress, and indeed to the IBA executive board between editions of the congress.
Its rules were approved by the IBA's directors in September last year, and it deals with "all ethical and disciplinary issues."
Its budget is also approved by the IBA directors.
The IBA has been banned by the IOC since 2019 because of issues across a range of areas, most notably its internal governance and its financial affairs. It is heavily reliant on sponsorship funding from Gazprom, the energy giant backed by the Russian state.
As a result of wrangling between the IOC and the IBA which has been going on for a number of years, boxing had its Tokyo 2020 Olympic events run by the IOC in Japan two years ago, with the same situation in line for Paris 2024.
In December, the IOC said the IBA would continue to be shut out of future Olympic programs until it implements a "drastic change of culture."