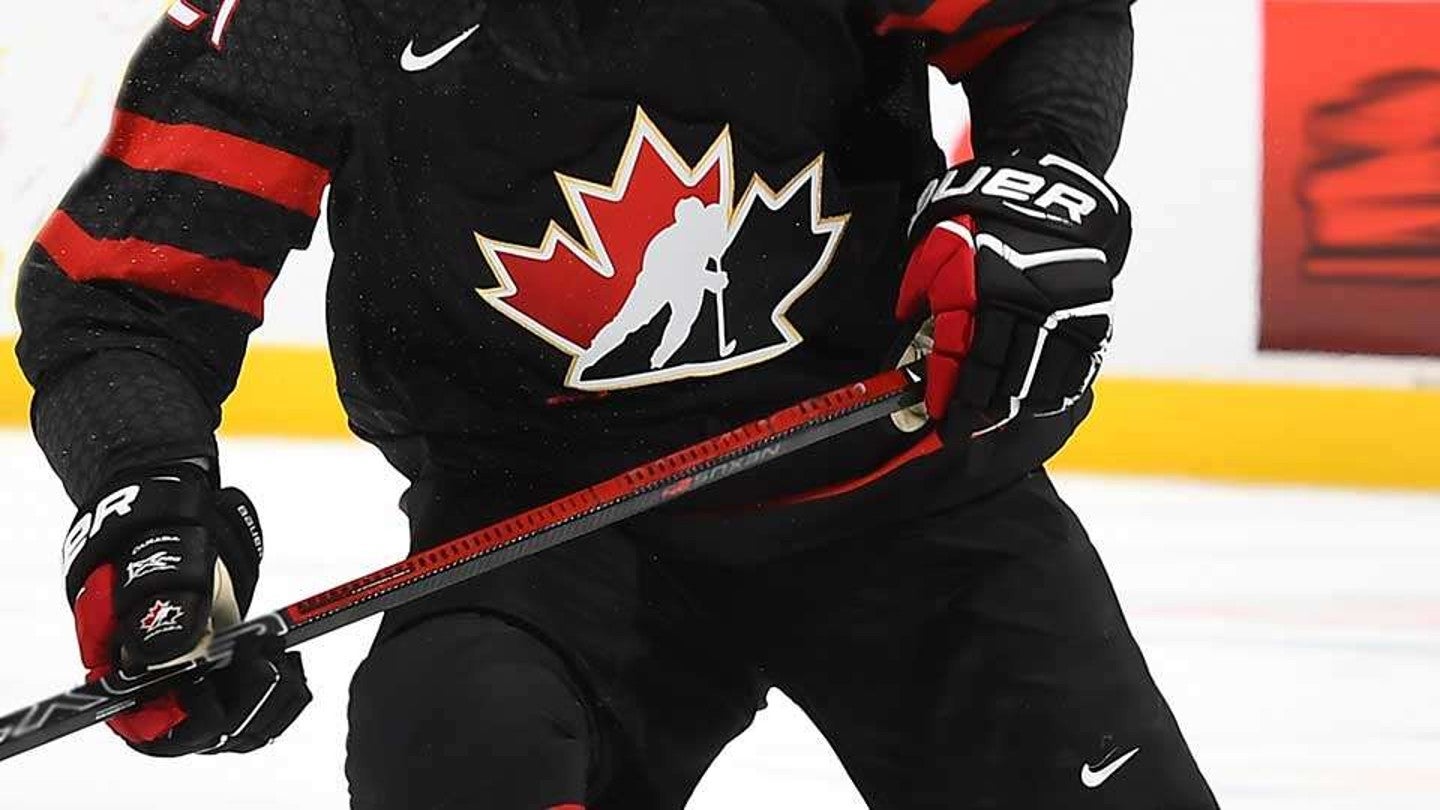 Hockey Canada, the national governing body for ice hockey, has announced that its federal funding has been restored after meeting reform requirements following a backlash over its handling of sexual assault allegations that came to light last year.
Hockey Canada said federal sports minister Pascale St-Onge had made the decision official before yesterday's (April 16) Canada-US gold medal game at the World Women's Hockey Championship.
St-Onge said: "When we suspended the funding for Hockey Canada, it was never a matter of doing it forever. It was so that the proper change was implemented in the organization."
She added the governing body had satisfied three conditions for reinstating the funding including signing on to Abuse-Free Sport and the Office of the Sport Integrity Commissioner, implementing the recommendations from an independent governance review led by retired Justice Thomas Cromwell, and committing to more frequent reporting to the federal government.
In a statement, Hockey Canada chair Hugh Fraser said: "Today marks an important milestone for Hockey Canada in our journey to earn and maintain the trust of Canadians.
"While I would like to thank Minister St-Onge and the government for their vote of confidence and for their ongoing efforts to prioritize safe sport in Canada, I also wish to stress that we still have work to do to change the culture of our sport.
"This is a significant moment for the future of Hockey Canada, and hockey in Canada, as it will enable us to further our commitment to supporting all levels of the sport."
The Canadian government froze Hockey Canada's funding last June, while several major sponsors pulled their support in the months after it was revealed the organization had settled a lawsuit with a woman who alleged she was sexually assaulted by eight members of Canada's then men's junior national team at the Hockey Canada gala in London, Ontario, in 2018.
Investigations over the handling of the 2018 case then uncovered the governing body had paid almost CAD9 million (now $6.7 million) in 21 settlements for sexual assault complaints against its players since 1989.
It was also found the organization had maintained two separate funds to pay off sexual assault settlements, with the amounts originating from player registration fees collected from parents and children across the country.
Amid the backlash, several governing bodies including Hockey New Brunswick, the Ontario Hockey Federation, Hockey Quebec, and Hockey Nova Scotia also cut ties with the governing body.
Sponsors that paused or ended their relationship with Hockey Canada included sportswear giant Nike, Imperial Oil, Telus, Tim Horton, and Canadian Tire Corporation.
The governing body's director and interim board chair Andrea Skinner resigned in October following a contentious appearance in front of a parliamentary committee where she insisted the federation's leadership would remain in place and the sport shouldn't be made a "scapegoat" for a toxic culture that exists elsewhere in society.
Soon after, chief executive Scott Smith and the board of directors also stepped down, with an interim management committee put in place until elections were able to take place.
A new nine-member board was then elected – five women and four men – on December 17. As recommended by Cromwell, they will only serve a one-year term to focus on improving the organization's governance and safety across the sport.
A new board is due to be named in November, as well as a new chief executive.