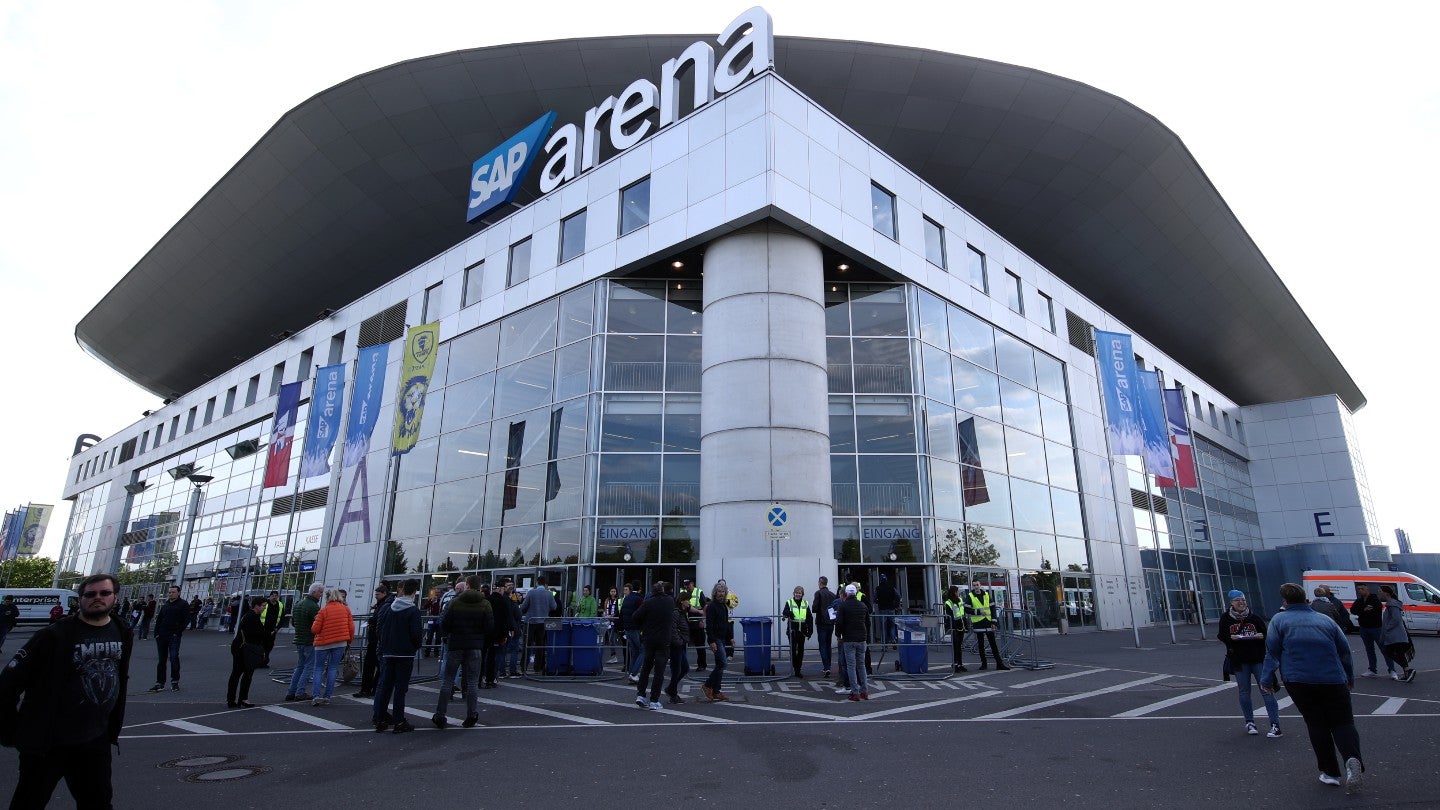 The International Ice Hockey Federation (IIHF) has named Germany as the host nation for the 2027 edition of its flagship World Championship.
Germany was awarded hosting rights ahead of Kazakhstan after securing 102 votes in its favor.
The decision was made at the latest IIHF annual congress, which was held ahead of the conclusion of this year's tournament.
The 2023 IIHF World Championship, in which Canada defeated Germany in the final on Sunday (May 28), was staged in Finland and Latvia.
Germany will host the 2027 competition exactly 10 years after staging the last IIHF World Championship, which it hosted with France in 2017.
The PSD Bank Dome in Dusseldorf and the SAP Arena in Mannheim have been chosen as the official venues.
Peter Merten, president of the German Ice Hockey Federation (DEB), said: "This is a milestone for the DEB. We are beyond happy about the trust and the choice of the IIHF delegates.
"The carefully jointly developed concept has been fully convincing. We are looking forward to hosting this major international event in the heart of Europe in May 2027."
The next three editions of the annual IIHF World Championship will be held in the Czech Republic (2024), Sweden and Denmark (2025), and Switzerland (2026).
Image: Alex Grimm/Getty Images