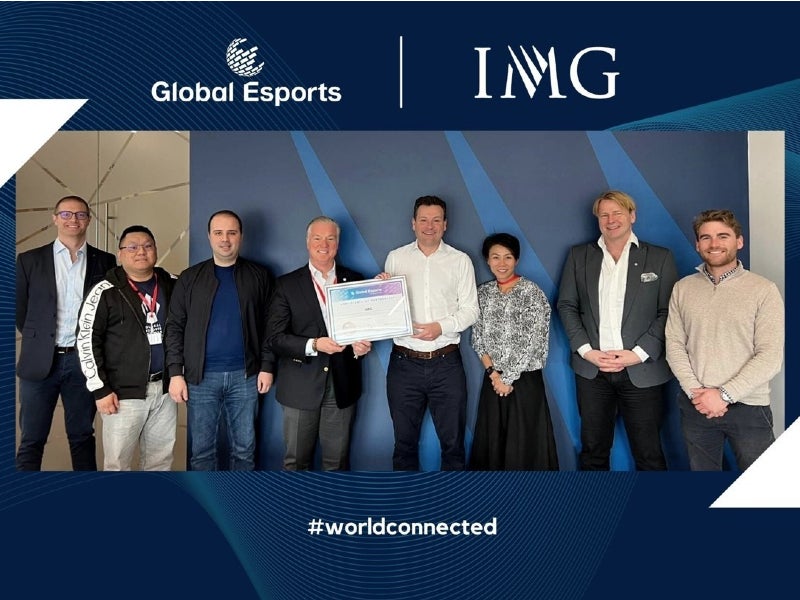 IMG, the international sports and entertainment company, has been appointed as a strategic partner by the Global Esports Federation (GEF), it has today (April 21) been announced.
The appointment will see IMG work with the GEF and its strategic partner for esports services Faceit to "shape the inaugural Commonwealth Esports Championships", which will be held as part of the wider program of the games in Birmingham, UK, in August.
In addition, IMG will provide support and commercial consultancy for the second edition of the 2022 edition of the Global Esports Games, the GEF's flagship event that will be held in Istanbul, Turkey, in December.
The GEF says it intends to draw upon IMG's "expertise and global reach" to accelerate the global expansion of its events through the staging of live content, brand creation, event management, marketing, media distribution, and partnership rights management.
Earlier this month, it announced that it had appointed international sports consultancy Portas Consulting as its global strategy partner for much the same reason.
IMG, meanwhile, entered into a partnership with the Global Esports Games Organizing Committee last year.
The agency also has a global media rights distribution agreement with PGL, the esports tournament organizer, and is the exclusive global licensing representative of the popular Rocket League esports franchise, among other tie-ups in the sector.
Lorenzo Giorgetti, board member and chair of the GEF brand, marketing, and communications commission, said: "We are proud to welcome IMG to our Global Esports family. This is an important strategic partnership, not only for the GEF and IMG, but for players, fans and brands around the world. We look forward to creating tremendous value for the GEF and our worldwide properties together."
Richard Wise, senior vice president for content and channels at IMG's media business, added: "This is an exciting year for the Global Esports Federation and esports in general, and we are delighted to bring our expertise in a wide range of areas to ensure these major events are successful. The world of esports has grown enormously in recent years and these two events will provide outstanding entertainment for fans all over the world."