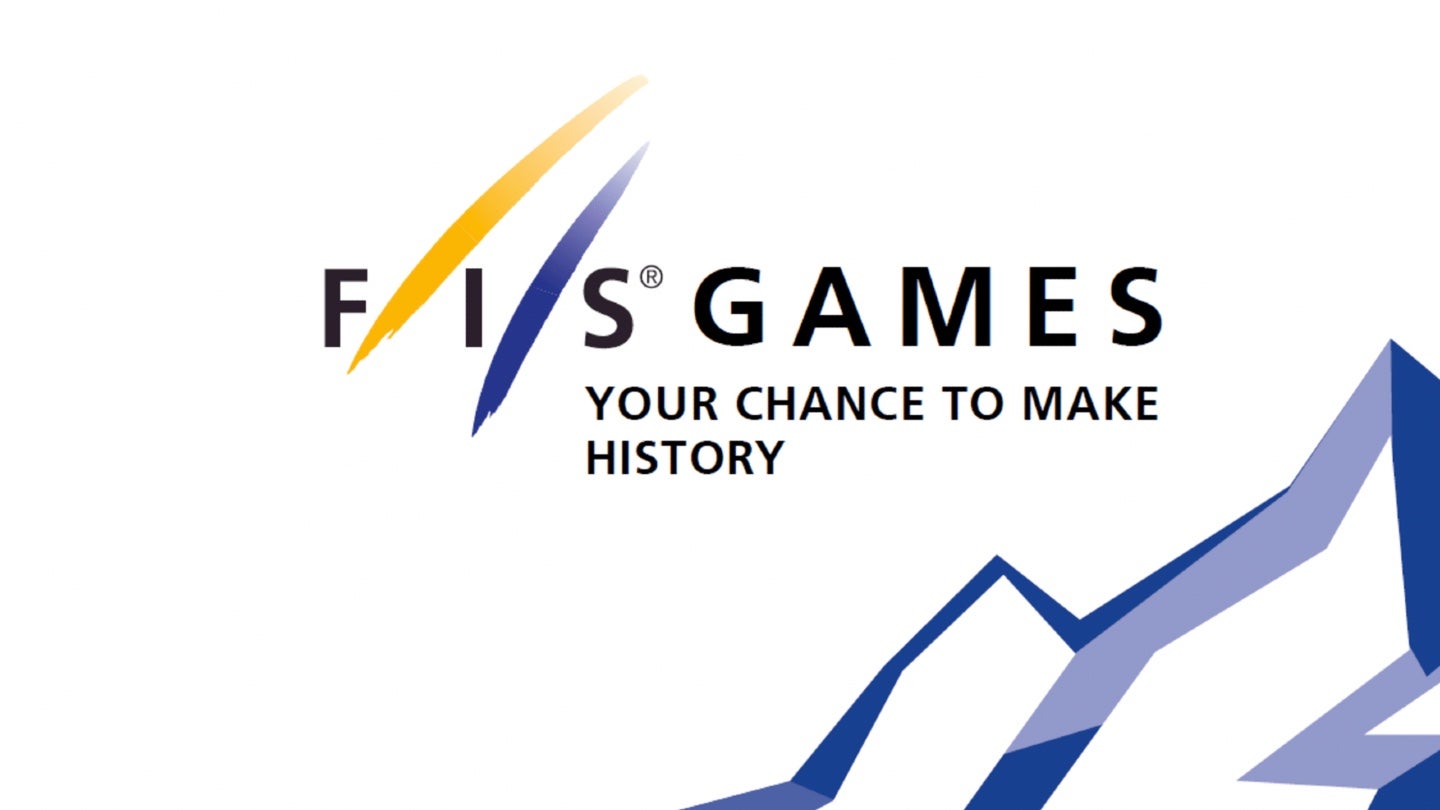 The International Ski Federation (FIS) governing body has begun the hunt for a host of the first-ever FIS Games in 2028.
The FIS has contacted all national member federations with the bidding guide for an event that will include Olympic and non-Olympic disciplines.
The governing body has said the event may be hosted by one region, or by "multiple hosts across a variety of locations – and even across borders."
The games will take place during years containing neither the Winter Olympics nor FIS World Championships in the major skiing disciplines.
The FIS has stated that the event will need to take place at existing facilities with sustainability and legacy "at their core" as part of leading the way on sustainability and inclusivity.
The FIS has said the goal is to "create an exhilarating experience for spectators and athletes on-site and an exciting and rich visitor's event program."
After securing letters of intent from any interested hosts, the FIS will offer support and expertise to interested parties, to help develop the bids.
The official application deadline is November 1, to be followed by an inspection group phase.
The host nations/s will be elected by the FIS Council in the early months of next year.
Skiing's governing body has stated that the host should provide "a grand opening ceremony and a closing ceremony of the highest standard."
The FIS Games were originally intended to begin next year. When the concept was first unveiled by FIS president Johan Eliasch in October 2022, he said that the first edition would be held in 2024 and the second in 2028.
Now, however, that has been pushed back four years.