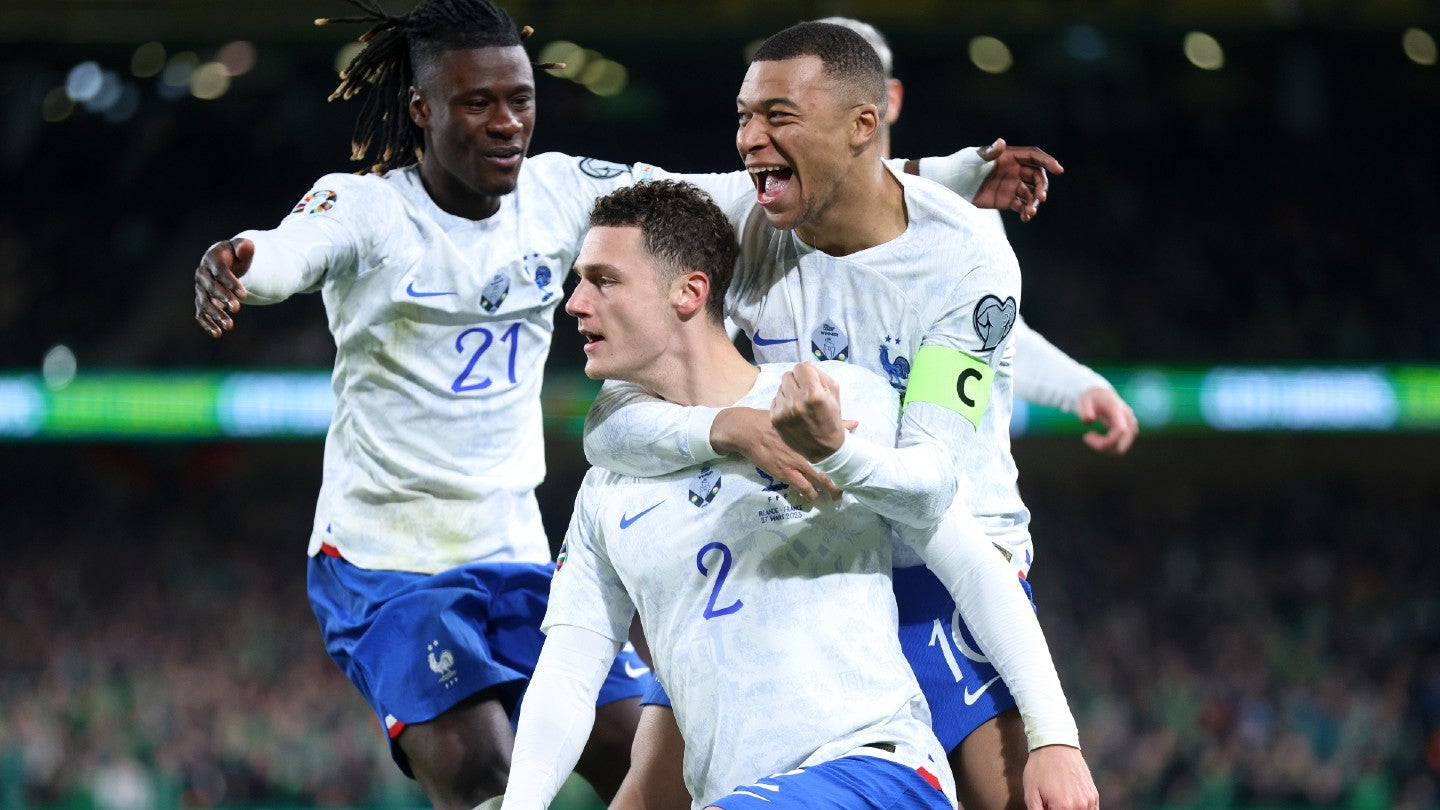 Fanatics, the digital sports platform and e-commerce company, has continued to enhance its international soccer portfolio with a new long-term retail partnership with the French Football Federation (FFF).
Through the deal, announced today (April 11), Fanatics has become the exclusive operator globally for both the official FFF online store and the official FFF high street retail store, located in Paris.
The agreement covers all major international tournaments from the 2023 FIFA Women's World Cup through to UEFA Euro 2028.
The new FFF online store, which will launch this summer, will utilize Fanatics' Cloud Commerce Platform.
Through the new partnership, French fans will have access to an expanded range of merchandise online and in the Paris retail store including officially licensed men's and women's player shirts, training gear, gifts, and accessories.
The deal with the FFF quickly follows Fanatics' new partnership with the Royal Belgian Football Association (RBFA) and extended tie-up with the German Football Association (DFB), both announced last month (March).
The company's European soccer portfolio also includes England's Football Association and continental governing body UEFA.
Fanatics has expanded its team based in Europe, with new offices in Paris and a distribution center in Amsterdam.
Francois Vasseur, head of marketing and business development at the French Football Federation, said: "We are thrilled to partner with Fanatics, which is changing the game for fans of both international football and global sports.
"We pride ourselves on providing our fans the very best in innovative fan experiences and the opportunity to get merchandise wherever they are, and we are confident that partnering with Fanatics, which shares our values and brings both a global infrastructure and unparalleled expertise, empowers us to now take our offering to the next level."
Matthew Primack, senior vice president of international business affairs and development at Fanatics, added: "We are excited to embark upon this partnership and look forward to working with the team at FFF to offer fans of French football best-in-class shopping experiences and a wide range of merchandise that will be easy for them to access, be that through the online store or on the high street.
"We have significant global capabilities, with manufacturing and distribution centers around the world, and no matter where international football fans are, they will be able to buy the latest official FFF products and merchandise to show their support for their country."
Fanatics partners with more than 900 sporting organizations, teams, and leagues around the world, including major European club sides Manchester United, Chelsea, and Paris Saint-Germain, American football's NFL, basketball's NBA, motor racing's Formula 1, England Rugby, the British and Irish Lions, and the International Olympic Committee.
Image: Oisin Keniry/Getty Images