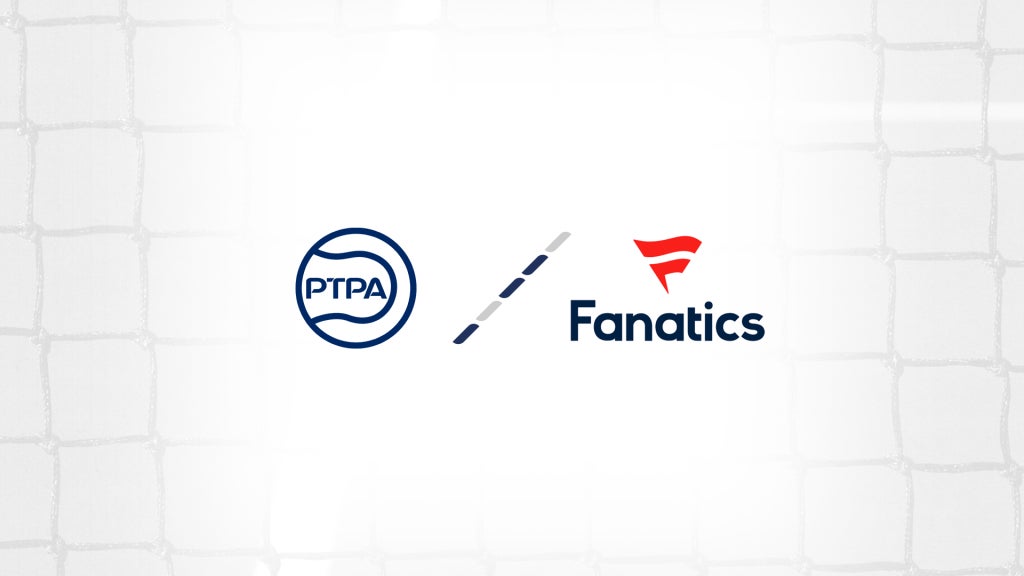 Fanatics Collectibles, a division of the digital sports platform and e-commerce company, has entered into a "historic" long-term licensing agreement with Winners Alliance, the for-profit affiliate of the Professional Tennis Players Association (PTPA), to produce an annual set of player cards of women's and men's tennis players.
Under the deal, announced yesterday (March 23), Fanatics Collectibles is afforded the right to use the name, image, and likenesses of players who opt into a group licensing agreement.
The PTPA says this is the first group licensing agreement in the history of professional tennis and that it will expand the program as it continues to welcome new player members.
It said the partnership "is a key part of Winners Alliance's overarching vision to establish a sustainable group licensing program that generates incremental revenues for the players while also contributing to the growth of the sport."
The "broad-scale group trading card set program" will be delivered through Fanatics' subsidiary Topps, the trading card firm that it acquired at the start of 2022.
It will see a set of player trading cards produced every year for the next two decades.
Of the deal, fifth-ranked women's player and former number two Ons Jabeur said: "What an amazing opportunity for players to be part of an annualized tennis trading card program featuring dozens of women's and men's players.
"The group licensing model is key to including athletes in wide-ranging licensed products like this. This deal, and the future deals to come, will not only increase the financial upside for players but they will also help grow the game for generations to come."
Winners Alliance was founded in August last year to generate and maximize off-the-court commercial opportunities for players and their agents. It is seeking to emulate player organizations from other sports in generating new revenues for players, with trading cards, other collectibles, and video among its stated first targets.
In February, Winners Alliance partnered with creative Production agency Fresh Tape Media to provide content creation solutions and resources for players worldwide.
The PTPA itself was founded in 2019 by players Novak Djokovic and Vasek Pospisil with the aim of representing players in ways tennis' existing structures could not.
Fanatics Collectibles also has long-term deals with several major US sports leagues and their players' associations including Major League Baseball, the National Basketball Association, and American football's National Football League.
Topps, meanwhile, has partnerships with the likes of European soccer governing body UEFA, the Formula 1 motor racing series, and the England and Wales Cricket Board national governing body.
Kelvin Smith, vice president of global licensing and partner development at Fanatics Collectibles, said: "The PTPA and Winners Alliance are true leaders in the sport of tennis, and we're incredibly excited for Topps to be their exclusive trading card partner.
"With Fanatics Collectibles' focus on reaching new audiences and enhancing the collector experience, we're thrilled to be bringing the trading card hobby to tennis fans around the world for the first time."