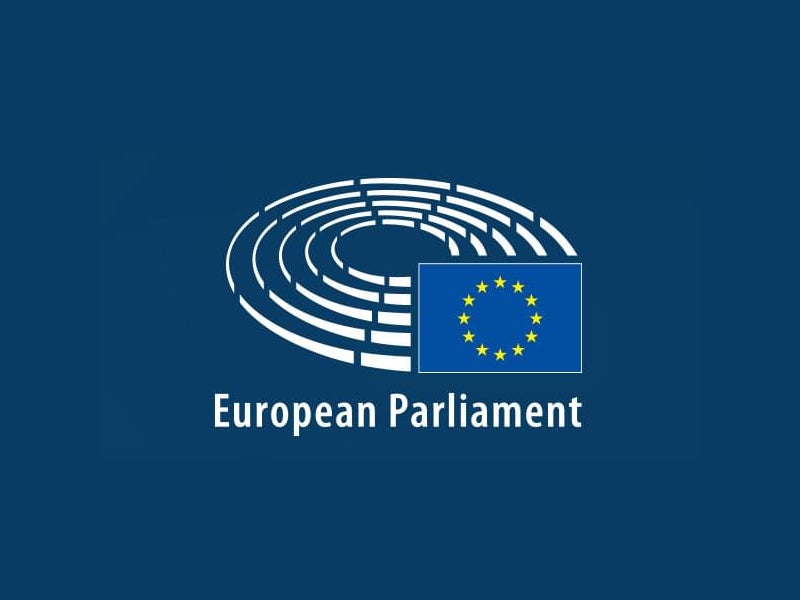 The European Parliament has demanded that illegal online streams of sporting events be taken down within 30 minutes after they first pop up, with the adoption of a report into how to better deal with digital piracy.
MEPs yesterday voted in favour of the report, which calls on the European Commission to "clarify and improve the current EU framework on intellectual property rights for live sport events… and to introduce specific provisions regarding the rights of sport event organisers".
The report stated that as illegal streams are most harmful and secure the most viewers within their first 30 minutes online, that following notification by a rights holder, hosting platforms should remove these sites as soon as possible, and no later than 30 minutes after being first informed.
This is one of the "concrete measures" that need to be taken to "address the specific short-term value of live sport events", the MEPs said.
The members also said in the report that legal offers and promotions for accessing sports content through legal broadcast and streaming partners should "be promoted more effectively and made easier for consumers to find".
The group said that the liability for illegal broadcasts should "lie with the providers of sport streams, and not with the fans or consumers," but that any injunctions to remove illegal streams from online platforms should avoid "arbitrary or excessive blocking of legal content".
The report was voted for by 479 MEPs, with 171 against and 40 abstentions, and the next step is for legislation to be drafted which puts the recommendations into effect.
Digital piracy of top-tier sporting content and events has been a growing concern for broadcasters, leagues and federations in in recent years.
BeIN, the Qatari-based pay-TV broadcaster, has been one of the most-affected entities, with its content being blatantly pirated by rogue operators out of Saudi Arabia.
In one of the latest developments in this sector, internet giant Google has pledged to remove apps illegally showing live matches from Italian soccer's top-tier Serie A from its platform, as part of a tie-up with the league to combat online piracy.
Serie A said that Google would use "innovative instruments" to detect any future copyright infringement.
In the second week of May, Italian authorities blocked 1.5 million users that were illegally streaming league content from providers including Italian broadcasters Sky Italia and Mediaset and streaming services DAZN and Netflix.