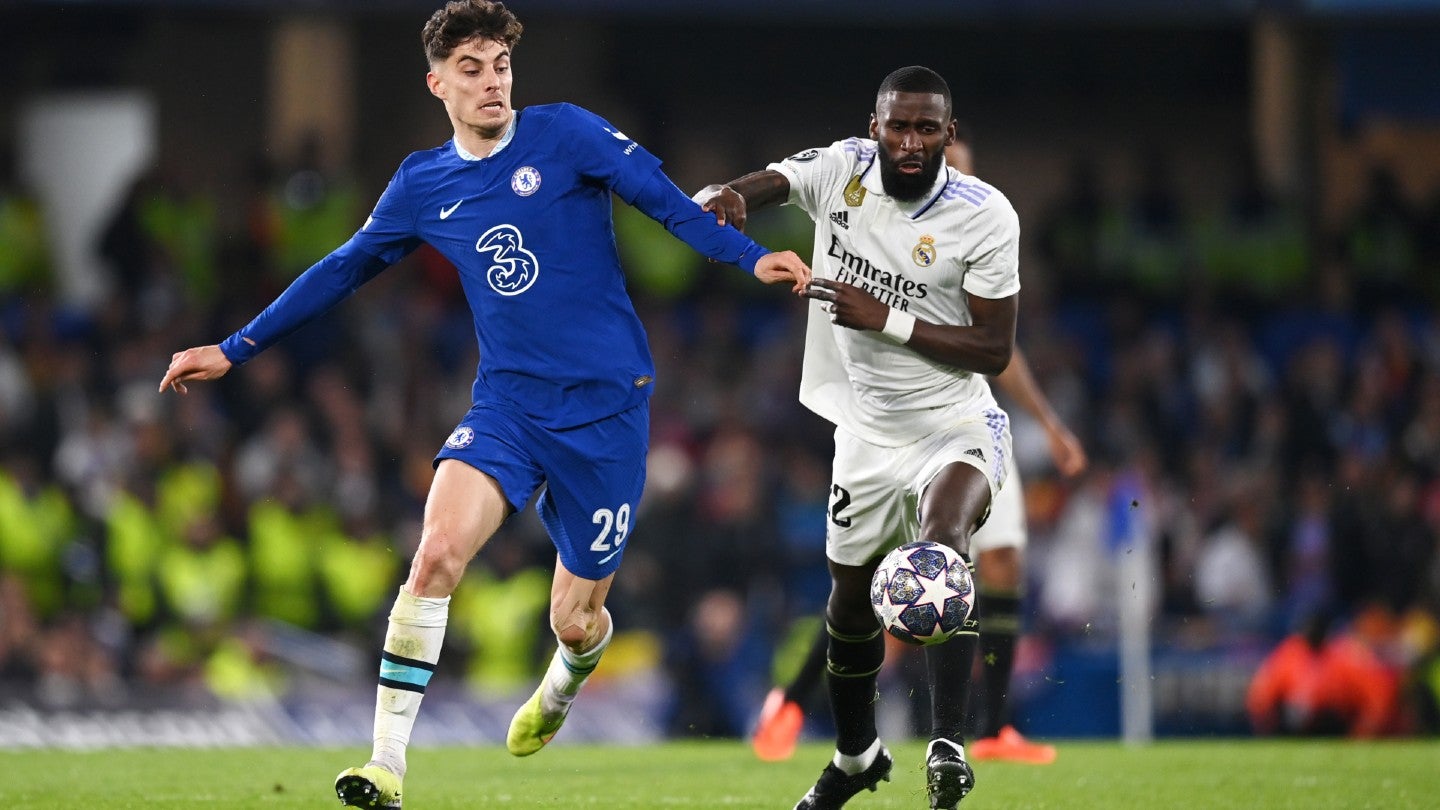 European Leagues, the organization that represents the continent's top domestic soccer leagues, has called on UEFA to increase club competition payments to non-participating clubs.
The leagues have urged European soccer's governing body to raise the solidarity distribution from 4% to 10% of the total revenues from the competitions.
The body feels that the projected rise of club competition revenues to €4.8 billion ($5.3 billion) per season allows "a major distribution increase for both participating and non-participating clubs."
The revenue distribution model for the 2024-27 cycle was among the main topics discussed at the latest European Leagues general assembly held in Prague, Czech Republic, last week (April 20 and 21).
European Leagues believes solidarity payments to non-participating clubs must be allocated exclusively to professional teams "to help counterbalance the much greater distribution of revenues to participating clubs while compensating domestic clubs for the enormous expansion of club competition matches and match dates as from the 2024-25 season."
In addition, the organization is also seeking to strengthen the link of solidarity payments to specific projects dedicated to youth and talent development which it says, "allows clubs who solely play in domestic competitions to better compete on the pitch and in the transfer market."
It added that this will "champion and protect competitive balance in both domestic and international competitions."
At the assembly, the leagues also unanimously agreed to sign a joint declaration in support of the European Sports Model, with the support of all major European stakeholders.
The leagues have committed to several principles including open competitions with promotion and relegation only at national championship level, a qualification system for European competitions based on sporting merit via yearly qualification from domestic competitions, a fair and balanced solidarity system, and a structure of good governance and dialogue involving major stakeholders of the soccer economy.
European League stated: "Governing bodies (which combine regulatory, commercial and sporting functions) are best suited to meaningfully involve and fairly balance the interests of legitimate parties in the European decision-making processes, rather than purely profit-oriented entities.
"These fundamentals are unanimously championed by the European Commission, the European Parliament, the Council of the EU, the Parliamentary Assembly of the Council of Europe, as well as national governments, public institutions, and stakeholders across the continent.
"European football has remained steadfastly robust throughout its history even when undergoing challenges and evolution. However, this has only been possible through its openness and commitment to wholesale participation across the entire football pyramid.
"It means safeguarding and preserving the football economy from grassroots to the elite and maintaining those crucial links across its entire ecosystem."