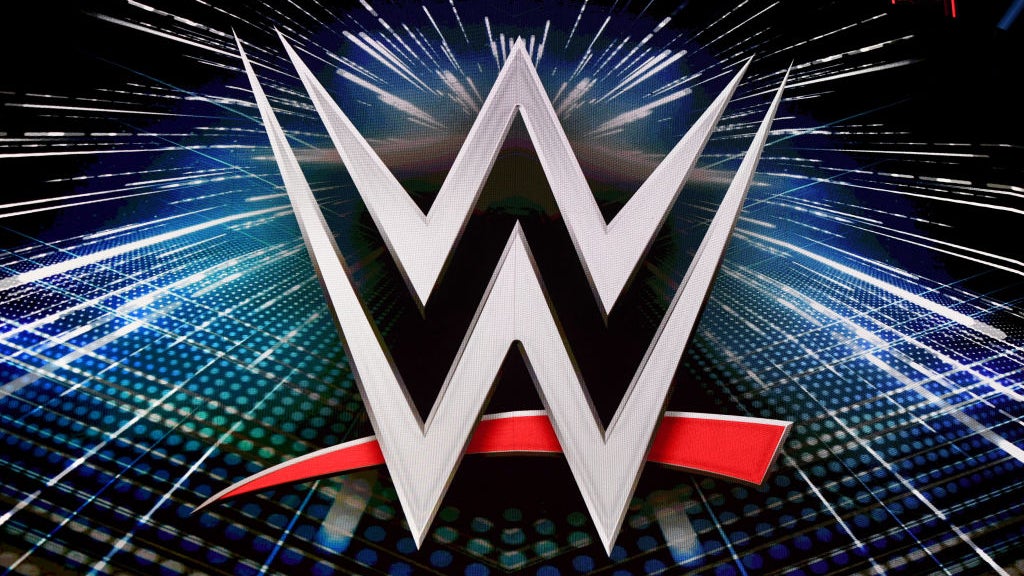 Endeavor, the international entertainment and sports giant, has today (April 4) announced a deal to form a new publicly listed company alongside the World Wrestling Entertainment (WWE) promotion.
The deal gives an enterprise value of $12.1 billion to the Ultimate Fighting Championship (UFC) mixed martial arts series already fully owned by Endeavor, and a value to WWE (which has been exploring sale options over recent months) of $9.3 billion. The tie-up will see those two organizations merge, creating a sports entertainment heavyweight with a value of $21.4 billion.
Through the arrangement, Endeavor will hold a 51% controlling interest in the joint venture and existing WWE shareholders will hold the remaining 49% stake.
UFC – which Endeavor completed the purchase of in 2021 – and WWE will both make cash contributions to the new company, so it holds around $150 million.
Shareholders of the new company, apart from Endeavor, are expected to receive a post-closing dividend after the deal is formalized. This is scheduled to happen, subject to the standard regulatory approvals, in the second half of this year.
It has already been unanimously approved by the Endeavor board of directors' executive committee, and by the WWE board.
Ariel Emanuel, Endeavor's chief executive (CEO), said: "This is a rare opportunity to create a global live sports and entertainment pureplay built for where the industry is headed.
"For decades, [the WWE] team has demonstrated an incredible track record of innovation and shareholder value creation, and we are confident that Endeavor can deliver significant additional value for shareholders by bringing UFC and WWE together."
Vince McMahon, executive chair at WWE, added: "The new company will be well positioned to maximize the value of our combined media rights, enhance sponsorship monetization, develop new forms of content, and pursue other strategic mergers and acquisitions to further bolster our strong stable of brands.
"I, along with the current WWE management team, look forward to working closely with Ari and the Endeavor and UFC teams to take the businesses to the next level.
"Together, we will be a $21-billion-plus live sports and entertainment powerhouse with a collective fanbase of more than a billion people."
WWE has been looking for a buyer for the past few months, with McMahon returning to its helm in January after initially retiring last July.
The new company will be led by Emanuel as CEO, with McMahon taking the position of executive chair of the board, and Mark Shapiro becoming the new company's president and chief operating officer (he currently holds both roles at Endeavor).
In total, there will be six Endeavor appointees on the new firm's board and five from WWE.
Nick Khan, the current chief executive (CEO) at WWE, will serve as president of the wrestling business, meanwhile.
The new entity will list on the New York Stock Exchange as NewCo, and all existing WWE shareholders will roll their equity into that joint company.
Endeavor has said that together, UFC and WWE expect to "deliver an estimated $50 million to $100 million …" in annual run rate cost synergies.
The overall brand also "expects significant growth across revenue areas including domestic and international media rights, ticket sales, event operations, sponsorship, licensing, and premium hospitality …" as benefits of the deal.
It stated there is "significant value creation opportunity and upside potential of having UFC and WWE under one roof."
In January, WWE brought in the Raine Group and the law firm Kirkland & Ellis as advisors for the sales process, which it initially categorized as a review of strategic alternatives.
That month also saw numerous reports that WWE had a deal in place to sell the company to Saudi Arabia's Public Investment Fund, which have since been quashed.
Khan took the CEO position in July when McMahon initially retired following revelations that he paid a number of women millions for their silence over alleged affairs and misconduct. Stephanie McMahon, Vince's daughter, then became co-CEO alongside Khan but stepped back when her father returned three months ago.
Vince McMahon has now paid back $17.4 million to the wrestling promotion for costs it incurred in the investigation into his alleged misconduct. As chief executive of WWE, McMahon made payments totaling $19.6 million dating back to 2007 related to the alleged misconduct, the company disclosed last summer.
Yesterday (April 2), WWE concluded the second night of its 2023 WrestleMania event, expected to be the most-attended and highest-grossing in the promotion's history.
So far in 2023, WWE shares have risen in value by over 30%. The company brought in 2022 revenues of $1.29 billion.
In total, Endeavor – which also has the IMG sports agency and the WME talent representation business in its portfolio – generated $5.27 billion in revenue last year.
Endeavor, which also has investments in sectors as diverse as fashion shows and professional bull riding, currently has a market value of $11.3 billion.
Image: Ethan Miller/Getty Images