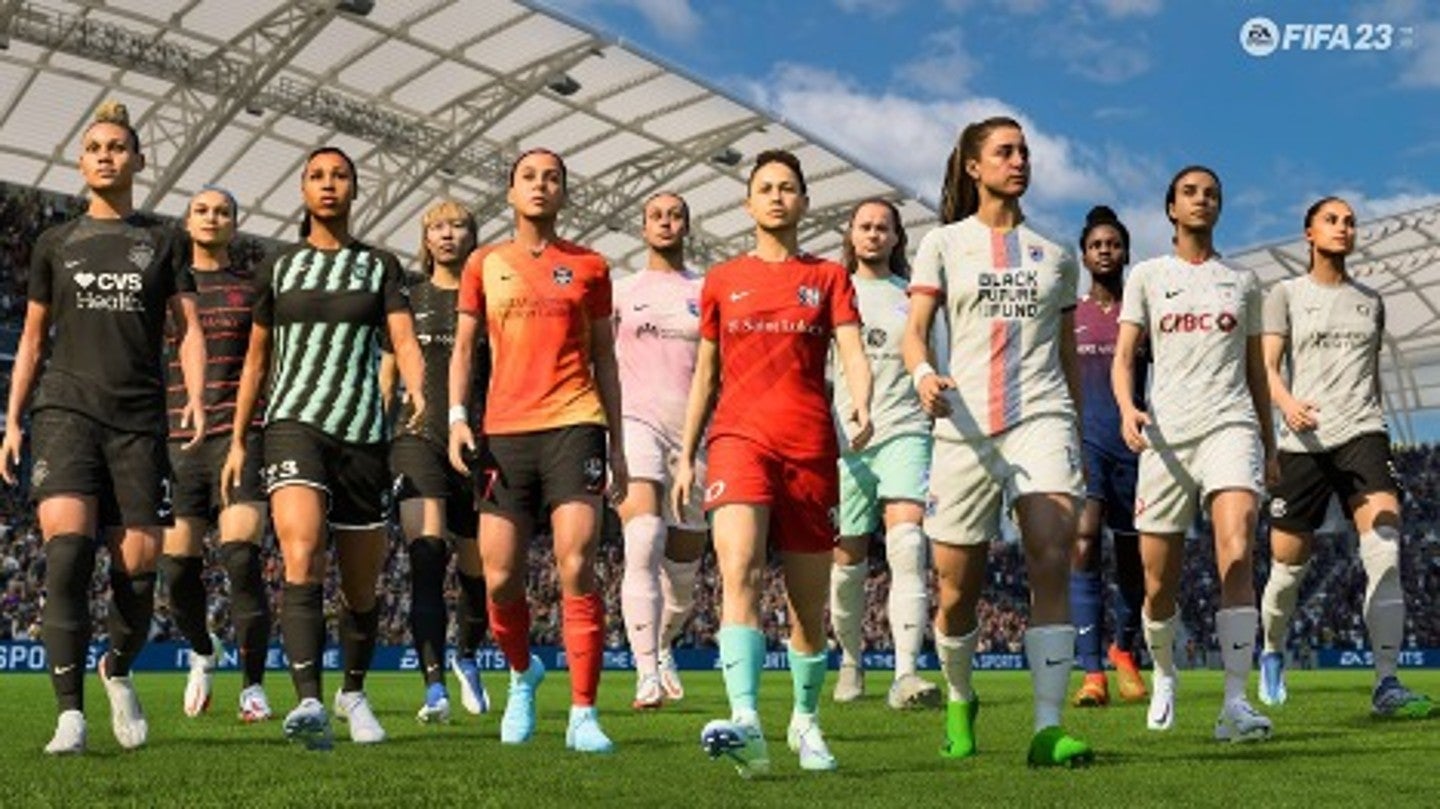 Electronic Arts (EA) Sports yesterday (March 6) announced agreements with US golf's PGA Tour and the country's top-tier National Women's Soccer League (NWSL) and the National Women's Soccer League Players Association (NWSLPA).
The PGA Tour partnership was signed with EA Sports subsidiary Playdemic, which was acquired in 2021 for $1.4 billion. The deal will bring real PGA tour golf courses to Playdemic's Golf Clash mobile game, as well as EA Sports' PGA Tour console and PC games.
Nine of the holes at the TPC Sawgrass venue in Florida from PGA's The Players Championship are now available in Golf Clash.
Andrew Pedersen, vice president of mobile sports at EA, said: "We're thrilled to officially welcome the PGA Tour and The Players Championship at TPC Sawgrass to Golf Clash, expanding the ways players can experience iconic golf events around the world.
"The multi-year agreement with the PGA Tour allows us to bring some of the world's best courses to players' mobile devices, all played through Golf Clash."
Len Brown, chief legal officer and executive vice president for licensing at PGA Tour, added: "Growing the game of golf and providing fun new ways for fans of all ages to participate in the sport is a key priority."
Meanwhile, EA Sports' NWSL and NWSLPA partnerships were signed with its soccer game, currently called FIFA until the next release, which will be called EA Sports FC.
The deal will involve all 12 NWSL teams being added to FIFA 23, as well as four NWSL stadiums on March 15.
Jessica Berman, commissioner of the NWSL, said: "The athletes that call the NWSL home are some of the best in the world and we're excited for the opportunity to further showcase their talent through this unique gaming experience."
Andrea Hopelain, senior vice president of brand at EA Sports, added: "We're passionate about EA Sports continuing to be a changemaker for women's football, and our partnership with both the NWSL and the NWSLPA is another step we're taking as an organization to advance the sport."
The 2023 NWSL season, the league's 11th campaign, kicks off on March 25.
This follows EA's announcement last year that it had agreed partnerships with European soccer's governing body UEFA and global sports streaming service DAZN around the UEFA Women's Champions League (UWCL) club competition.
The agreement with UEFA will see the developer include the UWCL in FIFA 23, with the knockout stages of this year's competition also becoming available on the platform on March 15, 2023.