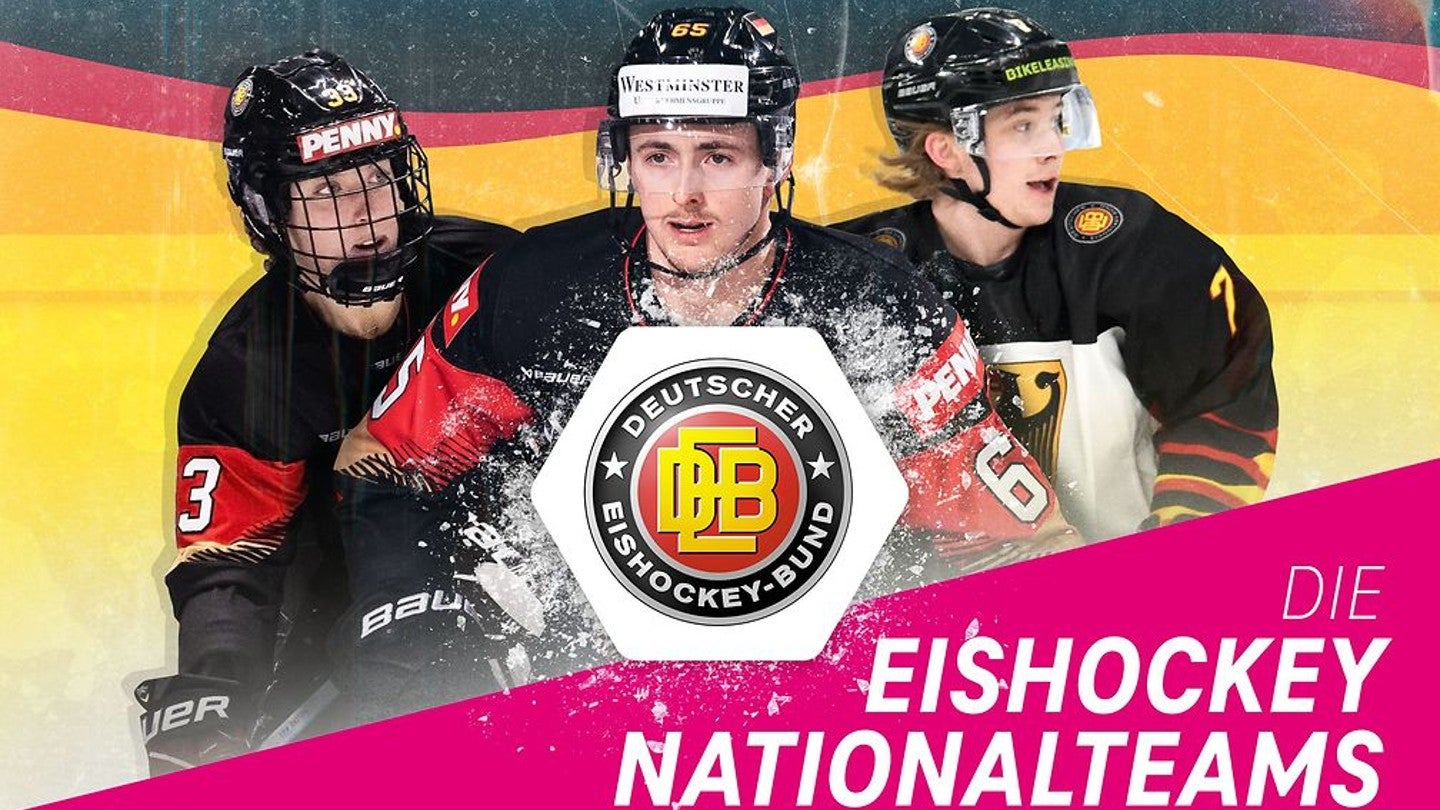 Deutsche Telekom, the German media and telecoms giant, has extended and expanded its media agreement with the German Ice Hockey Federation (DEB) governing body for another four years.
The agreement, announced today (March 23), will see Deutsche Telekom retain rights in the country to games involving the men's national team, excluding in the International Ice Hockey Federation's (IIHF) World Championships, until 2028. The deal also includes rights to the domestic Deutschland Cup.
As part of the new agreement, Deutsche Telekom will also provide exclusive live coverage of women's national team tournaments and junior national team tournaments free-to-air on its Magenta Sports streaming platform.
Coverage includes all games involving German teams during the 2023 IIHF Women's World Championship (April 6 to 17) and 2023 IIHF World U18 Championship (April 20 to 30), as well as the final of both competitions.
DEB general secretary Claus Gröbner said: "We are pleased about the early extension and expansion of the partnership with Magenta Sport. This is evidence of mutual respect and trusting cooperation.
"It is of enormous importance for the DEB to create a media platform for our women's team and the DEB juniors in addition to the television presence of the men's national team.
"The broad representation of our sport is a great thing for every player and every ice hockey fan."
The new rights build on Deutsche Telekom's original deal with the governing body, which was set to end next year. Under that deal, the telco has share media rights to the DEB's properties with commercial broadcaster Sport1, which has also held rights deals with the DEB since 2014.
As part of a separate agreement, Deutsche Telekom and Sport1 are set to share rights to the upcoming 2023 IIHF World Championship in May, with the telecoms firm providing live coverage of all German games and knockout games on its Magenta Sport pay-television channels.
Rights to that tournament will be held by Sportdeutschland.TV, the streaming platform of DOSB New Media, after it struck a wide-ranging deal with sports marketing agency Infront running from 2024 to 2028.
Deutsche Telekom also holds the rights to German ice hockey's top-tier Deutsche Eishockey Liga (DEL) in a deal that was recently extended to cover the 2024-25 to 2027-28 seasons.
Arnim Butzen, head of television at Deutsche Telekom, said: "We have further expanded and deepened our strong ice hockey offer. We can look back on a successful and trusting partnership with DEB, which we were able to extend early with this extensive package.
"Overall, this offers the largest live ice hockey offer in Germany and raises the content and media coverage of the national teams to the next level."
The 2023 IIHF World Championship will be co-hosted by Tampere, Finland, and Riga, Latvia from May 12 to 28.