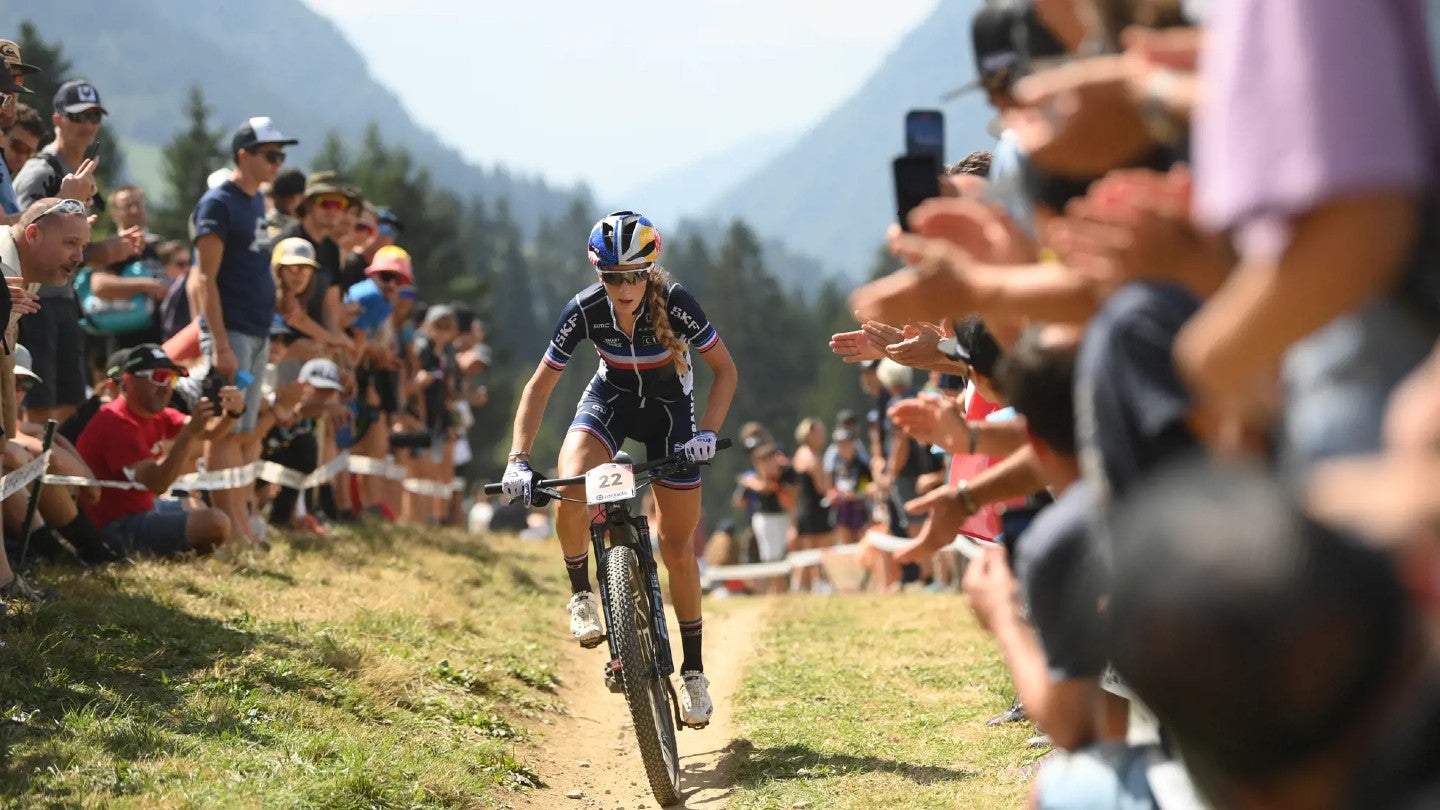 Cube Partnership, the UK-based sports retail business, has been appointed as master licensee of the 2023 UCI Cycling World Championships in Glasgow and across Scotland.
Through the agreement, the firm will manage the wholesale, licensing and retail program, and venue retail operations for the competition.
Cube will be responsible for designing, sourcing, delivering, and retailing licensed products at the Championships' official venue shops, other local and national retail outlets, and via a dedicated online store.
The online store, to be designed and operated by Cube, will include a range of merchandise products and provide an e-commerce service to fans globally.
The official online store is due to be launched in early spring of next year.
The Championships will be held from August 3 to 13 next year, with the organizers claiming it will be "the biggest cycling event in history", as 13 UCI World Championships will take place across seven disciplines in Glasgow and across Scotland.
Trudy Lindblade, chief executive of the 2023 UCI Cycling World Championships, said: "Having a bespoke range of inspiring memorabilia to commemorate this event is one we welcome. The inaugural event is a celebration and a take-home piece of history."
Andy Bough, Cube's chief revenue officer, added: "Cube will leverage its extensive global event experience and merch design expertise to bring to life an exciting and sustainable retail and merchandise program for cycling fans across the globe."