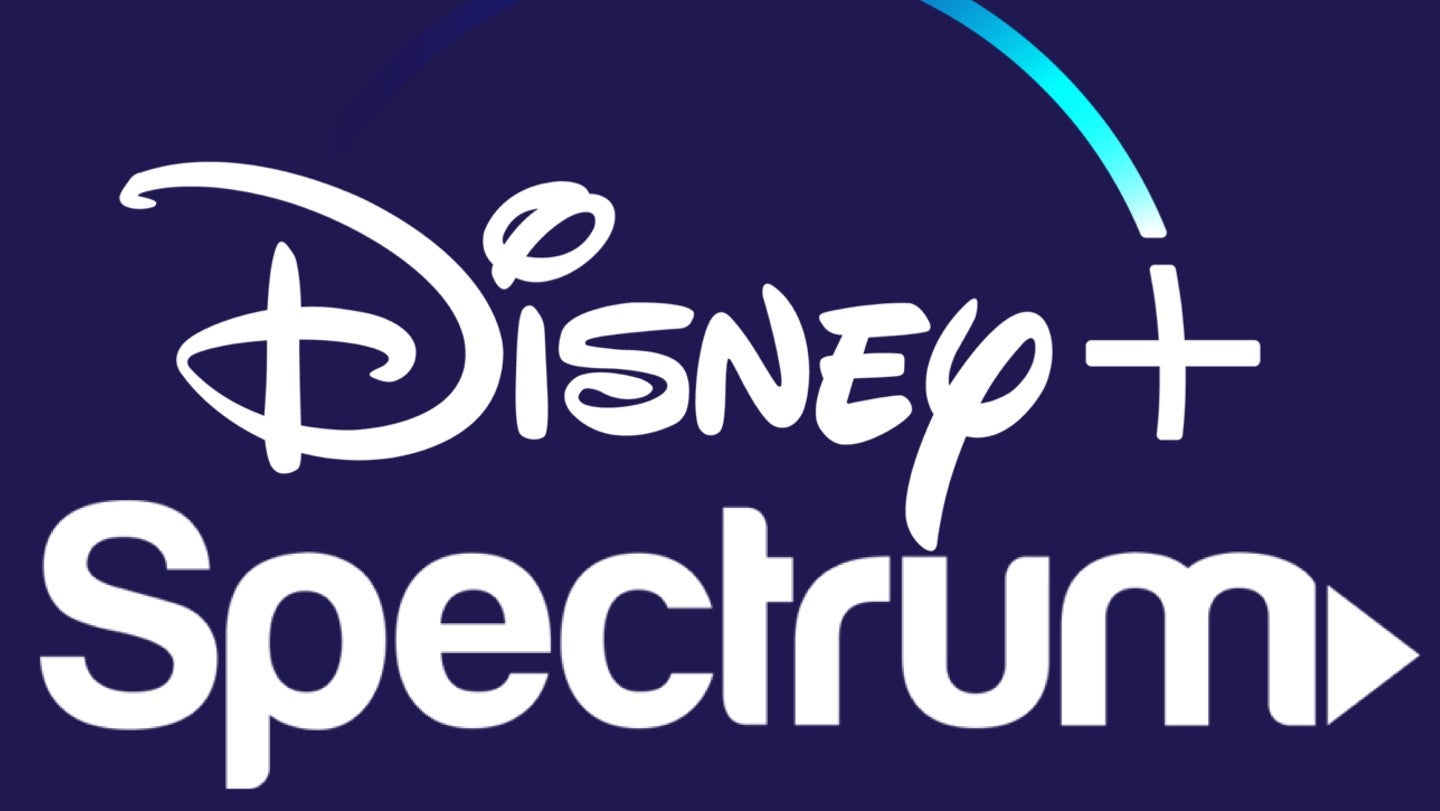 The head of US telecom company Charter Communications has described customers as being "stuck in the middle" of a fee dispute with media giant Disney, which it "has a sense of urgency" to resolve.
During the evening of August 31, more than 25 Disney channels – including sports heavyweight ESPN and commercial broadcaster ABC – went dark as Disney pulled its channels from Charter's pay-TV service Spectrum, after the two firms failed to reach an agreement on carriage rights payments, and how to package the various Disney channels.
Sports events to have been summarily cut off by this move included US Open tennis and college football.
Speaking at a Goldman Sachs conference, Charter Communications chief executive Chris Winfrey said: "I apologize that our customers have been put in the middle here, but we felt it was worth it. It was the right time and we had to say 'enough is enough' or else we're going to have to move on to a different model."
Winfrey, according to reports from the Goldman Sachs Communacopia + Technology conference, said the move from Charter came because of rising prices for content, and a lack of flexibility in terms of how it is able to put together programming packages.
Winfrey commented that Charter has "a sense of urgency to resolve the dispute because our customers are stuck in the middle."
However, he also said: "Prices from the programmers continue to go up at rates that far exceed the Consumer Price Index … We're [also] forced to deliver packages and programming channels to customers that they don't want or they can't afford, and we're not getting the flexibility to make it satisfying for the customer."
Commenting on the prospect of moving on from the Spectrum side of its business altogether, meanwhile, Winfrey said: "We've always thought about the video business as being an asset to our broadband connectivity business. And I think it's on the verge of flipping, where it's becoming a liability."
"If we're moving on, that's OK. I think we can do that in a way that might actually create more value for consumers and will be good for us. I don't think [the current situation] is good for the rest of the video ecosystem."
He added: "If you had an environment where we no longer carry Disney content — which is becoming more and more of a potential reality — you have to say, what other additional sports content would you renew?"
In its own statement, meanwhile, Disney said: "As the US Open reaches the men's and women's finals, and fans gear up for a weekend of college football and the opening of the NFL season, it's unfortunate that Charter decided to abandon their consumers by denying them access to our great programming."
Disney stated that it is ready to resolve the dispute, and to "do what's in the best interests of the Charter customers."
This is the latest carriage dispute Disney has found itself in over the past two years.
Last October, it pulled its channels on satellite TV service Dish Network and its Sling TV streaming offering for several days before reaching a new carriage deal, while the media giant's channels went dark on YouTube TV at the end of 2021 for a similar amount of time before an agreement was reached.
This latest dispute, however, has slightly more at stake, with Spectrum having more subscribers than Dish and YouTube TV combined.
Charter Spectrum is the largest pay-TV provider in the Los Angeles region and has more than 5 million customers in the area. Nationwide, it has nearly 15 million and is expected to pass cable giant Comcast as the largest pay-TV provider in the US later this year.
The company has been working to split its offerings into two packages – live sports and general entertainment. Its live sports package includes one with regional sports networks and some national sports channels and a cheaper option without them.
In its original statement on the dispute, Spectrum commented: "We would agree to The Walt Disney Company's significant rate increase despite their declining ratings. But they are trying to force our customers to pay for their very expensive programming, even those customers who don't want it or worse, can't afford it.
"The current video ecosystem is broken. With The Walt Disney Company, we have proposed a model that creates better alignment for the industry and better choices for our customers. We are hopeful we can find a path forward."