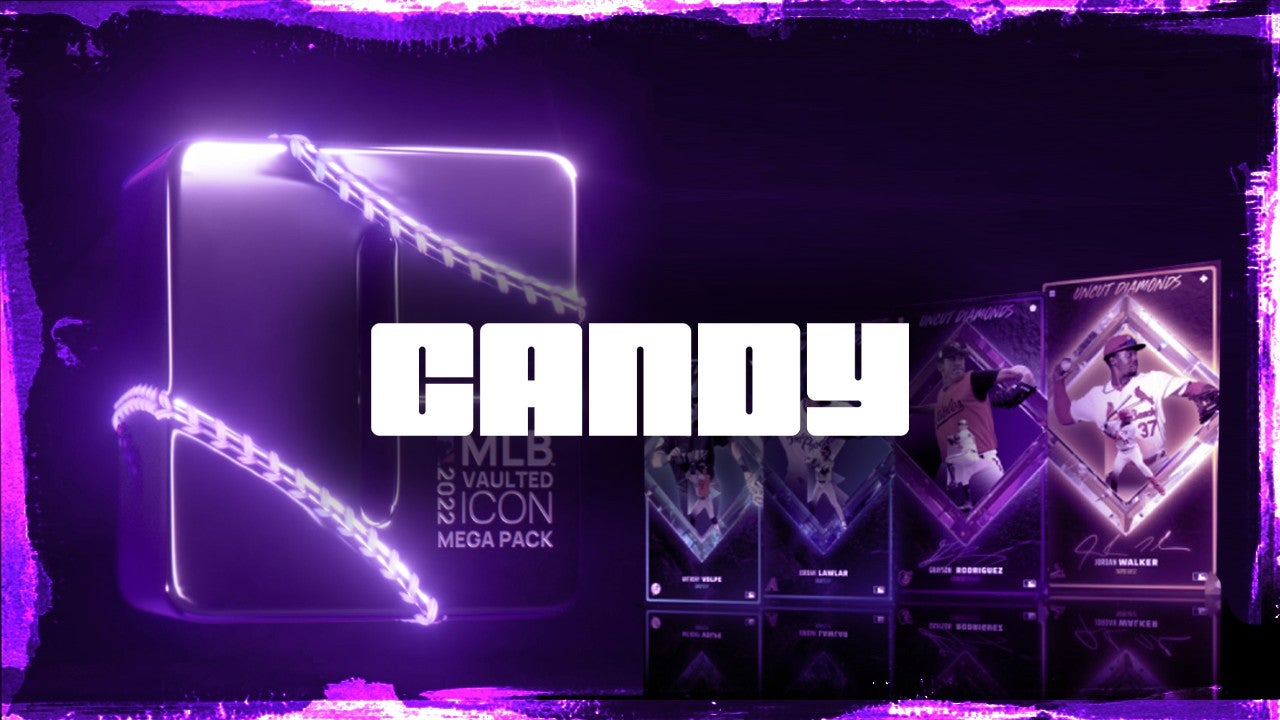 Candy Digital has announced the completion of a Series A1 financing round after it was revealed that digital sports platform and e-commerce giant Fanatics plans to divest its 60% equity stake in the digital collectibles company.
The round was led by blockchain technology firms Galaxy and ConsenSys Mesh, but terms of the fundraising were not disclosed. Private equity group 10T Holdings and software company ConsenSys also participated in the round.
Fanatics is selling its stake in Candy Digital as confidence in the asset class wanes amid an "imploding NFT market."
In an internal email, Fanatics chief executive Michael Rubin told employees that the company was selling its majority share of the NFT startup to an investor group led by cryptocurrency bank Galaxy Digital, the original founding shareholder.
Galaxy Digital launched Candy Digital in June 2021 alongside entrepreneur Gary Vaynerchuk and Fanatics as a rival to Dapper Labs amid a booming period for the sports NFT market.
During its first years, it struck several partnerships, including a multi-year licensing agreement with American baseball's MLB to produce NFTs. It also released digital collectibles in partnership with streaming giant Netflix's television series Stranger Things, wrestling's WWE, and several Nascar stock car racing teams.
However, sports NFTs have since seen a decline as part of the wider 'crypto winter' that has seen the value of digital assets fall dramatically. According to the Nonfungible.com market tracker, daily sales volumes have plummeted from over 140,000 sales in January 2022 to around 15,000 as of this week.
In October 2021, Candy Digital raised a $100-million Series A round, valuing it at $1.5 billion at the time. Investors of the round included SoftBank's Vision Fund 2, Insight Partners, and Pro Football Hall of Famer Peyton Manning.
Through a new partnership with ConsenSys Mesh and ConsenSys, which both specialize in blockchain technology and decentralized protocols, Candy is seeking to "accelerate the growth of its platform, tooling, and experience capabilities with an emphasis on web3 functionality."
Scott Lawin, chief executive of Candy Digital, said: "The ability of Candy to deliver institutional-grade products and services to our sports, entertainment, and culture partners and customers is critical during periods of market volatility. Candy Digital remains committed to reimagining fandom in a web3 world and is excited to lead the charge into the next phase of the market's evolution.
"The current environment offers a strong opportunity to build, and we look forward to continuing to scale our platform, form new partnerships with leading brands and institutions, and deliver best-in-class digital products to our customers."
Joseph Lubin, founder and chairman of ConsenSys Mesh and chief executive of ConsenSys, added: "The pioneering work that Candy Digital has done in bringing NFTs to mainstream culture through sports and entertainment, made it an easy decision to partner with them during this next phase of growth.
"As 2023 will be a breakout year for Web3, we believe that this collaboration will be a driving force in empowering creators, players, and fans to take control of their economic, expressive, and political agency in an increasingly decentralized community-centric global economy. Together with Candy, ConsenSys Mesh and ConsenSys will help shape the future of community-driven, Web3-enabled collectibles, events, and experiences."