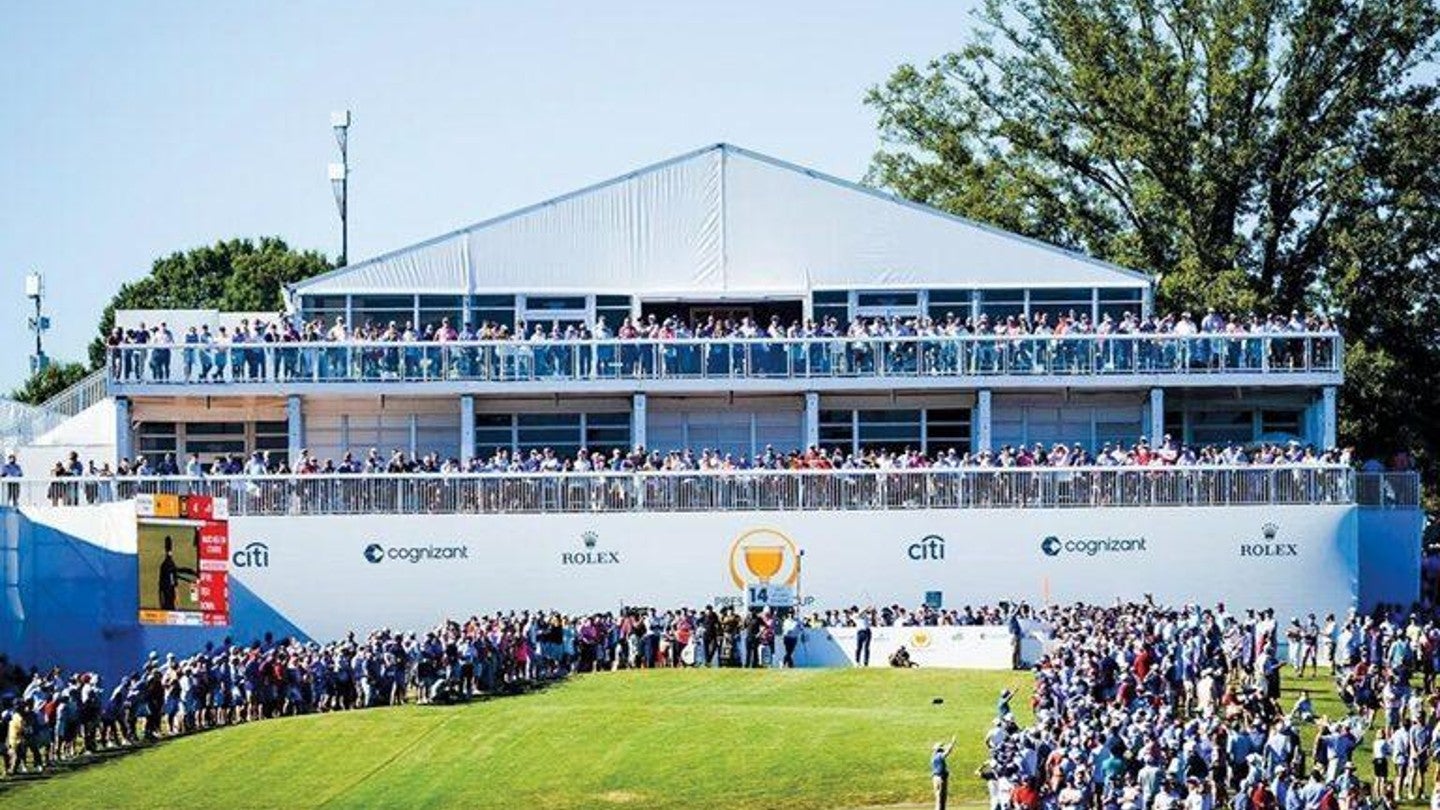 Bruin Capital, the international sports and entertainment investment company, has acquired a majority stake in US catering and event company Proof of the Pudding as it looks to capitalize on the growing premium hospitality industry.
Based in Atlanta, Georgia, Proof of the Pudding specializes in venue and food services management, catering, hospitality, and event production. It oversees more than 20,000 events and experiences annually backed by a global workforce of more than 1,700 and 100 offsite locations and venues.
Clients of Proof of the Pudding include golf's Players Championship and Tour Championship, the Road Atlanta motor racing track, eight American football college stadiums, and the athletics departments of the University of Georgia, Duke, and Auburn University.
The acquisition by Bruin Capital will see Proof of the Pudding's chief executive Adam Noyes continue running the business alongside the company's key leadership team.
Noyes said: "This is an incredibly meaningful opportunity for Proof of the Pudding, and I am thrilled to partner with Bruin Capital. The team understands our business model, and with Bruin's global reach, relationships, and track record, we're set up to capitalize on a massive opportunity."
George Pyne, Bruin Capital founder and chief executive, said: "When you think about it, running a premium catering and experiences for venues and organizations essentially means you're in charge of the brand and customer experience.
"Proof has the trust of iconic venues and institutions to serve as their brand steward and deliver the highest standards of excellence. It's an extremely well-run organization under Adam's leadership, and we're excited to help the company realize its immense potential.
"We think Proof will lead the movement to give consumers valuable, memory-filled experiences."
Proof of the Pudding joins Bruin Capital's global portfolio of investments that includes data and fan analytics agency Two Circles, betting company OddsChecker, global sports media rights company TGI Sport, sports training and technology firm Full Swing, brand strategy and design company Soulsight, and sports and entertainment experiential marketing company Engine Shop.
Last year, Bruin Capital agreed to sell streaming video technology company Deltatre to US private equity firm Bain Capital and Italian asset management company Nextalia SGR.
Deltatre's clients include top-tier US leagues the National Football League, Major League Baseball, and MLS, as well as European soccer's governing body UEFA, the English Premier League, and US media giant Discovery.