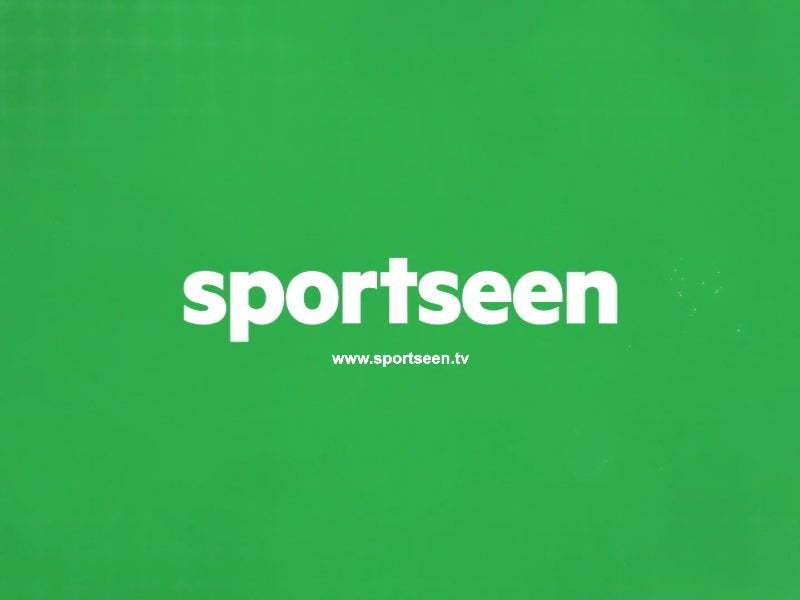 TGI Sport, the advertising and broadcast technology specialist owned by Bruin Capital and Quadrant Private Equity, has today (September 26) announced its third acquisition in a matter of weeks with the purchase of Sportseen, the digital sports advertising sales firm.
This follows the recent move by TGI and its owners to acquire Interregional Sports Group (ISG), the UK-based international sports media agency, and virtual advertising and product placement provider Brand Brigade.
Founded in 2007, London-based Sportseen specializes in rights acquisition, sales, creative, and distribution of LED advertising. The company focuses on integrating geotargeted and AI-informed advertising on TV and digital platforms.
The firm's client base features top-tier leagues and federations including the national soccer associations of England, Wales, and Scotland, the Welsh and Italian Rugby Unions, Ashes Cricket, the Rugby Football League, and several major brands such as Visa, Continental, Just Eat, JD Sports, and Sage.
Sportseen founders Chris Jones and Vasco Gomes will remain with the company, which will be renamed as 'Sportseen, powered by TGI Sport' and report to TGI Sport global chief executive Martin Jolly.
While Sportseen, ISG, and Brand Brigade will be operating independently, TGI said their "collective and complementary capabilities form a new, best-in-class practice for TGI in virtual, perimeter, and LED media for live sports."
Jolly said: "We are very pleased to have Chris, Vasco, and the Sportseen team join the family. They are well-respected leaders who were ahead of the industry on the emerging opportunities in digital, LED, and perimeter advertising.
"They bring yet another best-in-class capability to our new virtual advertising practice, and our rights acquisition and LED businesses will also benefit greatly with additional resources and expertise.
"The space is moving quickly, with more and more rights owners pushing further into leveraging geotargeted advertising. It's a complex space but with vast potential. With our capital, human and technological resources, we can scale quickly to match this growing interest as truly the best end-to-end partner for rights holders worldwide."
George Pyne, founder and chief executive of Bruin Capital, added: "This is another great move for TGI, which has unlimited potential as a global media services agency.
"We are delighted with the aggressive approach in this burgeoning space. The addition of Sportseen – and all three companies – embodies how we plan to transform the TGI with aggressive deals in new spaces. Martin and the team will have all the resources of Bruin to build upon this momentum."
TGI stated that the trio of acquisitions are all part of "a broader company transformation that began with Bruin Capital's backing last year."
Bruin's acquisitions have been supported through the investment of $1 billion, including $600 million through a strategic partnership with leading private equity firms CVC Capital Partners and The Jordan Company in 2019.
The international sports and entertainment company took joint control of TGI early last year, with previous full owner Quadrant Private Equity still holding a stake.