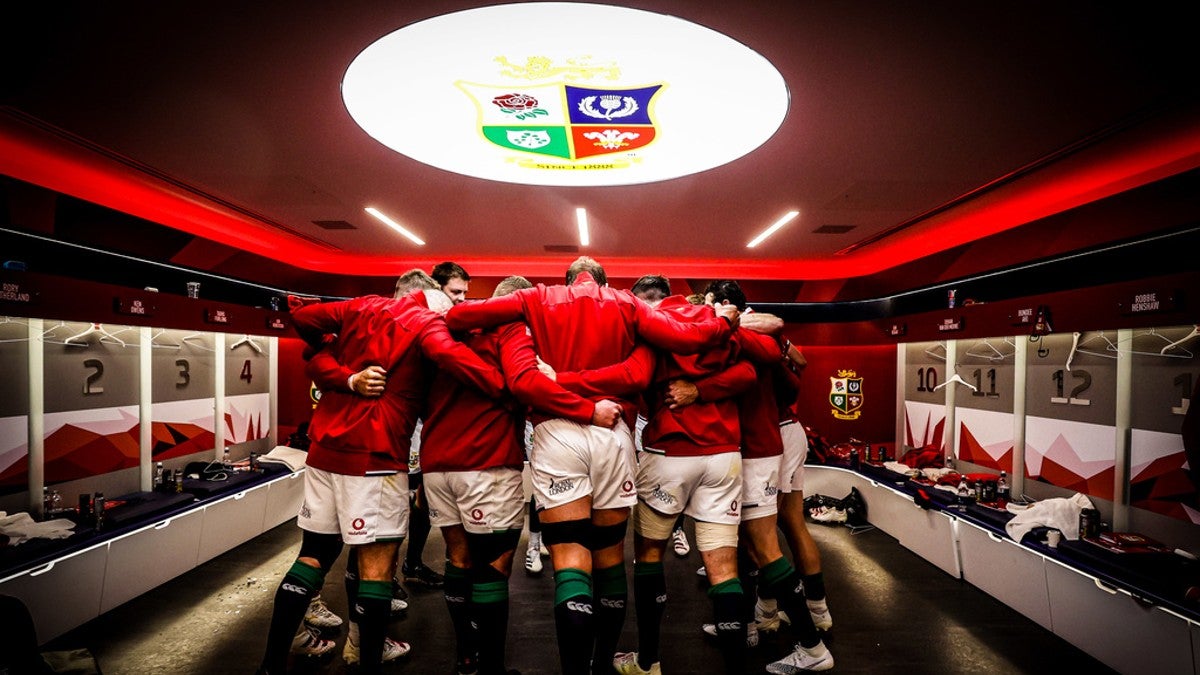 The British and Irish Lions touring rugby union organization has today (January 17) announced the renewal of its e-commerce and manufacturing partnership with Fanatics.
The long-term extension with the digital sports platform and e-commerce company will run until 2030 and include the 2025 and 2029 British and Irish Lions tours.
Through the renewal, Fanatics will retain exclusive global e-commerce rights with the Lions.
The extended deal was agreed following strong growth in sales of Lions merchandise through the official Lions Rugby online store, which is operated by Fanatics.
Merchandise sales during the 2021 British and Irish Lions tour were confirmed to be the highest in Lions Rugby history – surpassing the 2017 tour and more than doubling 2017 sales.
Lions fans will continue to have access to Fanatics' licensed sports products and merchandise that includes fanwear and exclusive Fanatics-branded items.
Lions Rugby will also continue to utilize Fanatics' Cloud Commerce technology, which provides "rapid navigation" for fans across online and mobile sites.
The team first partnered with Fanatics in 2020.
Ben Calveley, chief executive at the Lions, said: "The long-term strategic ambition of The British and Irish Lions is to be the most successful and admired sporting brand both on and off the pitch and one of the keys to this is our connection with our global fan base of almost 14 million people and how we engage with them.
"Fanatics has a strong reputation across global sport as an innovator and provider of fantastic retail experiences, making it the perfect partner for us as we look to build upon our product range and overall retail experience.
"Following the successful commercial performance of the 2021 tour, alongside the strong relationship we have built, we are excited to continue working with Fanatics over the months and years to come as we continue to expand our global reach and enhance our offering to fans."
Chris Smith, director of business development, strategy, and planning at Fanatics, added: "The British and Irish Lions is an iconic, globally renowned sporting brand, and we are thrilled to have the opportunity to continue working with the team.
"Over the coming years, our goal is to build on the record-breaking success of the 2021 tour and utilize our technology, innovative spirit, and unparalleled licensed sport expertise to continue delivering first-class results and fan experiences."
Fanatics partners with more than 900 sporting organizations, teams, and leagues in the world including England Rugby, Manchester United, Chelsea, Paris Saint-Germain, the FA, UEFA, NFL, NBA, and Formula 1.