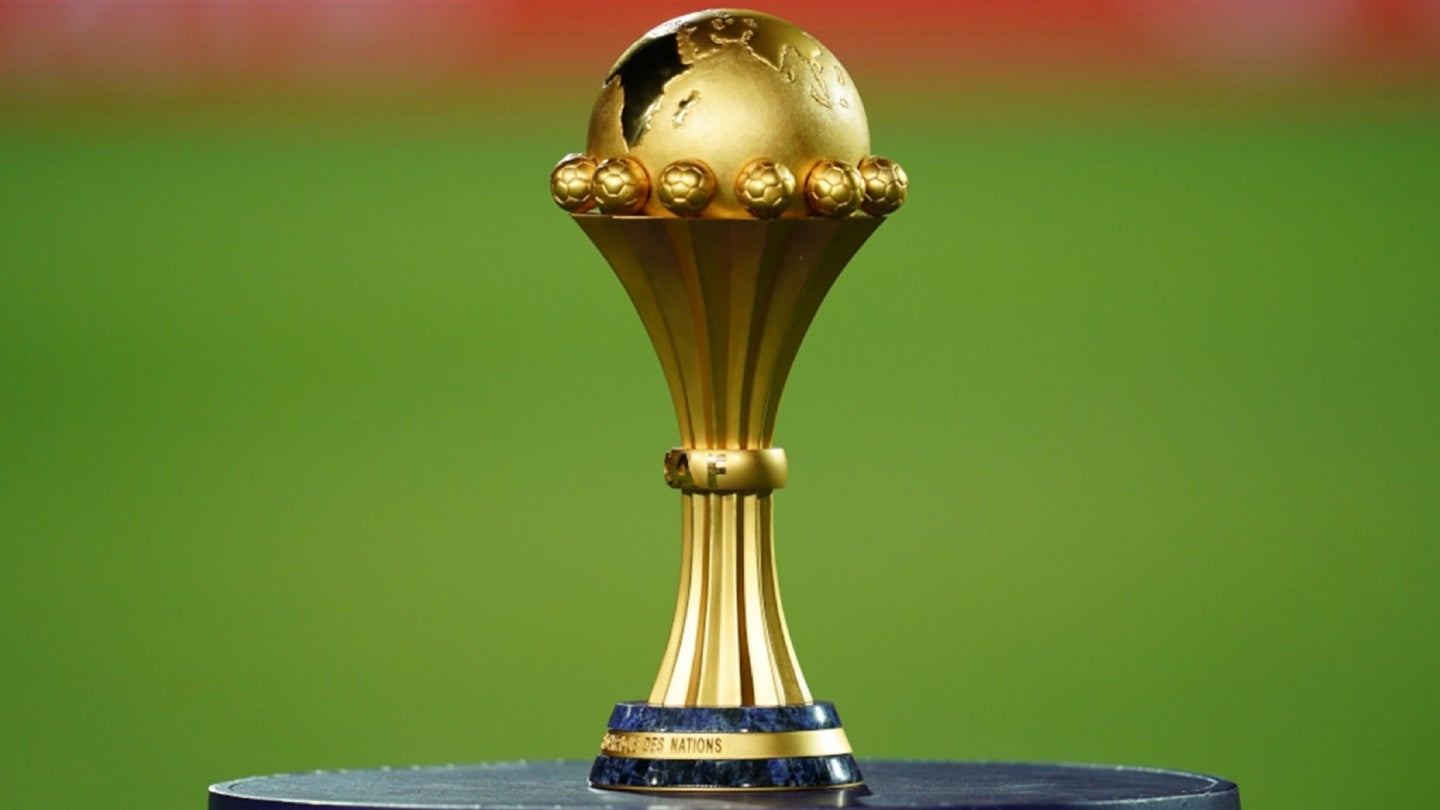 Botswana has submitted a bid to host the 2027 Africa Cup of Nations (AFCON) top-tier continental national teams tournament.
The bid book contains cost estimations for all infrastructure upgrades, according to SuperSport.
The deadline set by the Confederation of African Football (CAF) to receive hosting bids for the 2027 AFCON was May 23. The body will be conducting inspections of prospective host nations between June 1 and 15.
Ashford Mamelodi, chair of the Botswanan bidding team, has said that, if the submission is successful, the construction of facilities in Gaborone (the capital), Maun, and Kasane will start immediately.
Tumiso Rakgare, the minister for youth, gender, sport, and culture in Botswana, commented: "Preparing for the competition will result in an infrastructure boom and the creation of thousands of temporary and permanent jobs. As we strive to become a high-income economy by 2036, there are few better catalysts than hosting competitions such as the AFCON."
The original plan was for Namibia and Botswana to submit a joint bid, but that was thrown into chaos in late April by an eleventh-hour Namibian withdrawal.
At the time, Namibian authorities cited a lack of available funds as the reason for their withdrawal – despite having only signed up to provide a lesser share.
Other bids to host the AFCON in four years' time have come from Egypt and Algeria, as well as a joint submission from Kenya, Uganda, and Tanzania.
It is expected that the host or hosts will be confirmed by the CAF before September and that an announcement will be made at the same time as the destination of the 2025 AFCON is revealed.
Last October, the CAF reopened the bidding process for the 2025 AFCON after stripping Guinea of hosting rights due to the country admitting it was not ready to stage the tournament.
The political situation in Guinea, which has been under military rule since a coup in 2021, had led to concerns over the security and organization of its AFCON hosting.
This year's scheduled AFCON, meanwhile, was postponed until January 13 to February 11 next year in Ivory Coast.
Only one country in the south of Africa has ever hosted an AFCON before – South Africa, in 1996 and 2013.