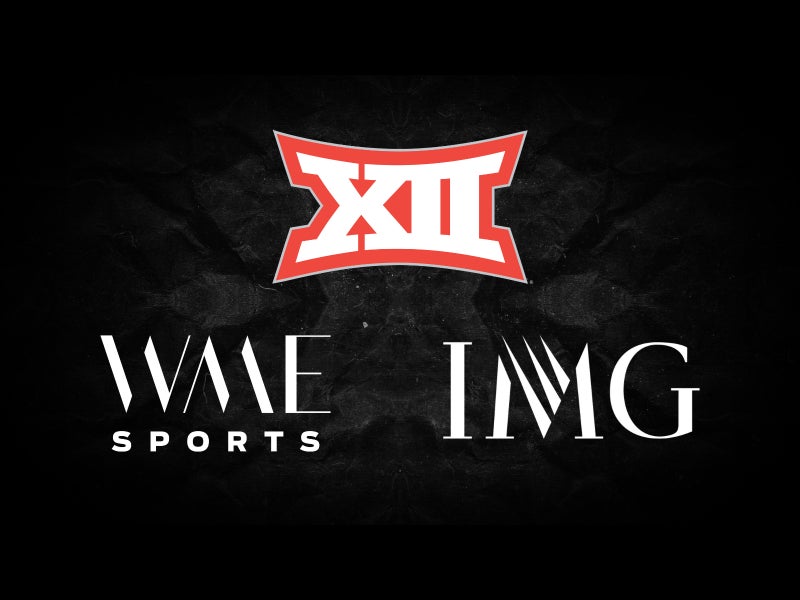 US college sports' Big 12 Conference has appointed Endeavor-owned athlete representation business WME Sports and IMG Media, the media arm of the international sports and entertainment company, to lead its global content and commercial strategy as it navigates a period of transition.
The partnership will see WME Sports and IMG head up the conference's media strategy, advisory, and negotiation; composition strategy; premier asset assessment; and sales analytics and valuation.
Its scope of work will include supporting the Big 12 in its multimedia rights and social media strategy, advising on the use of data, sports wagering, and NFTs, helping develop premium fan experiences, and delivering unique opportunities around championships and other special events.
The team will be led by WME Sports' Karen Brodkin and Mike Zavodsky with IMG Media's Hillary Mandel.
Brett Yormark, the Big 12's newly appointed commissioner, said: "We have aligned with a best-in-class team to build a best-in-class business strategy for the Conference.
"As we 'Open for Business' to elevate the Big 12, the expertise and knowledge WME Sports and IMG Media bring to the table is critically important to analyze and evaluate the merit of commercial initiatives that strengthen our brand."
Brodkin, WME Sports' co-head and executive vice-president of content strategy and development at Endeavor, added "We are proud to have harnessed the full power of the Endeavor Network for the Big 12.
"Brett and his team are innovating, upgrading, and commercially accelerating value across the entire spectrum of conference properties, including media, content, partnerships, championship events, music, entertainment, international events, and web3, and we look forward to partnering with them to realize all of their ambitions."
The conference appointed Yormark, president of entertainment and sports management company Roc Nation Sports, as its new commissioner in June.
His five-year tenure started at the beginning of August after the departure of Bob Bowlsby three years before his contract was due to end.
The Big 12 is an NCAA Division I intercollegiate athletics conference that encompasses five states and comprises 10 Universities – Baylor, Iowa State, Kansas, Kansas State, Oklahoma, Oklahoma State, TCU, Texas, Texas Tech, and West Virginia.
The move comes as the Conference undergoes a major change.
Last year, the University of Texas and the University of Oklahoma, the league's two most prominent members, announced they will be leaving the Big 12 to join the Southeastern Conference (SEC) in 2025.
The Big 12 quickly moved to replace the schools and announced a month later it would expand to 14 members by adding four new members – Brigham Young University, the University of Central Florida, the University of Cincinnati, and the University of Houston.
The schools will join the league no later than the 2024-25 academic year.