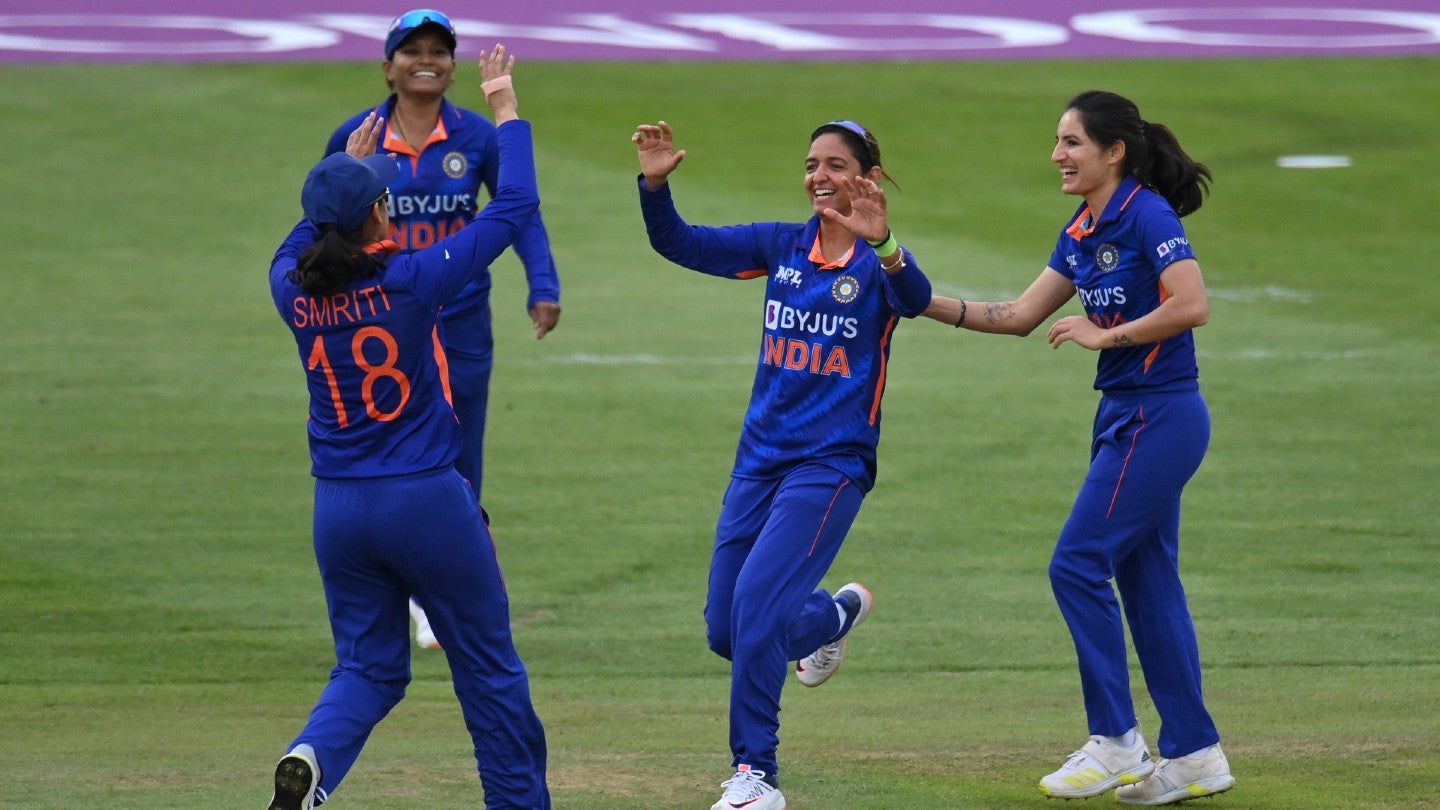 The Board of Control for Cricket in India (BCCI) has issued an invitation to tender (ITT) for media rights to the new Women's Indian Premier League (IPL) tournament for five seasons from 2023 to 2027.
The tender process for interested parties includes the process for submissions of bids, proposed media rights packages, and obligations.
The ITT can be purchased until December 31 and the BCCI is inviting bids from "reputed entities." Suitors must buy the ITT to submit a bid.
The BCCI has stated that broadcasters will have to satisfy the eligibility criteria set out in the ITT and that merely purchasing the ITT does not entitle any organization to bid.
The national governing body approved the women's IPL at its most recent annual general meeting in October, with the inaugural edition likely to begin in March 2023.
The tournament will reportedly feature five teams and a total of 22 matches.
In August, it was reported the BCCI had earmarked a window in March 2023 for the inaugural women's edition of the franchise tournament – between the 2023 ICC Women's T20 World Cup in South Africa from February 9 to 26 and the men's IPL that has been scheduled (tentatively) between March 25 to May 28.
The Women's IPL will follow on from the Women's Hundred in the UK and the Women's Big Bash League in Australia as major domestic tournaments for female cricketers.
The appetite for women's cricket in India and a women's IPL has hit a high following a sequence of good performances by the Indian team in global competitions in recent years. Earlier this year, the team won a silver medal at the Commonwealth Games in Birmingham, UK.
The national team also reached the final of the 2020 ICC Women's T20 World Cup and the 2017 Women's World Cup, while India has been awarded hosting rights to the ICC Women's World Cup in 2025.
In June, the auction of TV and digital rights for the 2023-27 cycle of the men's IPL concluded with the four available rights packages bought for $6.2 billion, with the deal worth 196% more than the last rights agreement, struck in 2017 by Star and its digital affiliate Hotstar and covering the 2018-22 cycle, which amounted to $2.55 billion.
Pay-television broadcaster Star retained domestic TV rights in the Indian subcontinent while Viacom18 secured domestic digital and international rights.
Image: Justin Setterfield/Getty Images