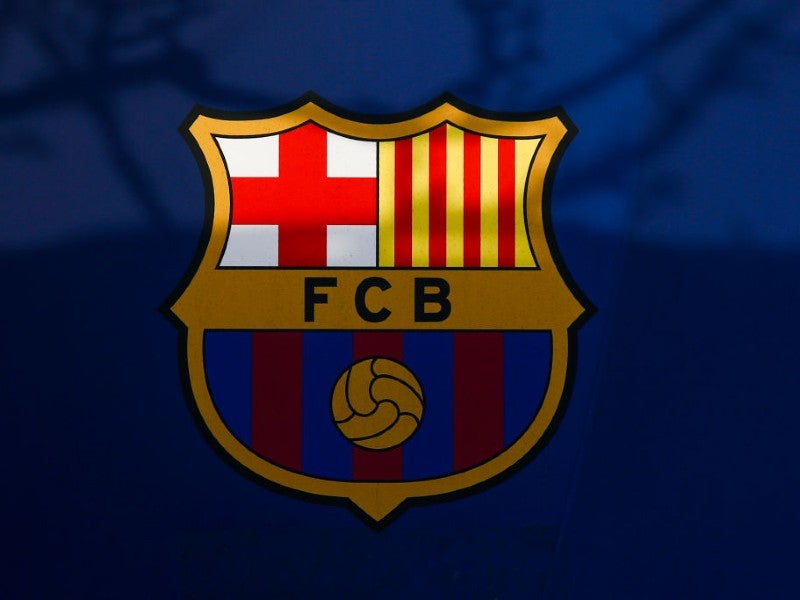 Spanish soccer giants Barcelona have completed a deal to sell 10% of their LaLiga television rights for 25 years to global investment first Sixth Street Partners.
The deal will generate €267 million ($278.5 million) of revenue for the club's 2022-23 season accounts, with Sixth Street initially investing €207.5 million into the team.
The deal comes on the back of Barcelona members agreeing to sell up to 25% of their LaLiga television rights to one or more investors at an EGM earlier this month (June 16).
The members also agreed to sell 49.9% of the Barca Licensing ad Merchandising arm of the club to raise capital and balance the books for the 2021-22 season.
At the time, the Catalan side said they wanted to make €600 million from both operations to increase profits and "make Barca a competitive team".
Speaking about the new deal, Barcelona president Joan Laporta said: "We are activating economic levers and executing on our patient, sustainable, and efficient strategy to strengthen the club's financial footing.
"Sixth Street is a proven supporter of football, an experienced investor across global sports and media, and a partner that will contribute significant knowledge and resources while allowing us to independently manage our operations."
The injection of capital secured by the end of June 30 will come as a welcome relief to the club as it represents the end of their financial year, which determines the salary cap that LaLiga will allow them next month.
Barcelona's financial struggles have been well documented, with Laporta inheriting debts of more than €1 billion from his predecessor Josep Maria Bartomeu. Those debts, together with the wage cap imposed by LaLiga, resulted in the club being unable to offer its star Lionel Messi a new deal last summer.
Earlier this month, Barcelona's economic vice-president Eduard Romeu said the club will need €500 million to be "saved" from its financial crisis.
In late May, the club reportedly secured a doubling in size of the €90 million bridging loan they took out from investment bank Goldman Sachs (GS) in 2019 to help tide them over until a separate financing deal with GS kicks in.
The loan will be used to finance the redevelopment of Camp Nou Stadium which has been delayed by the coronavirus pandemic and the club's dire financial state but is expected to start in 2023.
This deal with Sixth Street also comes after the club said it will opt out of LaLiga Impulso, the investment venture between LaLiga and CVC Capital Partners, which will see a 10% share of LaLiga's TV revenues sold to the private equity firm for an investment of €1.99 billion for "sporting and business growth initiatives".
That deal was agreed by Spanish clubs last year but Barcelona, Real Madrid, Athletic Bilbao, and the Spanish FA have launched a lawsuit against it.
Sixth Street, meanwhile, now has interests in Spain's top two clubs after striking a €360 million deal with Real Madrid, alongside its premium experiences company Legends, that sees both firms secure an input into any future activities and operations at the club's redeveloped Santiago Bernabeu stadium.
Under that deal, Sixth Street has the right to participate in "the operation of certain new businesses of the Santiago Bernabeu for 20 years", while Legends will "contribute its experience in the operation of large stadiums, attractions and event space to optimize the management" of the 80,000-capacity stadium.
Sixth Street took a majority stake in Legends last January, which saw the firm snap up 51% of the agency, which is valued at around $1.35 billion.
Alan Waxman, Sixth Street co-founder and chief executive, said: "We believe in the strategy Joan Laporta and FC Barcelona are implementing and are proud that one of the most celebrated clubs in football has chosen us to be its partner and capital solutions provider.
"Our team looks forward to a long-term partnership providing our flexible capital and deep sports sector expertise to support Barca as it continues to strengthen its organization and achieve its strategic objectives."