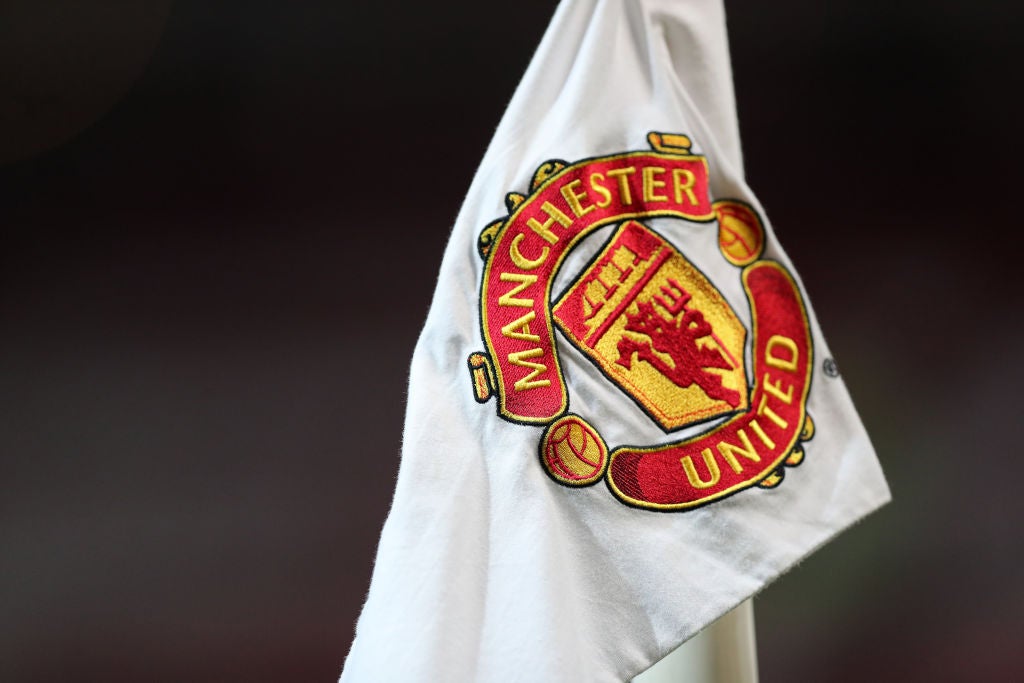 English soccer giants Manchester United are to name their current group managing director Richard Arnold as the club's new chief executive within a matter of days, it has been reported.
According to the prominent pay-TV broadcaster Sky, United could announce the appointment to the New York Stock Exchange, on which the club is listed, as early as this afternoon (December 20), with Arnold to take up the role in the new year.
Arnold, who was the favorite for the role, is said to be effectively replacing executive vice chairman Ed Woodward, who announced in April this year that he would be leaving the club but is reported to be remaining in a consultancy role for the club for a number of months.
Arnold would be the first person to formally hold the chief executive role at Manchester United since David Gill left in 2013.
He has been at the club for over 14 years, having initially joined as commercial director in 2007 before moving into the group managing director role in 2013.
He has also been chairman of the board of the Manchester United Foundation since 2014.
Prior to joining the club he worked as managing director of Intervoice, finance director of GC Europe, and a senior manager at professional services firm PwC.