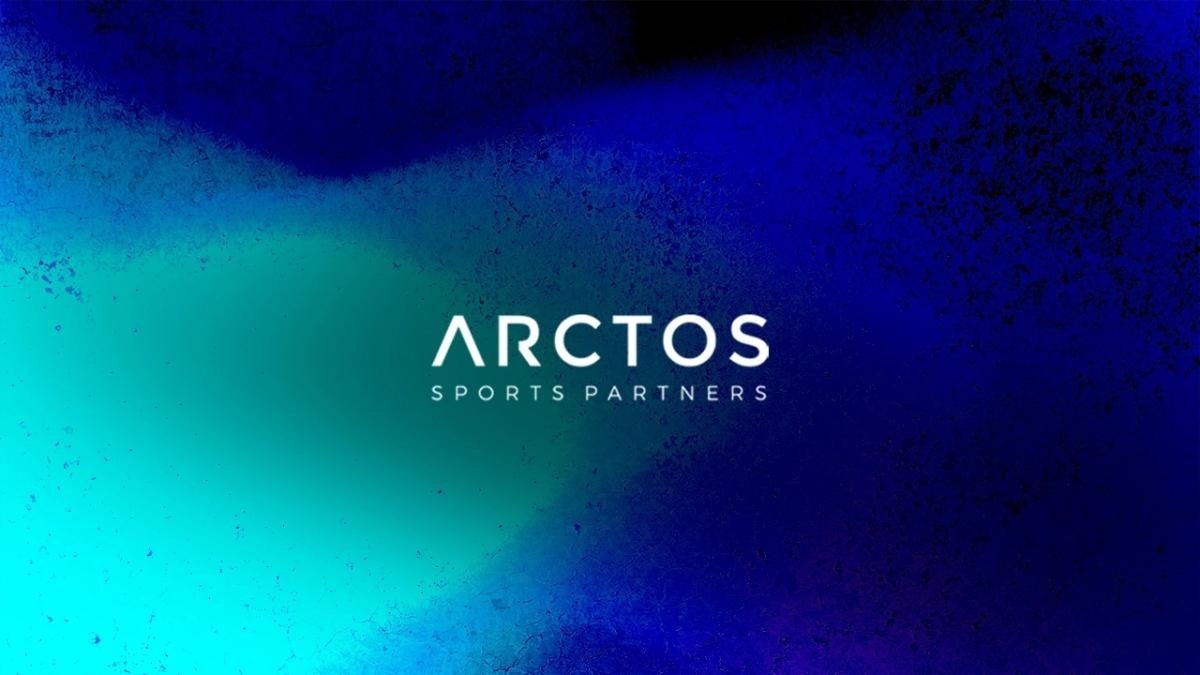 US-based private equity firm Arctos Sports Partners has expanded its operations into Europe by opening a new office in London, UK.
The company is seeking to use its first international office to facilitate growth opportunities abroad for North American sports franchises looking to grow their brands globally.
Arctos' London office will be its first outside of North America and will join the firm's existing bases in Dallas and New York.
As part of this expansion, the investment group's managing director Alastair Seaman will relocate from New York to lead the office.
Arctos is the first and only firm to hold ownership stakes in North American basketball's NBA, baseball's MLB, ice hockey's NHL, and Major League Soccer.
Sports properties within Arctos' portfolio include the Sacramento Kings, Golden State Warriors, Utah Jazz, and Philadelphia 76ers (NBA), Tampa Bay Lightning and Minnesota Wile (NHL), Chicago Cubs and Los Angeles Dodgers (MLB), and Real Salt Lake (MLS).
The company also holds a stake in Boston Red Sox owner Fenway Sports Group.
Seaman said: "We believe international growth will be one of the most important levers for growth and value creation in the sports market over the next decade.
"Our presence in London represents a commitment to build best-in-class capabilities and resources to assist our partners with their expansion objectives, while also enabling us to better partner with international brands."
David O'Connor, Arctos Partners' managing partner and co-founder, added: "As North American professional sports leagues continue to invest in international growth – especially in Europe – we believe sports franchises have a historic opportunity to engage new fans, operate in new markets, and unlock significant value for their organizations.
"With the opening of our London office, we are even better positioned to provide insights, identify opportunities, and advise our franchises on how best to expand their global footprint."