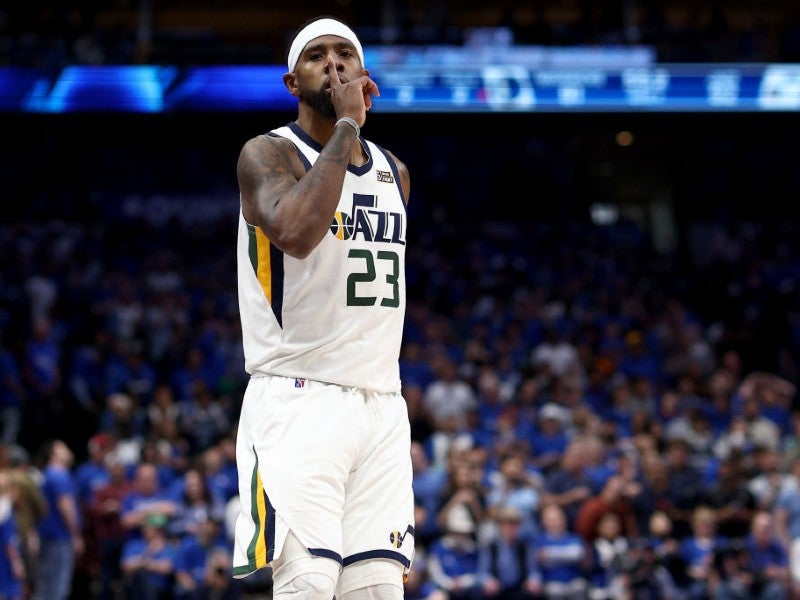 Private equity firm Arctos Sports Partners has secured a minority equity stake in Smith Entertainment Group (SEG), parent company of the National Basketball Association franchise Utah Jazz, as it looks to expand its portfolio further.
The deal, subject to approval from the SEG board, includes minority investment into several SEG properties, including Major League Soccer franchise Real Salt Lake and its affiliated properties Rio Tinto Stadium, Zions Bank training center, and the RSL Academy, as well as the Jazz's Vivint Arena stadium.
Arctos will also invest in Utah's sports and business community, with SEG looking to bring a third professional sports team to the state. SEG holds the option to launch a National Women's Soccer League (NWSL) franchise in the future as part of its co-ownership of Real Salt Lake.
Arctos already has a minority ownership stake in Real Salt Lake, which was secured when the franchise was bought out by investment tycoon David Blitzer and SEG.
Chad Hutchinson, partner of Arctos Sports Partners, said: "Arctos works with visionary ownership groups, and Utah has that in SEG.
"Their commitment to giving back to the community and building world-class franchises align perfectly with Arctos' mission.
"We are excited to work with Ryan [Smith, SEG chairman] and the team to explore more sports-related opportunities around the state and the opportunity to build a premier sports and entertainment center here."
The Jazz is the latest NBA franchise to see investment from Arctos, following the Sacramento Kings, Golden State Warriors, and Philadelphia 76ers through parent company Blitzer Sports and Entertainment.
Arctos is an "institutional investor focused exclusively on taking minority stakes in professional sports franchises and leagues" and so far has made over 20 investments across the main US sports leagues and European soccer leagues since its launch in 2019.
Other sports properties within Arctos' portfolio include the National Hockey League's Tampa Bay Lightning and Minnesota Wile, Major League Baseball's Chicago Cubs and Los Angeles Dodgers, as well as Boston Red Sox owner Fenway Sports Group.
Smith said: "We are excited to partner with Arctos. They are committed to Utah and to investing in this community and our sports teams and facilities.
"As SEG continues to build out the professional sports landscape in the state, the Arctos partnership brings a strong commitment to Utah sport and a deep connection across all major sports leagues."
SEG bought Utah Jazz in December 2020 for a reported $1.66 billion.