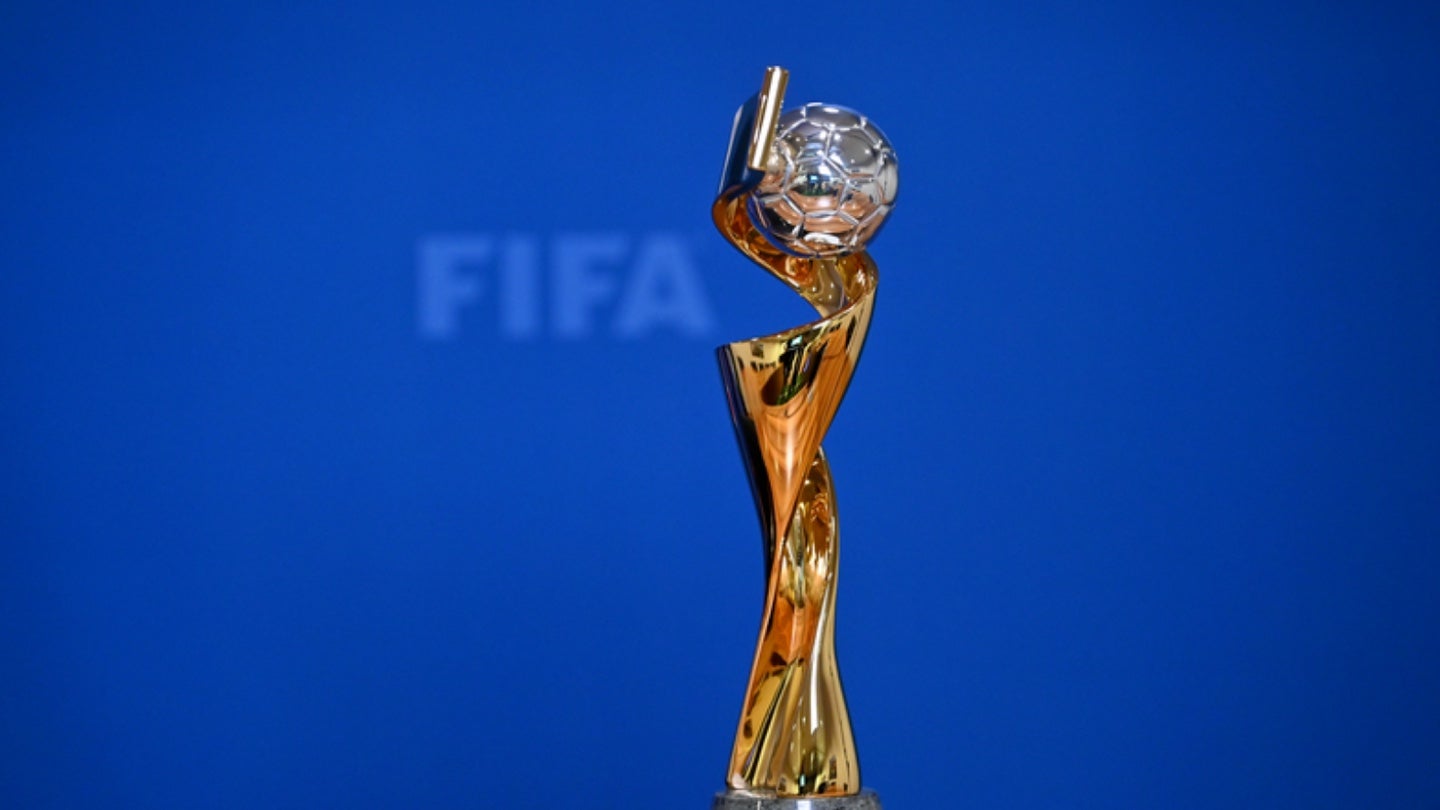 Global soccer governing body FIFA has confirmed that seven countries across four submissions have signed bidding agreements to compete for hosting rights to the 2027 FIFA Women's World Cup (WWC).
The four submissions represent the same number of regional confederations – Brazil (Conmebol) and South Africa (Confederation of African Football) will submit theirs individually, while joint efforts have been put together by Belgium, the Netherlands, and Germany (UEFA), and also by the US and Mexico (Concacaf).
Announcing the completion of this stage in the selection process yesterday (May 22), FIFA said the finalization of the signings "ensures that the key principles of the bidding process are observed."
It will now dispatch the full set of bidding documents to the prospective hosting associations, with all of those bodies to be invited to a workshop and observer program that will take place in August during this year's FIFA WWC. That tournament will take place across Australia and New Zealand between July 20 and August 20.
The final bid deadline is December 8, following which FIFA will conduct an evaluation process, including physical inspection visits.
After this, soccer's governing body will publish its findings in a Bid Evaluation Report next May.
FIFA will officially appoint the host nation/s for the Women's World Cup 2027 via public voting from its council on May 17.
FIFA has said its bidding process for the women's tournament in four years' time is "the most robust and comprehensive in the history of the competition."
The governing body announced in late April that it had received expressions of interest from these four bidders.
Brazil has never hosted the Women's World Cup but has staged the men's event twice, in 1950 and 2014. South Africa, which missed out when bidding for this year's WWC, is seeking to bring the event to Africa for the first time. It hosted the men's tournament in 2010.
The US has hosted the Women's World Cup twice before, in 1999 and 2003, while bidding partner Mexico has never staged the tournament.
If their submission is successful, the WWC will be held one year after the men's 2026 World Cup, which is being co-hosted by the US, Canada, and Mexico. The 2028 Olympic and Paralympic Games are also taking place in the US.
In the European bid, meanwhile, Germany hosted the Women's World Cup in 2011, while the Netherlands staged the UEFA Women's Euro in 2019. Belgium has never hosted a major women's tournament. If that bid is successful, it will be the first time that a Women's World Cup will be staged across three countries.
The 2015 Women's World Cup was hosted by Canada, while the last edition of the tournament in 2019 was staged in France.