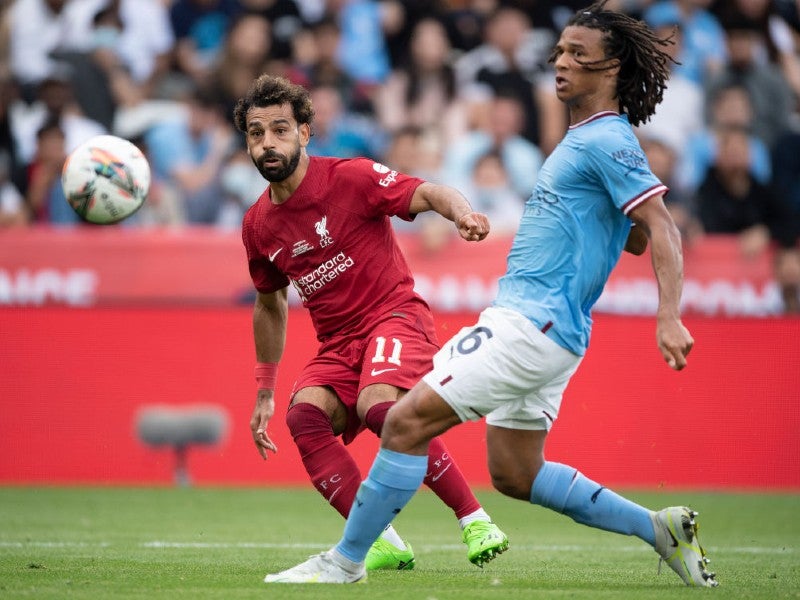 Zimbabwe Broadcasting Corporation (ZBC), the national public-service broadcaster, has secured a late rights deal for English soccer's Premier League ahead of the start of the new season tonight (August 5).
As part of its deal, the broadcaster will air one match every Saturday afternoon on its ZBC TV free-to-air television network.
Its coverage will begin tomorrow (August 6) with the clash between Tottenham Hotspur and Southampton.
The rights package also includes live streaming, a preview show, highlights, and a fantasy football program.
The Premier League this week also agreed to a deal in South Africa with public-service broadcaster SABC for the new season in an agreement that will see the matches available free-to-air for the first time in three years.
In China, meanwhile, state network CCTV has reportedly once again signed up to cover games, more than two years since it last did so.
The Premier League yesterday (August 4) renewed its broadcast partnership with Sport 24, the in-flight and on-ship entertainment service owned by international sports agency IMG, until 2024-25.
The opening match of the 2022-23 campaign tonight will see Crystal Palace take on fellow London side Arsenal.