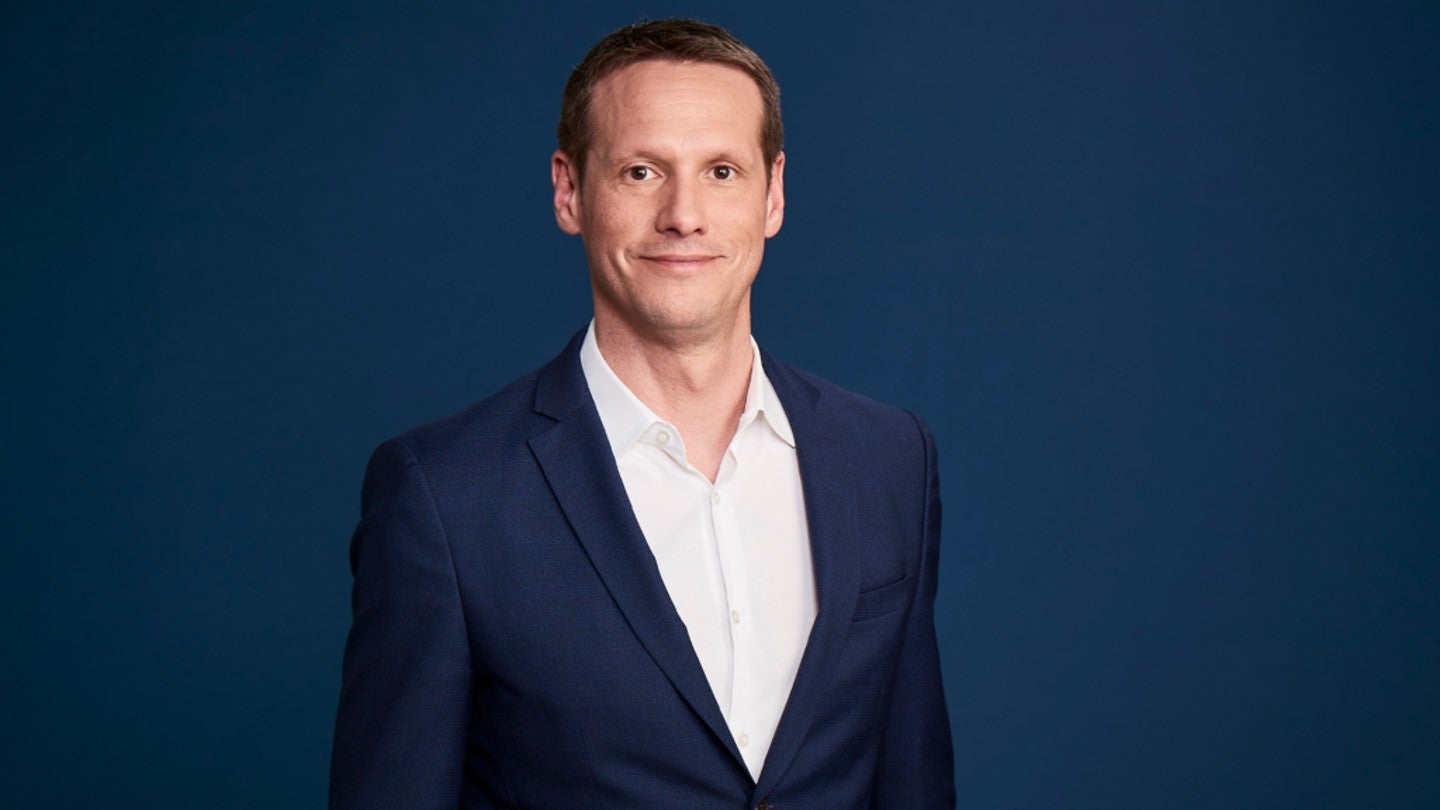 Nine Network, the Australian commercial broadcaster, has appointed Nick Young as its new commercial director of digital as the company continues its digital evolution.
Reporting to chief sales officer Michael Stephenson, the newly created role will see Young focus on developing and implementing Nine's digital commercial strategy across all platforms as part of the broadcaster's long-term plans to accelerate revenue growth by competing more effectively in the digital video and digital audio markets.
Young will also lead the broadcaster's Center of Digital Excellence, with a focus on developing innovative data, advertising, and technology products and improving the digital capability of Nine's cross-platform teams.
He becomes part of Nine's leadership team, working alongside Richard Hunwick (director of sales – Total Television), Jo Clasby (director of sales – Total Television), and Ashley Earnshaw (director of sales – Total Television).
Stephenson said: "Nick is the most senior digital commercial leader in the country and I'm rapt that he's coming back to Nine.
"Nick was an important part of the team that got us to this point and now it's time for us to go again. The opportunities that exist in the digital video and digital audio markets are massive. We are perfectly positioned to take advantage of those opportunities and that's where we will be focused."
Young returns to Nine after a nine-month stint as the chief commercial officer of entertainment company Nova Entertainment.
He previously spent two three-year stints at Nine – as group sale manager from 2009 and 2011 and later as director of sales from 2019 to 2022, driving the company's commercial digital strategy and the start of the Center of Digital Excellence project.
In between the two roles at Nine, he spent eight years in various roles at Multi Channel Network, the joint venture between pay-television operator Foxtel and Fox Sports, ultimately as chief sales officer.
Young said: "I'm excited to be rejoining Nine to drive the business's next phase of digital growth and working on such a fantastic suite of products with a world-class team.
"The evolution of digital media continues at pace, capitalizing on this for our agency and client partners by providing innovative solutions which drive commercial growth is a challenge I'm looking forward to."
Nine Network has an extensive portfolio of sports rights that include the ongoing Australian Open Grand Slam tennis tournament in a recently extended deal covering the 2025 to 2029 seasons worth a record AUD425 million ($283 million) in cash over five years.
As Australia's 'home of tennis' it also holds rights to the other three grand slam tournaments – the Wimbledon Championships, the US Open, and the French Open – which it airs across its linear channel and streaming service Stan.
In addition, it has rights to the upcoming 2023 men's Rugby World Cup in France, rugby union's Six Nations competition, rugby league's State of Origin series, US-based mixed martial arts series the PFL, the Formula E motor racing series, and the 2023 Men's Cricket World Cup in India, among others.