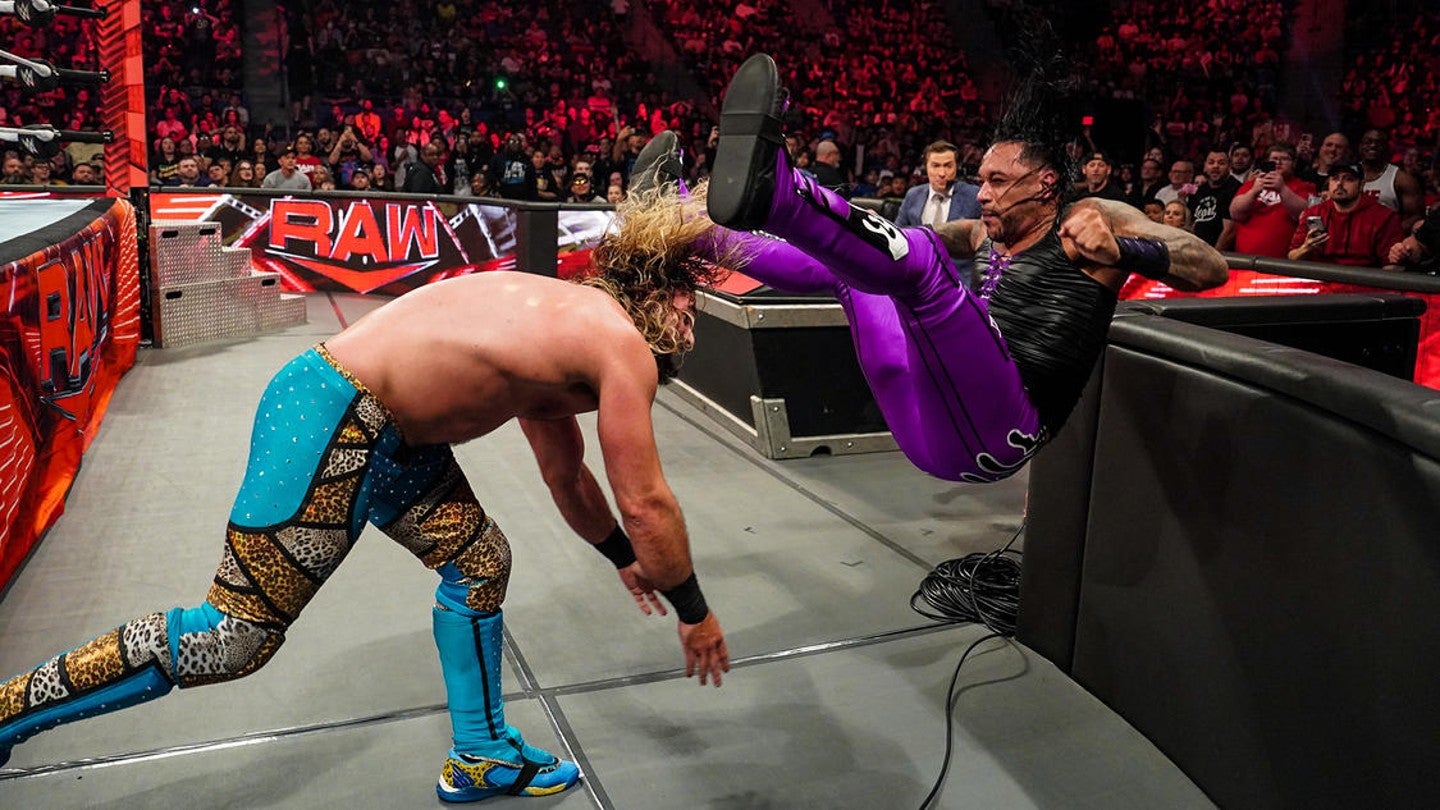 World Wrestling Entertainment (WWE) has announced its return to video-streaming platform Twitch in a multi-year partnership that will see the relaunch of the promotion's official channel.
Under the deal, the WWE Twitch channel will show live and exclusive content, as well as press conferences after premium live events.
The organization will also launch a companion 'sidecast' (an accompanying podcast) to its top show Monday Night Raw, which will air weekly through a rotating cast of hosts. It will feature regular appearances by WWE stars and exclusive content including backstage interviews.
Additionally, the deal will allow WWE's superstars to return to the platform with their own live and exclusive content channels, ending a contentious issue between WWE and its stars.
In 2020, WWE restricted all of its employees from using the Twitch platform and personalized video request platform Cameo as part of its decision to stop the use of third-party companies to make money – a decision that blocked its stars from a significant source of outside revenue and connection with their fans.
That decision was reversed in 2022 amid public criticism and questions around WWE calling its wrestlers "independent contractors" while simultaneously seeking to control their outside interests.
However, there has been a slow uptake of WWE Superstars rejoining the platforms since then and the new partnership will allow the performers to return with almost no restrictions.
The new partnership comes after international entertainment and sports giant Endeavor acquired a majority interest in WWE, which it will merge with mixed martial arts promotion the Ultimate Fighting Championship under the name TKO Group Holdings.
WWE is due to start negotiations over its next linear domestic rights deal, with its current agreements with national networks Fox and NBCUniversal's USA Network due to end in October 2024. Its streaming rights deal with NBCUniversal's streaming service Peacock runs through 2026.
In May, WWE announced the promotion will return to India for a live event later this year as it prepares to begin talks over its rights in the country. Sony Pictures Network, the pay-television broadcaster, currently holds rights to WWE in a five-year deal running from 2020 through 2024.
Image: WWE